*This is a review post, we were asked to review and share with our readers*
As a homeschooling mum and someone who works with children in my day job, I am always on the lookout for brilliant kids learning resources for us to use for homeschooling and also that might be useful with the families I work for or to recommend to others.
Undercover Hippy Bus has some fantastic downloadable resources and activities that we have found very useful and that works well as part of the school curriculum, for learning, or for general life and well being when teaching our kids.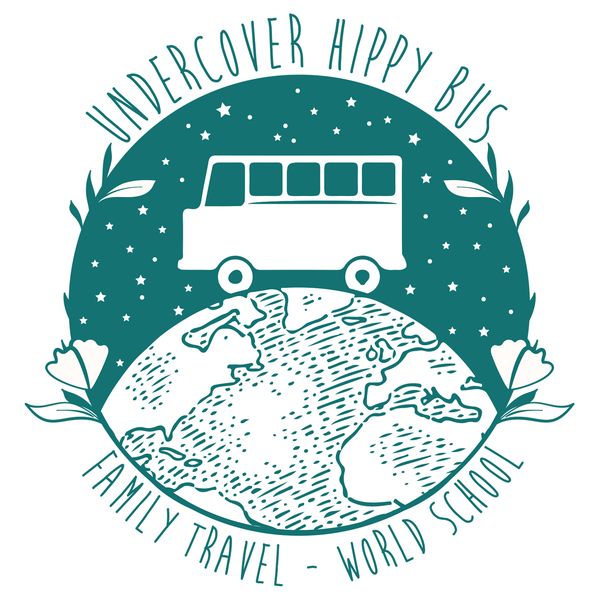 A home educating, traveling family with a passion for learning and how the world works and their resources are easy to access, and well thought out and because you can print them at home they are instant access.
We particulalry like their The Ultimate Children's Mental Health pack, which comes with a whole host of things to help children (and adults, I find when I am working on these things with my children, it helps me too) be more mindful and procative with their mental health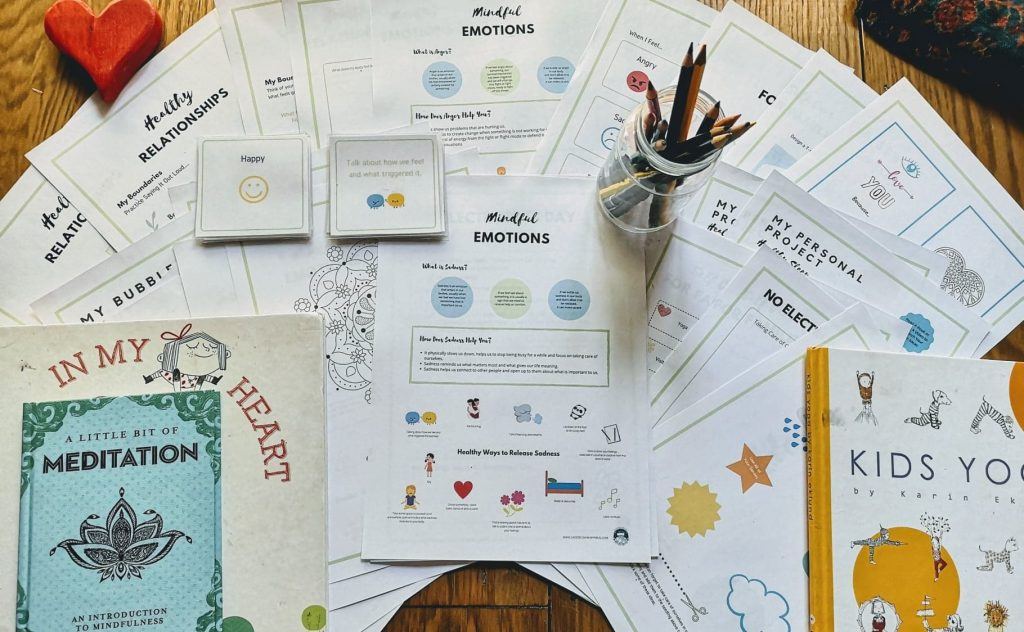 LEARN ABOUT MENTAL HEALTH AT HOME – Instant download, print resources and start using. Re-use as often as you like, activities to grow with the family.
CREATE MEANINGFUL LEARNING JOURNALS – Collect completed pages in a personalised folder and stay organised.
MIX AND MATCH BUNDLES – Flexible learning to adapt to the interests and pace of each individual.
MENTAL HEALTH TOOLKIT – Mindfulness, Self-Awareness, Expressing Emotions (Inspired by Gentle Parenting), Healthy Relationships & Boundaries and Meaningful Creative Activities. Recommended 5 yrs +
I particularly like that their work is well thought out, and easy to use for both kids and adults but also can be part of what you are doing as a curriculum or as an add on or simply if you need something as a resource. My son loves working on things that are laid out clearly and that are easy to read and work with but he also likes to be challenged and to 'use his brain' so resources like this are invaluable and because they have done the groundwork you can build on what works for your child/ren and adapt to their needs.
They have lots of other packs, for learning about nature, the world around us, and other mindful activities. The packs come in Download format and are beautifully presented and print well.
So if you are are looking for brilliant kids learning resources that are reasonably priced and easy to access, we would recommend them.