*This is a review post. We were kindly sent some items to share for Father's Day*
Father's Day is on its way and we are working on what we want to treat the dads in our life too. It can be tricky to find the perfect Father's Day gift so we are sharing some ideas that have helped us to choose for the husband.
We are going with something to wear, some yummy things to eat, some practical things and something fun for the hobbies he loves.
Something to wear:
Mainline has some great menswear ideas for trendy Dad's who like to dress well and look good. We have chosen a new jumper for the husband, that we think he will like.
Something yummy:
MummyMeagz has some delicious treats if you have a dad who has food allergies or is vegan. Their bars are delicious and perfect for sneaky Dad snacks. We promise not to make him share…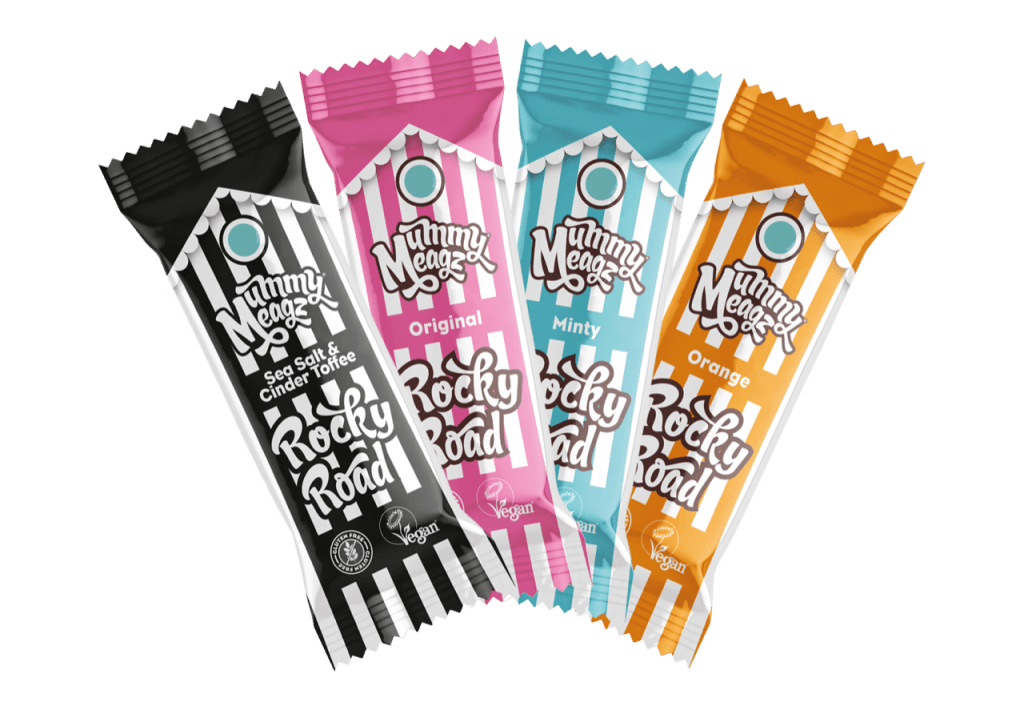 For hobbies:
The husband is a very keen cyclist, who cycles to work daily as well as for exercise and enjoyment and this and Maps International have a great selection of maps you can have framed or personalised for someone who loves cycling.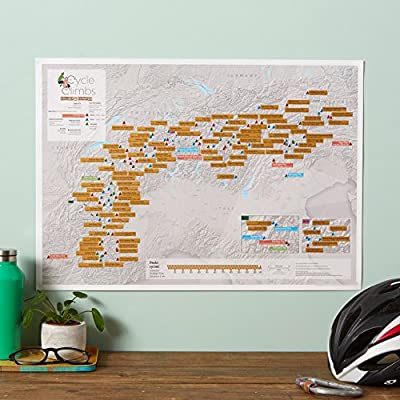 Practical gifts:
For coffee lovers, there are many many coffee ideas you can treat a dad too, but for us, we have been a bit sneaky and cheeky this year, and bought the husband a spoon rest, for his coffee scoop. He makes the coffee in our house and is what I jokingly call an amateur barista, and has been complaining that he doesn't have anywhere to put his coffee spoons and scoops, so we have chosen him a little spoon rest so he can't complain anymore.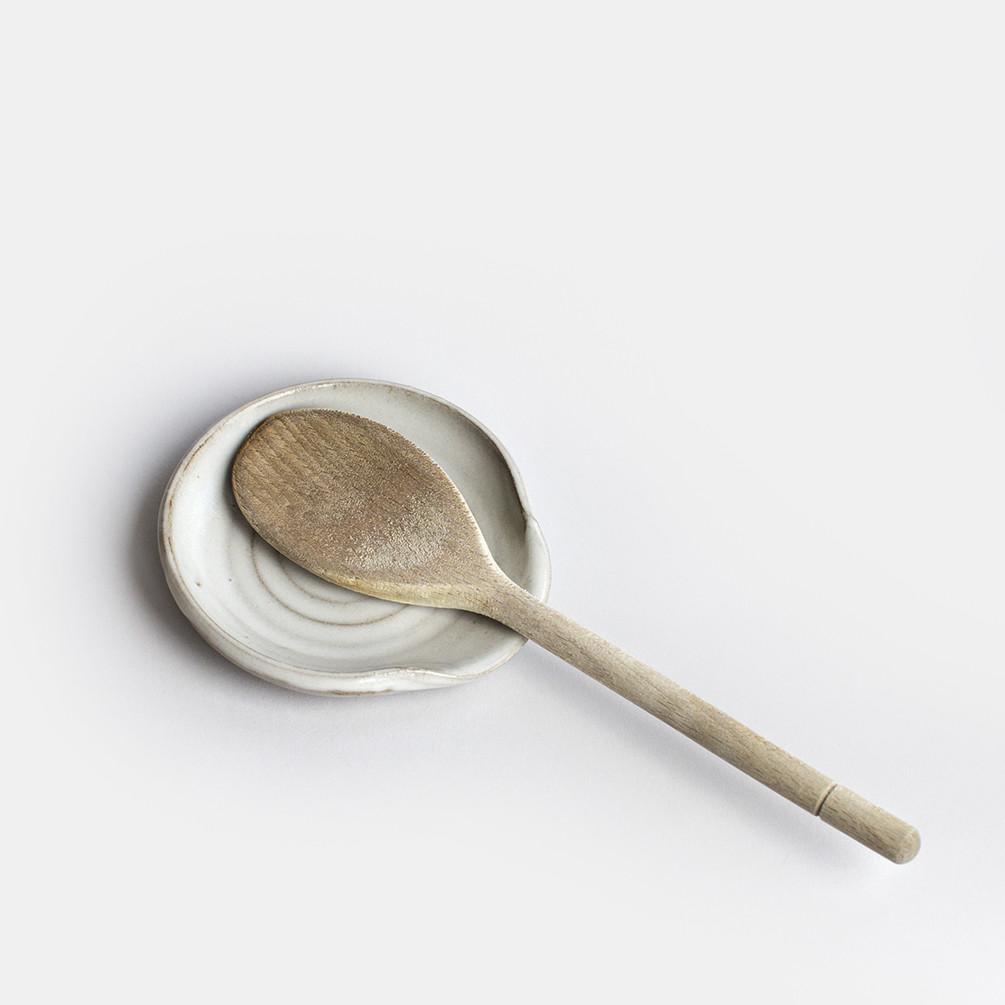 We try to make a fuss of the husband on the day, and he will be treated to breakfast in bed, and if he's really lucky he might get a lie in (well, we can try, can't we?) and we will do our best to make him feel special and loved. Sadly my own dad and his dad are far away abroad so we can't see them for the day, but we will make the effort to call them and let them know we are thinking about them.
What are you treating the dads in your life to this year? We also have another handy guide that might help, too…