*This is a review post, we were kindly sent some wine to review and share about*
We think wine is the perfect gift to give someone for a special occasion, or a birthday. Or to mark a celebration or event, or simply because you want to give someone who loves good wine, something special.
Sparkling Direct have some lovely gift ideas and can help you send the perfect bottle of wine, personalised to the person you want to treat. You don't have to choose wine, as they have many other drinks choice options, but for us, for Father's Day, a bottle of wine, for the husband, who grew up in South Africa and loves good wine, getting him a special bottle seemed like the perfect idea.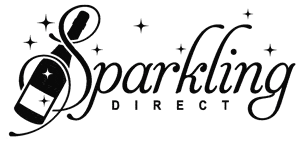 A personalised Happy Father's Day bottle of wine, beautifully packaged and sent directly to your home, or to the recipient is as easy as it gets.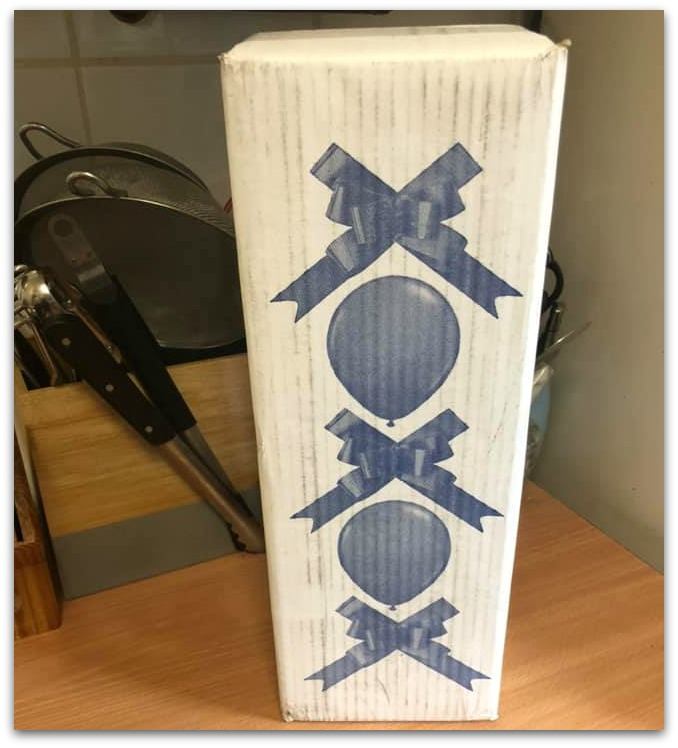 The only problem I had was making sure he didn't see the parcel, and hiding it from him, and then taking some photos to share here. Their customer service is very friendly and efficient and the wine arrived in good time and you can order in time for Father's Day, too.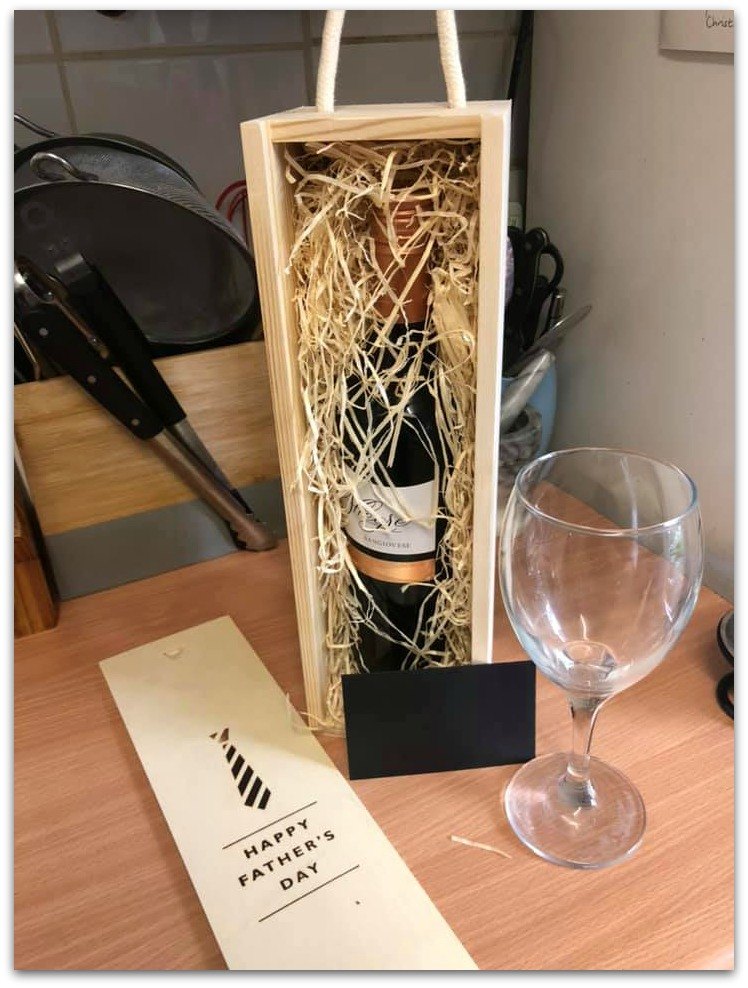 To be honest, you don't even have to wrap this, you can just gift it as it comes, and you know if you are sending it to someone that it comes well presented and ready to be enjoyed. They can also do next day delivery so if you are looking for the perfect last minute gift, then you know you can choose something and get it sent off in time, too, which is always helpful.
We are sure he is going to enjoy it, and if I am very lucky he might share it with me, so I can try some too.
So if you are stuck for a Father's Day gift, or a present for someone, this might just be the answer. You really can't go wrong with a bottle of wine, I don't think.