We have a lovely guest post today on 7 Sustainable Swaps to make a greener home from loveemblog and you can find her on Twitter, Pinterest and Instagram
Sustainability is a thing that is coming up a lot at the moment. Greener homes are needed so that the environment can thrive again as our modern, luxury lifestyles are taking a toll on the planet. There are lots of small but effective changes you can do right now to make your home a little greener and more sustainable! These tips can even cut down on your household waste!
Use A Refillable Bottle
There are so many options for metal, reusable bottles. Not only do they keep your drink cold for hours on end, but they are a lot better than single-use plastic bottles. They are well worth the investment, and many of them look stylish too. I use a Chillys bottle as they come in lots of different sizes and colours! There are lots of small businesses that offer reusable bottles and coffee, so try and support small if you can. It also a good idea to skip coffee shops, or purchase one of their reusable coffee cups. You may even get a reduced bill!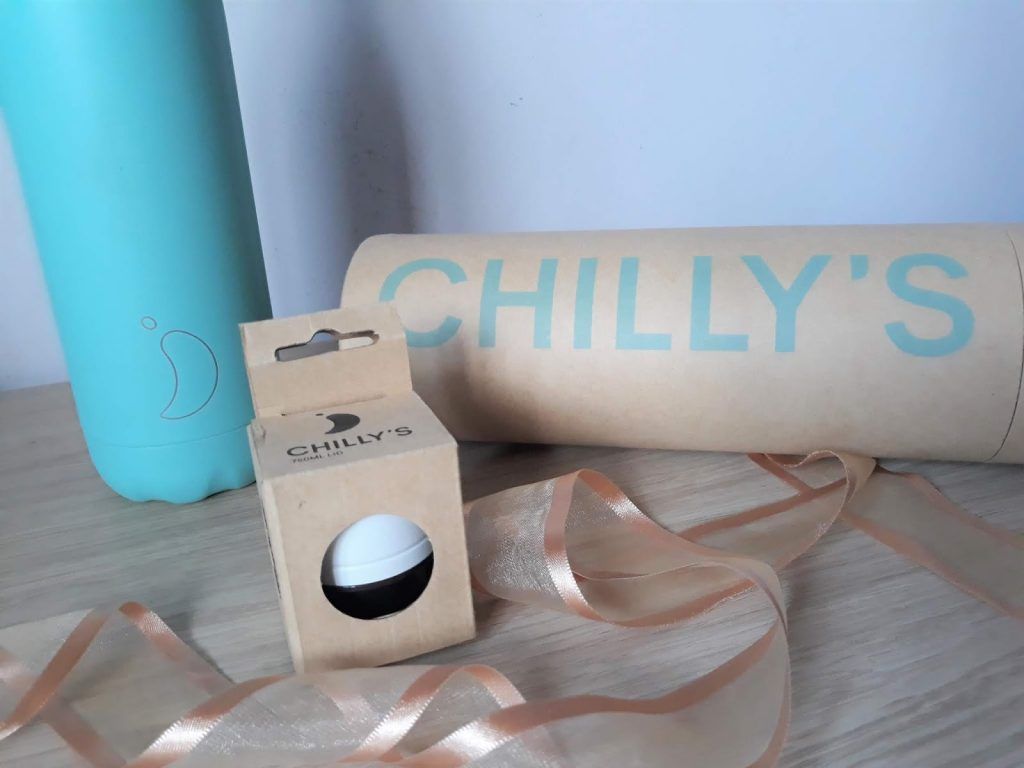 Buy Second-Hand or Sustainable Clothing
The fashion industry is the second most pollution industry. There are many environmental issues with it from chemicals used to dye the clothing to how many garments end up in landfill yearly. One way to combat this is to sell & buy second-hand clothing. By selling your old clothes and buying ones on sites like eBay, you give your clothes a second chance. You may also find that some still have the tags on! You can also buy sustainable clothing which is made from organic cotton.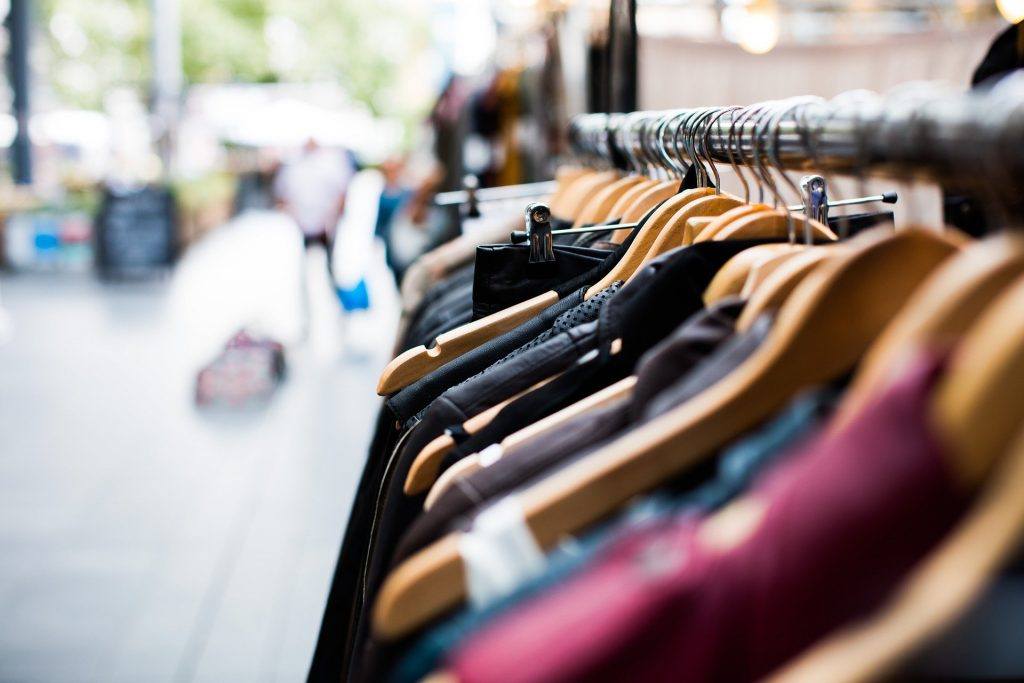 Bring Reusable Shopping Bags
The 5p charge on plastic bags isn't enough to prevent plastic bags from ending up in the oceans. Bring your own tote bags to the supermarkets instead of paying for a plastic bag. Not only do tote bags last longer, but they are better for the environment, especially if you purchase a sustainable one. If you are looking for sustainable shopping bags, look for organic cotton or biodegradable alternatives. There are lots of sizes, colours and patterns that you could choose from to fit your style!
Buy Eco-friendly Cleaning Products
Chemicals in your cleaning products aren't good for the environment. As an alternative, you should buy eco-friendly products from businesses such as Ecover or Method. Make sure you are buying from businesses that have recyclable packaging, and ones who have a green process too. If you're feeling adventurous, you could even DIY your own eco-friendly products! There are lots of tutorials online and on Pinterest.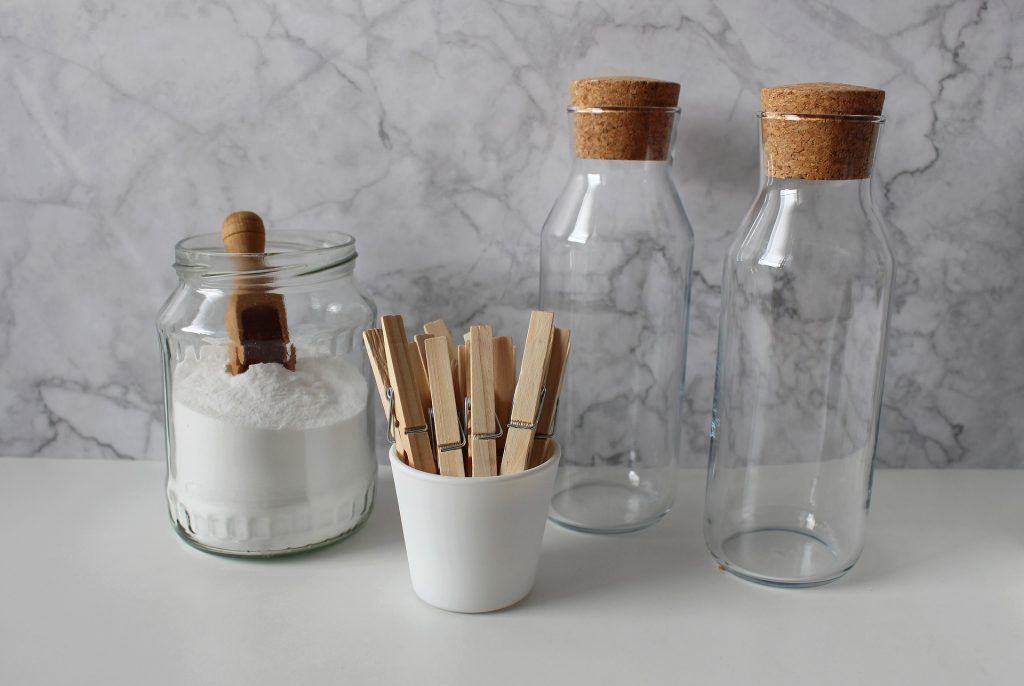 Swap Your Sanitary Items
There are many sanitary product swaps you can make! Try to use reusable pads, period underwear or a moon cup as these are all better for the environment than pads and tampons. Reusable sanitary products are better for your purse too as don't need to be replaced as often. There is a range of different options out there for you. Everyone is different, so take your time to explore what sanitary item works for you. If you aren't ready to take that step, Natracare makes sustainable cotton pads & tampons for you to use before you make the switch.
Use Shampoo & Conditioner Bars
Shampoo & conditioner bottles are a whole lot of unnecessary plastic. To make your home greener, use bars of product. There are lots of eco-friendly independent stores online which sell shampoo & conditioner bars like GoBambu. It is also a good idea to buy bars of soap instead of plastic pumps. 
Switch Your Toothbrush
There is an alarming statistic that 18 million kilos of toothbrushes get put into UK landfill alone each year. That is a lot of toothbrushes. By switching to a bamboo or beech wood alternative, you're helping the planet. Not only can these brushes be recycled, but many of these businesses donate to good causes, will recycle the brushes for you or even donate toothbrushes to those in need.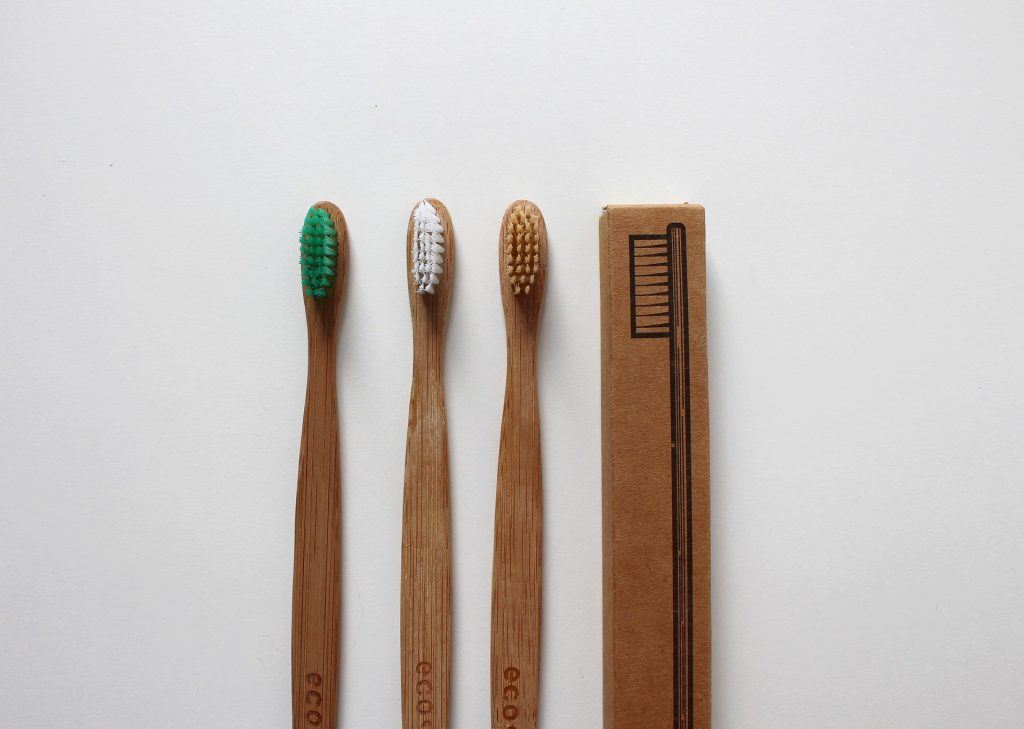 What swaps do you make around your house to make it more eco-friendly? There are so many other ideas, so let me know which ones are your favourites! We can all make little changes to make a better, greener home environment. It takes small steps to make a big change for our planet! Thank you for reading my guest post, and thank you to Karen at Cats, Kids & Chaos for letting me write my favourite eco-friendly swaps!