That man saying nice things to you in your social media inbox – it's likely a scam….
For a while now I have been very vocal on my Instagram account about certain things that happen on that site. I am becoming slightly infamous for "naming and shaming" fake male profiles on there. People have asked me why I bother. So I thought I would share.
If you have an Instagram account and are female, you may have had the odd, or even more private message from someone who has recently followed you. They may have a very new profile and claim to be in the army, or be a doctor, or a lawyer or similar. They might have things like "love is everything" or "God is first" and they may have a few photos of themselves with kids or other people but not very many.
Harmless you think?
Nope it's a scam.
They are fake profiles. They have taken images from other poeple or old unsused accounts and created new ones. Spammy, but harmless? Nope.
Check their followers. Probably not very many.
Check who they are following? Lots and lots of female accounts, possibly even accounts you follow. They won't follow male accounts or very few.
They slide into your dm messages?
"hello beautiful" or "hi there, you are so pretty" or "I am looking for friends" or something simmilar.
Here's where it is creepy and it's a scam.
They message all the women they follow. They hope that eventually one of those women will sadly be desperate enough that the flattery of what looks like a handsome solider or doctor private messaging her on social media will work and they can strike up a "friendship".
What next? They chat with you, they tell you things about themselves. They ask about you, they say nice things to you. You feel comfortable, it's nice to be liked and have the attention. Eventually, they ask for money for something and you fall into the trap of sending it to them (read below for the info on this) or worse, they ask you for photos. And I am not talking about photos of your lunch or your hamster either.
Once they have those photos, you are stuck because they can then use them to threaten you for money. I followed a thread on Twitter last year where one woman told the tale of how her sister had been tricked by a man on Instagram, had sent him nude photos then lost almost £10,000 when he forced her to pay him so he would't tell her family and husband what she had done.
It happens and it's a sad disgusting scam and women fall for it.
So that is why I keep sharing EVERY profile on my instagram and will continue because I don't want anyone to fall for it.
Please be aware of who you are following and who is following you and what they can see. Please be careful with what you share on social media where other people can see it.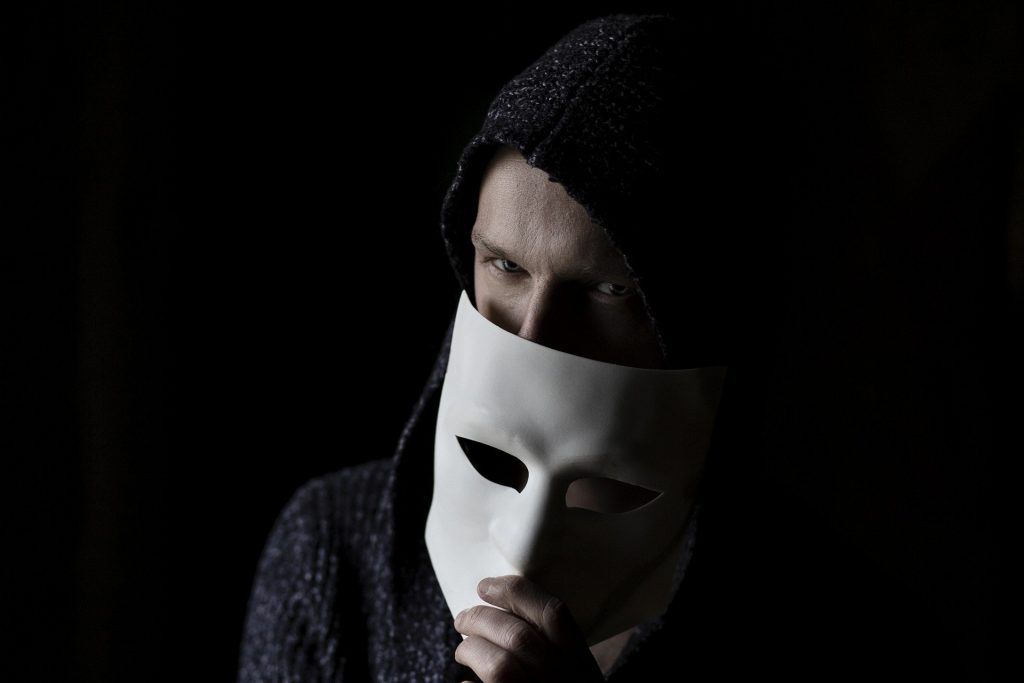 Please read this information below and educate yourself.
For more details and the full article click here Romance scammers create fake profiles on dating sites and apps, or contact their targets through popular social media sites like Instagram, Facebook, or Google Hangouts. The scammers strike up a relationship with their targets to build their trust, sometimes talking or chatting several times a day. Then, they make up a story and ask for money.
The Lies Romance Scammers Tell
They'll often say they're living or traveling outside of the United States. We've heard about scammers who say they are:
working on an oil rig
in the military
a doctor with an international organization
We've heard about romance scammers asking their targets for money to:
pay for a plane ticket or other travel expenses
pay for surgery or other medical expenses
pay customs fees to retrieve something
pay off gambling debts
pay for a visa or other official travel documents
Scammers ask people to pay:
by wiring money
with reload cards like MoneyPak or gift cards from vendors like Amazon, Google Play, iTunes, or Steam
Scammers ask you to pay by wiring money, with reload cards, or with gift cards because they can get cash quickly and remain anonymous. They also know the transactions are almost impossible to reverse.
How to Avoid Losing Money to a Romance Scammer
Here's the bottom line: Never send money or gifts to a sweetheart you haven't met in person.
If you suspect a romance scam:
Stop communicating with the person immediately.
Talk to someone you trust, and pay attention if your friends or family say they're concerned about your new love interest.
Do a reverse image search of the person's profile picture to see if it's associated with another name or with details that don't match up – those are signs of a scam.