So this photo and the title are slightly cheating because you can not actually see any of the hundreds of bees that were in this lavender field. We literally were surrounded by bees who were so happy and busy and not bothered by humans and it smelled amazing and sounded just perfect with bees buzzing and birds in the background. If you want to see a bee in action then my Tiktok video is where you need to head. We visited Ham House which is our local National Trust property that is now safely able to open its gardens. I am cheerfully admitting that I was almost tearful as we walked in, as silly as that sounds. It was nice to do a little bit of normal in this crazy and still very uncertain time.
This photo isn't brilliant. I wish I had actually taken my big proper camera because I would have been able to get much clearer, cleaner and crisper photos of the beauty around me. I am lucky enough to be getting a new phone this week which apparently has a better camera, although it's a very new and fancier phone than I am used to, so it may take me a while to figure out turning it on, much less taking photos. Wish me luck with that!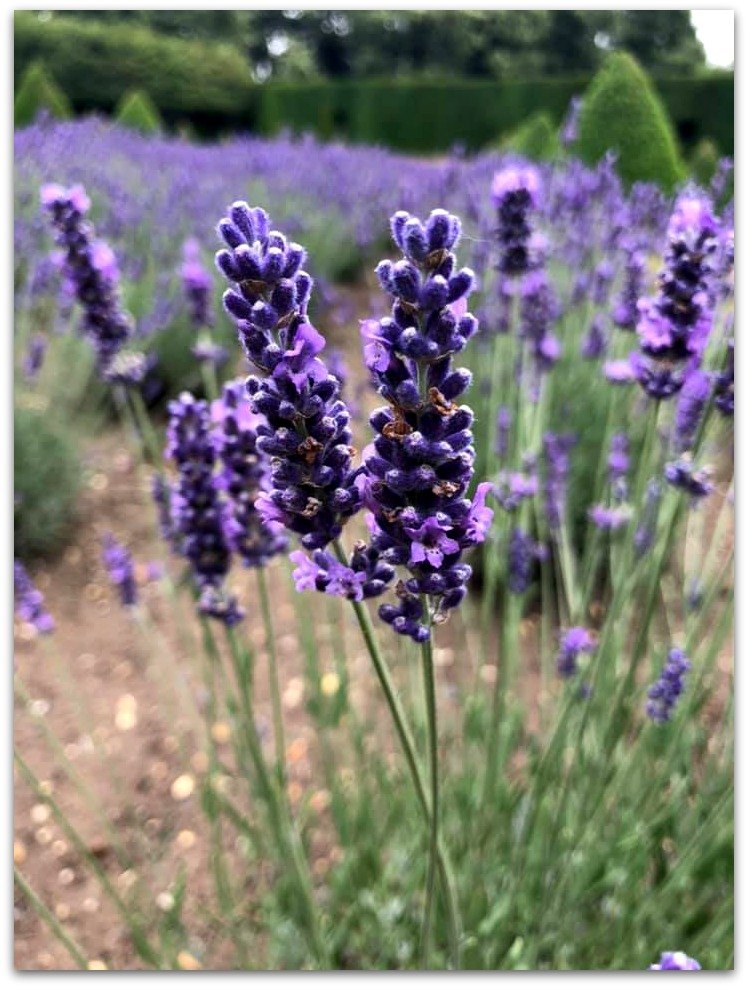 We have only ever attempted to visit a lavender field properly once before with the children to try and take some photos of them for my mother in law. It was a bit of a fail but are you a real blogger if you haven't at least tried to get picture-perfect photos of your kids skipping through a lavender field? It was one of those days that didn't really work out despite our best efforts.
Linking up to My Sunday Photo.