*We were kindly sent a kit from EatSleepDoodle to try*
I am always on the lookout for fun and creative things for the kids to do, and I am not naturally a crafty parent, in fact, I would say I was the least crafty creative person I know, so when I find things that work.
EatSleepDoodle is a brilliant site that has lots of creative ideas for kids, that are great for gifts or craft ideas to have to hand for your kids to enjoy (they are actually great for adults too)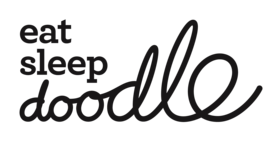 Lots of fun, educational textile gifts from pencil cases to bags, tablecloths, and pillowcases complete with 10 wash-out pens for endless re-use and creativity!
These are a brilliant idea, and you can choose from something simple like a pillowcase or a table cloth, or a bag for carrying books in.
eatsleepdoodle started from a simple idea – wouldn't it be fun to jot down notes and inspirations on your duvet cover?! And so in 2012, the award-winning doodle duvet was born! Since then, the brand has expanded into a wide range of stationery and textile products – our latest being the colour & learn series, which inspires playful and imaginative learning through colouring in.
Everything comes with a set of wash-out pens so you can colour, draw, doodle, design and personalise your very own textiles. Then, when you're ready, just put them in the machine on a warm or cool wash and all the ink completely disappears, ready to be re-drawn, re-coloured and re-customised – endlessly individual; endless creative freedom! Beautifully designed, excellent quality and long-lasting; our products can be used and reused again and again.
Each kit comes complete with the item to colour, and also a set of pens to use, and they are a brilliant idea for keeping kids busy and the results are fun too and because you can wash them you can start all over again, so they are reusable, and a little bit more sustainable which is great as a family as we try to be a little bit greener too.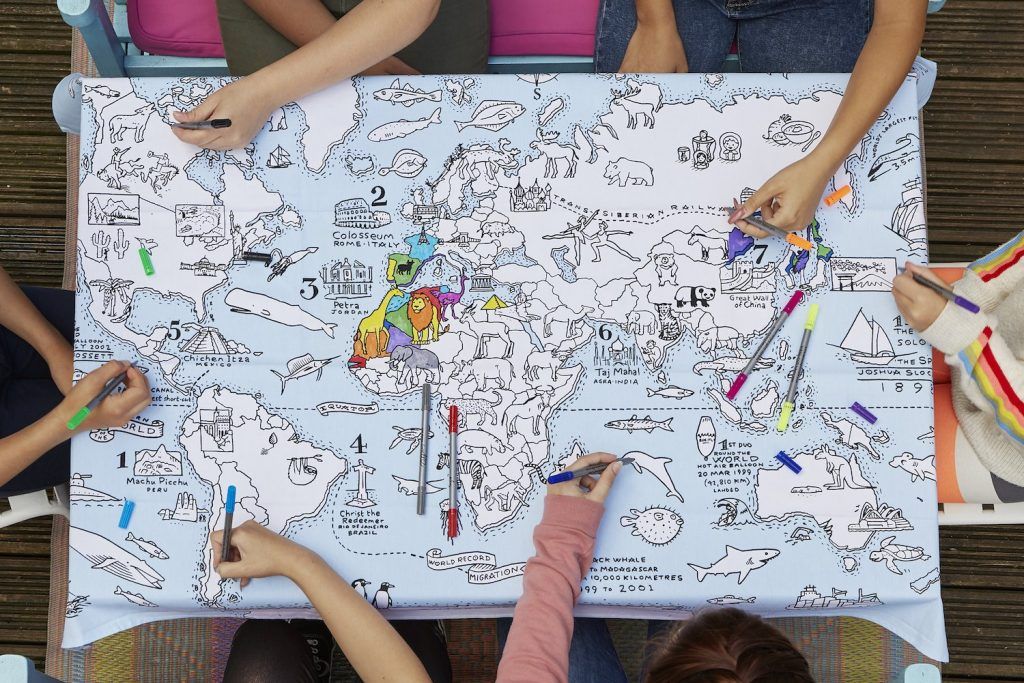 The only problem you will have is choosing which item, you want to colour but as they make a great gift idea and are budget friendly, you could keep a few to hand for rainy days, bored days or to gift someone. We think they are a great idea, and they are a mum and kid win, which is not a bad thing…