Meal Plan Monday. Looking at my week, and making sure the cries of "I'm hungry" don't happen too often, but we all know that children are always hungry aren't they? Feeding my food allergy and food choices family with a mix of cooking from scratch and sometimes throwing a ready-made meal their way. We shop between Aldi and Asda, working on a weekly budget and managing sourcing food allergy supplies.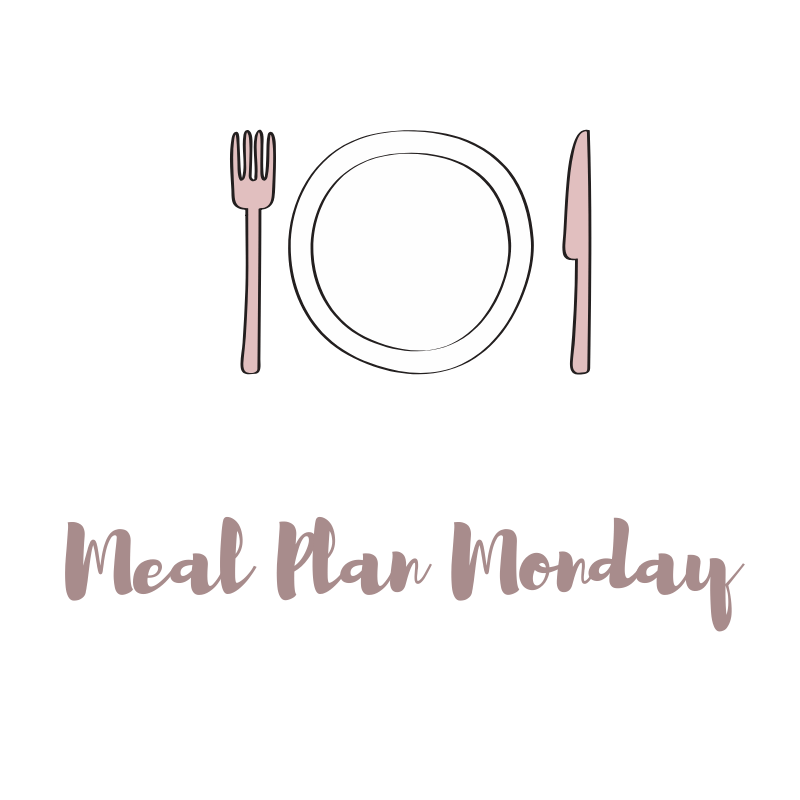 The school holidays are upon us, and I have already had to remind the children that I am not running a hotel and I am not the maid and now I have to also remind them that I am not running an all you can eat all day cafe either. Anyone else recognise this problem? My kids, when they are bored, will ask for food. Some days are better than others, but sometimes it does literally feel like mealtimes bleed into snack time, and I have to be very firm about reminding them that lunch was only in fact ten minutes ago and that they cannot have more food.
I tend to make sure we have snacks in the house the kids can help themselves to that are healthy ish, and fill them up but also don't ruin our food budget too.
But I also plan our meals carefully around our busy and less busy summer days. Our week this week looks like this, and because I am still homeschooling and also now back at work one day a week, I am trying to keep it simple.
Monday – jacket potatoes with fillings and salad
Tuesday – veggie burgers and rice
Wednesday – greek salad and lamb burgers (I will be having veggie burgers again)
Thursday – pesto pasta, boring but easy, I have a busy day that day.
Friday – we think we might brave it and get a takeway, as a rare treat
Saturday – it's tired mum & dad date night – we try to feed the kids early and send them to bed and I cook a meal for the husband and I, and this week I think I am going to make it simple with Thai Green curry and the kids will have home made pizza.
Sunday – is the day I normally make a roast lunch, but this Sunday I have a rare day off. I am being allowed a lie in and brunch will be a family affair and then I am off to a reflexology appointment which I am very much looking forward to. I have made Shakshuka before for the husband but the kids have said they are keen to try it, so I am going to make it for us, for brunch, with sourdough bread and grilled aubergines, I am hoping everyone will enjoy eating it as much as I enjoy making it.
So that is hopefully our easy and not too much fuss Meal Plan Monday for this week. What are you eating this week?