*This is a collaborative post. We were kindly sent some Ravel Tales to review and share*
We are big fans of crafting and creativity in our house and we have been excited to meet the Ravel Tales. They are a fun, collectible set of creatures that encourage kids to make and create something new.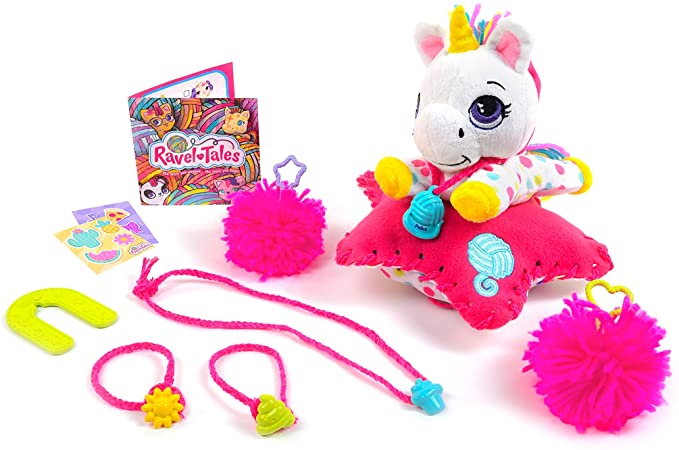 These quirky characters live in a cozy, little sewing shop called The Last Strand.
Although there is comfort and security hiding from customers inside their balls of yarn day in & day out, they do find themselves curious about the outside world. Secretly, they band together and form a club called The Unravellers and plot how they can venture out (and unravel their yarn balls) without being noticed. These adventures ultimately become their ravel tales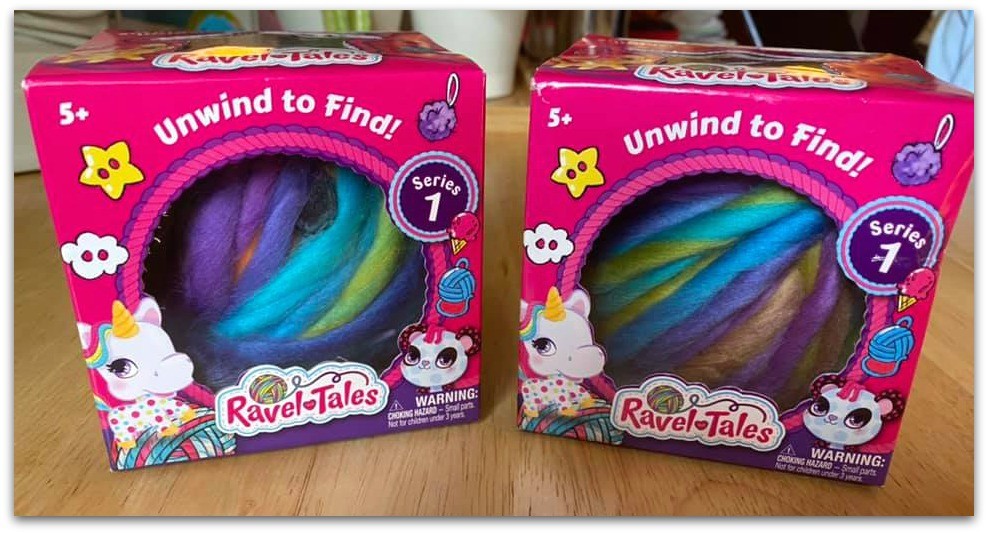 These are great little kids, that make a fun treat or suprise gift, and are pocket money budget value which makes them perfect for kids to buy and collect. They come as a cute ball of wool which you open and unravel to reveal the character inside and some creative activities to make. Each character has different crafts and they are designed with kids in mind, so older kids won't need much help, although younger children might need an adult pair of hands just in case.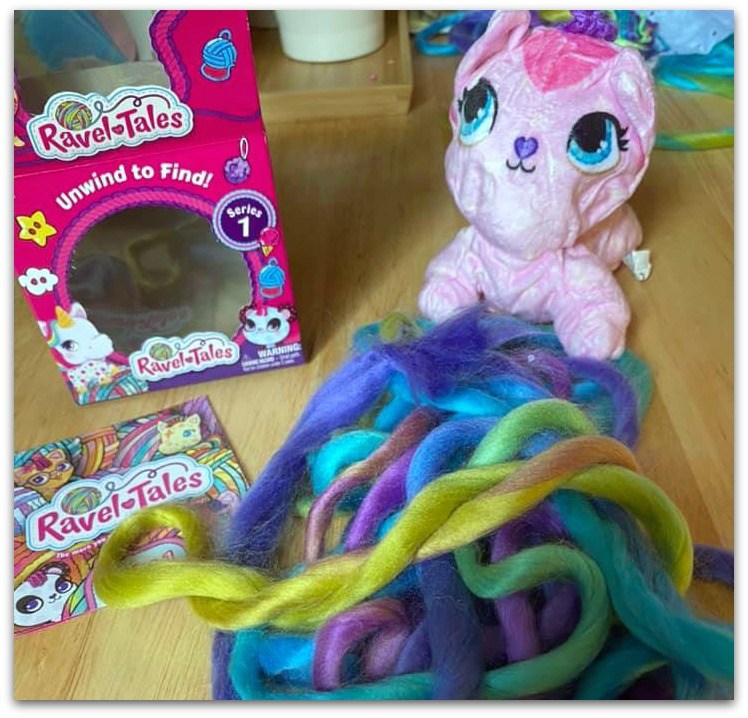 These would be a lot of fun instead of a party bag for birthday parties or as a gift, and there is alwasy the added incentive of collecting them all, to enjoy.
The crafts themselves are fun, and varied and pereftc for a rainy day or when you want to pull out something that has everything included in the kit. All the usntructions are easy to follow.
You can make all sorts of fun things, from pompoms to friendship bracelets, and my kids think these are a great idea for keeping busy and the surprise of unraveling the wool to find out what and who is inside is a lot of fun.
So why not let the kids meet some of the characters, and use their pocket money to collect them, or keep them up your sleeve for a rainy day when you want to pull out something fun to keep them busy?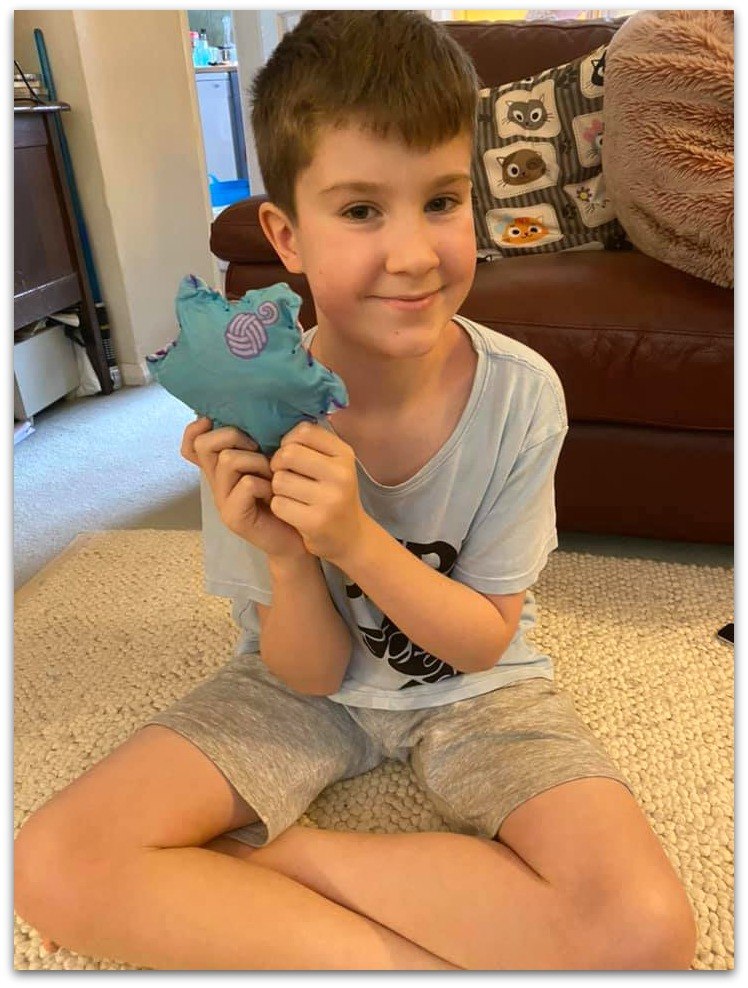 Mum and kids approve. That's a win all round. Which Ravel Tales character would you choose?