*This post with some helpful tips to get your kids interested in learning languages was written in collaboration with Mary Johnson*
As parents, aside from raising our kids to be happy and healthy, we also want what is best for them in terms of their futures. For your kids to have prosperous futures and to be able to go wherever in the world they want, languages are of the utmost importance. They already have the advantage of being mother-tongue English speakers, so why add Spanish, French, or Russian to that list?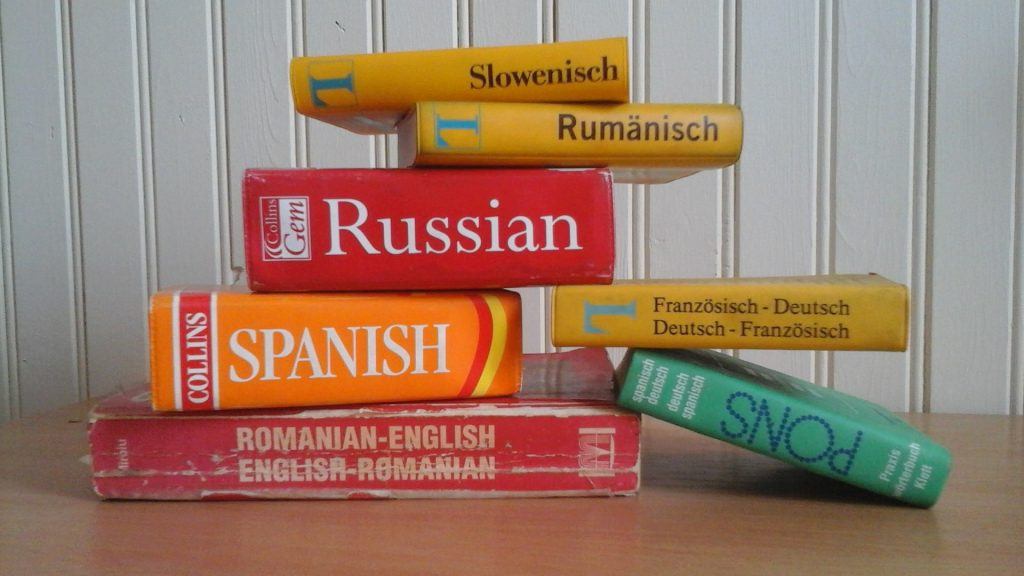 While it is ideal for your children to start learning a language as young as possible, it can be a challenge to get them interested and so explaining the 'why' to them is critical. Aside from that, here are some ways you can get your kids interested in learning languages.
Download apps on your phone
You can download language apps on your phone that your kids can use to play interactive games and do language lessons. While a traditional classroom setting can be expensive and not always possible, a language learning app like Babbel (available also for iOS devices) enables your child to learn at his or her own pace and have fun doing it!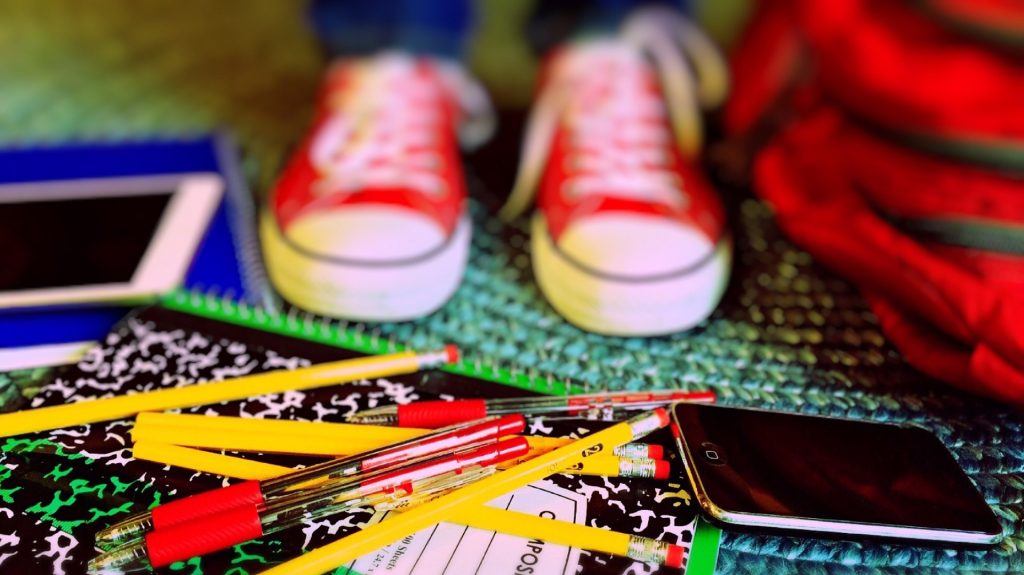 Watch classics or children films from other cultures
Films and television shows are a way kids can enjoy educational entertainment. It's a learning activity that doesn't really feel like learning, and your kids just may find a new favorite show or movie out of it! You can start with the original language and English subtitles and work up to original language and original subtitles then original language only. Hearing the language in action is a way to learn phrases, expressions, accents, vocabulary, etc.
Get your kids excited about watching these programs by gathering a group of them at their language level and letting them choose which ones to watch. For something extra, you could even cook a cultural meal and watch a classic film in another language.
Get them talking with friends or family from other parts of the world
Using the language they are learning is critical for retention and advancement in the language. While kids can read, write and listen to learn, speaking is essential to language learning. If you have friends or family who are native in the language your child is learning, set up consistent calls with them so they can connect and your child can practice with a native speaker.
This is also a popular 'why' of learning a language aside from setting up for futures: being able to speak with friends and family who speak another language.
Travel (when it is safe) to areas of the world where they speak different languages
When it safe, traveling to where they speak different languages and of course the language your child is learning is a way for them to get practice with native speakers and learn more about the local culture. Getting out of their 'cultural bubble' is how you can expose them to other beautiful cultures and get them excited about wanting to connect (and communicate) with people from other parts of the world.
If they enjoy traveling, they will also be more excited to learn languages as this could mean more travel for pleasure or for career opportunities later in life.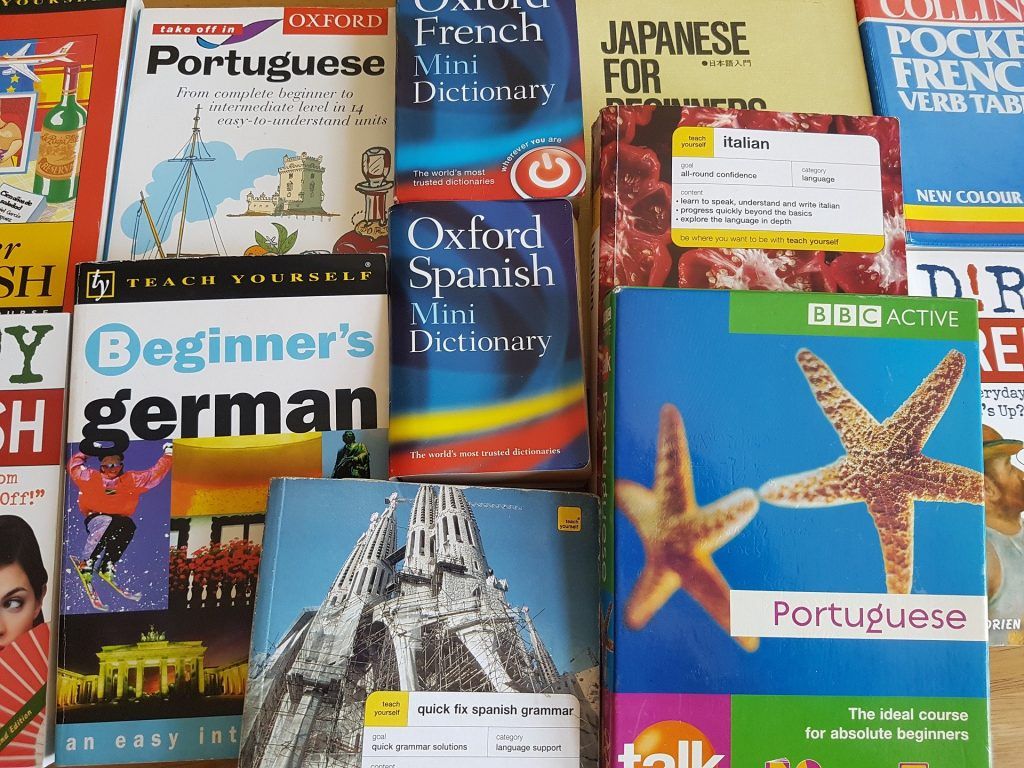 Languages are the key to the world, and helping your kids learn to be bilingual could be useful for them to have successful careers as well as for them to be more respectful of other cultures in our globalized world.