*Getting my self back into a better health space working in partnership with Optibiotix*
Better health and losing weight are always a tricky topic to write about because my perspective is not going to always be the same view as someone else's. For me, being healthy and a comfortable weight has been somewhat of a journey. I have struggled with being very overweight and fought to lose that weight and now, I know that it's not just about losing weight but staying on track and eating well and maintaining a healthy outlook. It's not about starving or eating rabbit food, but about setting sensible targets and still being able to enjoy life and food.
I have lost weight successfully before, and have a size where I feel most comfortable and healthy but due to life circumstances, including a serious knee operation that meant I couldn't exercise for a long time, and some other health issues, I have gained some back.
The last few months have made me very aware that I need to put my own health and needs first for a while, and it's time to get myself back to a place where I feel comfortable and healthy with my weight.
I don't want gimmicks and fads though. I want some good, science based help and I also don't want to have to fiddle about planning lots of meals, worrying about what I am going to eat or what's right or not. I am not a fan of weight loss schemes that make some foods "bad" or are restrictive.
I want convenience but not cardboard food. I also want to be able to plan, and still enjoy a meal at the end of the day, and not obsess about calories all the time.

As a busy working mum, I already have a lot on my plate so looking after me needs to be simple and easy to fit into my life.
So working with OptiBiotix is something I am very much looking forward to and after reading and learning about them and their products, the research and science that goes into what they make, I think I am quite excited to be trying them.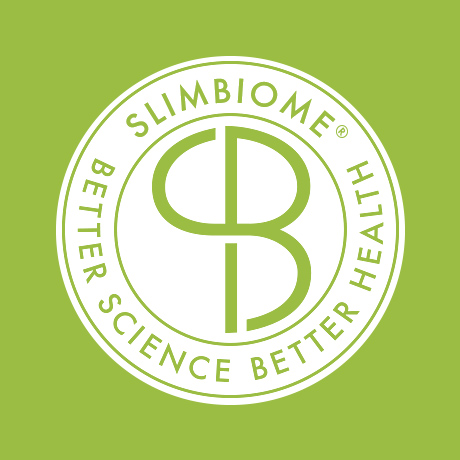 OptiBiotix Online is on a mission to deliver health and wellbeing products which are fully supported by scientific evidence. We strive for people to achieve better health, naturally with products they can trust to deliver results.
OptiBiotix products have twos theme in common, and that's to provide health benefits in connection with our microbiome and supported by science. This amazingly fascinating area of the human body plays an important role in our health and throughout the rest of our body. Research has found that the gut and its state of balance is connected to our health and plays a part in health areas such as how we lose or gain weight and the management of our cholesterol levels.
I am not someone who eats breakfast, or makes a fuss about breakfast unless it's the weekend, and I have time to make more effort so their plan of easy to make shakes that are packed full of what I need are ideal. I actually like shakes and smoothies so they will work well.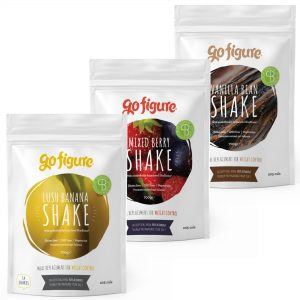 They also have delicious bars to snack on to help fill me up, but that are also a treat to enjoy, as I go about my day.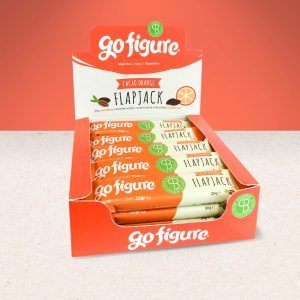 I also get to enjoy a meal, a proper meal, made with real food but sensibly planned, to fit in with my daily needs and requirements. So it's not about starving myself but getting myself into better eating habits again and sticking to them.
I am going to be using my blog to keep me accountable, with a weekly update on how I am doing. So today, I can tell you that at this point I would like to lose 20lb in weight. That might not seem a lot but it will tip me back into being comfortable and in a healthier place.
I will also be getting more active again, hopping on my exercise bike daily and setting myself a walking target each day too, so it's not about dieting, but some healthier habits and attitudes.

So watch this space and come back and see how I am doing…