*This is a review post, I was kindly sent some products to try*
If you know me well, you will know that my favourite flower is a rose. I love them, they are old fashioned but never out of fashion, and there is no such thing as a boring rose. I grow them in my garden and the two or three rose bushes I have lovingly nurtured are my pride and joy. I also love visiting rose gardens and taking photos of roses.
Rose is also one of my favourite scents, and it's a scent that is always light enough to wear, during the day, or evening. It's a classic, floral, romantic, and also fresh.
Bronnley has a beautiful range of rose fragrance and luxury soaps that is perfect if like me you love the delicate scent of roses.

You can treat yourself or someone else who loves this fragrance and whilst they may be luxury in look and feel, they are also easy to have as a favourite to wear daily.
The soap is gentle on the skin but luxurious enough to use in the bath, and makes your skin smell amazing, and makes a beautiful gift for someone. I tend to keep a bar in my clothes drawers to make things smell lovely as well as having a bar in the bathroom.
Triple Milled, Bronnley's long lasting, lather rich, fragrant soaps are enriched with shea butter to help cleanse, nourish and moisturise the skin. This sophisticated fragrance is true of a fresh rose bouquet.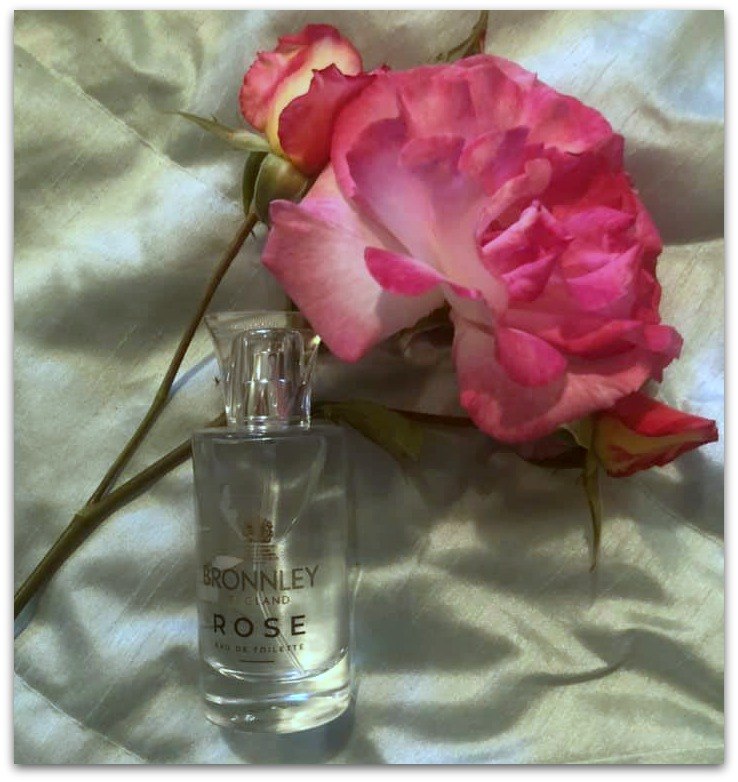 The Eau de Toilette is light and easy to wear and described as a sophisticated fragrance with a true of a fresh rose bouquet. Crafted with over 130 years of expertise and the finest ingredients, this long-lasting Eau De Toilette can be used as a perfume spray on the pulse points or as an all-over body spritz.
Bronnley is a name that you may be familiar with a brand that is well known and all of their products for skin are beautifully made and presented. Their rose range is perfect for the summer, and all year round when you simply want to be reminded of the smell of flowers in a rose garden. It's the perfect scent for me, and one I happily wear. It lasts all day, and fades beautifully into a lingering reminder of the roses in my garden. Never old fashioned, always a classic.
If you would like to win a set of three classic Bronnley Rose soaps with an RRP of £15 then click below. A beautiful gift or spoil yourself…
a Rafflecopter giveaway
Terms & Conditions:
One winner will be chosen on 25th September and contacted via email to confirm their details and send prize
UK entrants only
No cash or alternative prize available
Spam entries will be deleted and blocked