*This is a collaborative post sharing some ways to Create a Sleep-Friendly Bedroom that we hope is helpful*
Do you wake up each morning already feeling as though you're ready for bed again? Does it feel like you can never get enough sleep no matter what time you go to bed? It may not be your bedtime that needs adjusting; it could be that your bedroom isn't exactly sleep-friendly. A few minor adjustments and purchases could be all it takes for you to start realizing incredible sleep that leaves you rested and ready to tackle the day. Here are a few tips that you can use.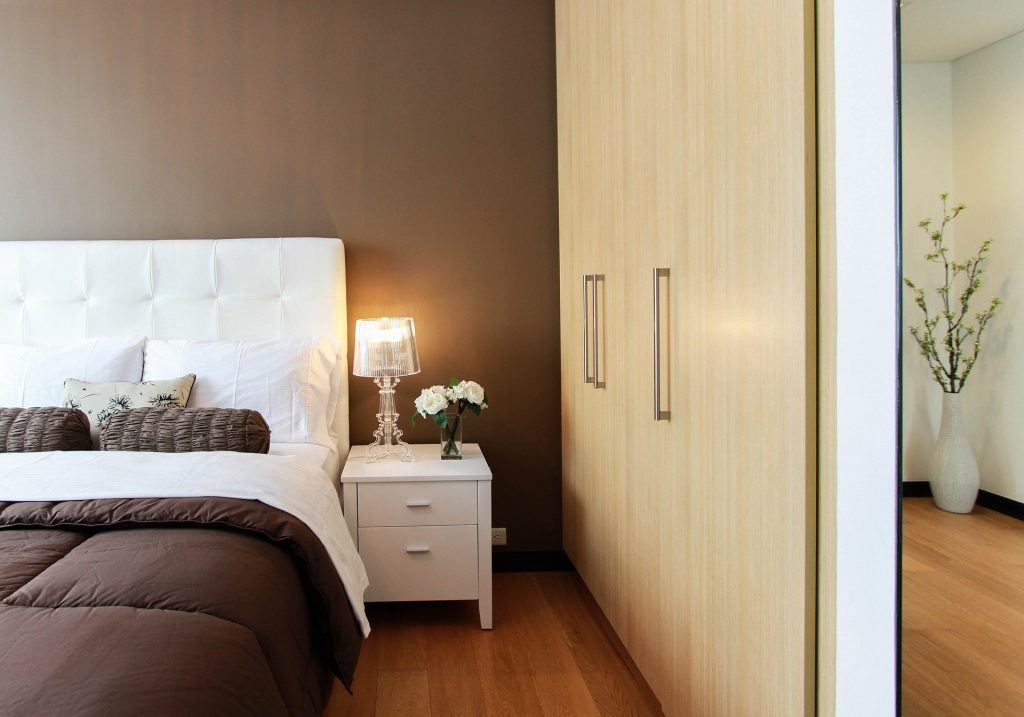 Invest in a New Mattress
Of course, a big part of how well you sleep is the mattress itself. Whether you've got an old mattress that is nearing the end of its lifespan, or you just picked one that doesn't mesh with your sleep style and needs, it could be time to invest in a new mattress.
In terms of what the best mattress is, most experts would agree that a memory foam mattress offers a perfect level of support. It promotes proper alignment of your spine and your body as a whole, while also feeling incredibly comfortable.
Memory foam is also known for retaining its shape, which means you won't have to deal with those dents, lumps, and bumps that typically form on mattresses not made of memory foam. If you're the type that seems to get too hot while you sleep, there are some that offer a cooling gel in them that will help to regulate your body temperature.
Upgrade Your Bedding
Even the betting you choose can have a big impact on how well you are able to sleep. It comes down to the material of the bedding, how well it is able to breathe, how lightweight it is, how soft it feels against your body, and whether it works for all seasons.
If it's new sheets you're after, two of the most popular fabrics are bamboo and cotton. Each is extremely lightweight and breathable, and tend to be very soft and luxurious.
For those who get tired of the same comforter and like to change things up, it may be wise to invest in a good quality duvet (either down or a down alternative), and then change up the duvet cover as you see fit. This will instantly give the bedroom a makeover, yet is much more cost-effective than buying a new comforter each time you feel like changing up the look of your room.
Install Blackout Curtains
Creating a space that is nice and dark can help to create a serene and relaxing environment that makes your room more sleep-friendly. The best way to do that is by hanging blackout curtains. These have a special backing on them that doesn't allow the sun to filter through. You can even buy insulated models, which will help to keep the bedroom cool or warm, depending on the time of year.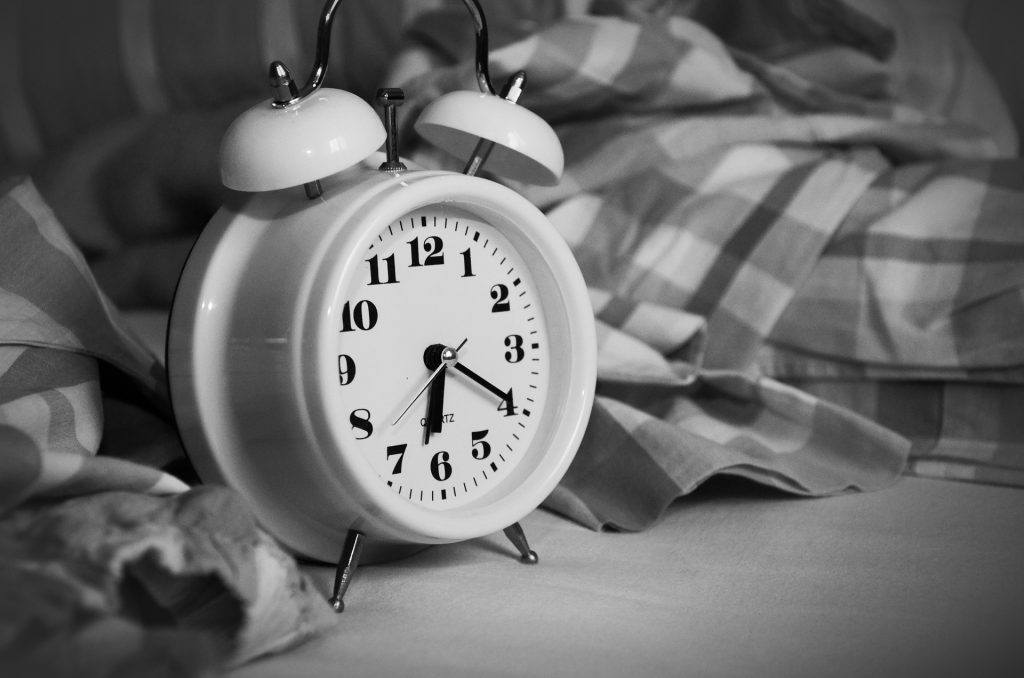 Get Rid of the Television
If you currently have a television in your bedroom, it may be worth it to remove it from the room. You can even try it on a temporary basis and see if it makes a difference. Watching television while lying in bed can be distracting and can make it harder for you to then wind down and fall asleep.
Hang a Ceiling Fan
Another tip is to improve the air flow in the room, as it can make the temperature more consistent and just make the room more pleasant for sleeping. Hanging a ceiling fan is a great option and these can be used all year-round.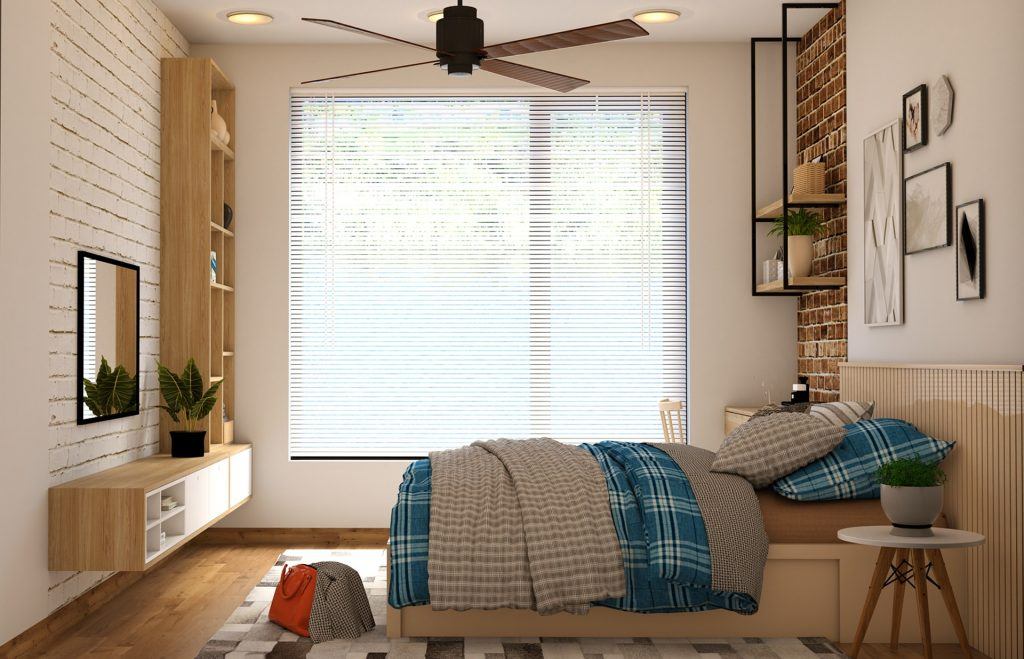 Finally Wake Up Feeling Rested
Putting each of these tips to use means you'll finally be able to wake up feeling rested. Creating a Create a Sleep-Friendly Bedroom is easier than you might think.