*This is a collaborative post and I was kindly sent some lovely items, I hope this post on creative scrapbooking is helpful*
I am often very self-deprecating about my creative skills, I am not a crafty parent, and tend to outsource that to people who are much better than me, so my kids can enjoy working with someone who has more skills and patience, but there are times with a little bit of getting creative feels good and I recently have started enjoying getting back into scrapbooking.
It was a bit of a craze a few years ago before life became more digital, and it was something I enjoyed but found that I didn't have much time for as the children arrived on the scene. Scrapbooking is a lovely way of recording memories, building journals and expressing yourself in a unique way. What you might make looks different to what someone else makes and that's the beauty of it. You can also create beautiful gifts for other people using scrapbooking. The possibilities are endless.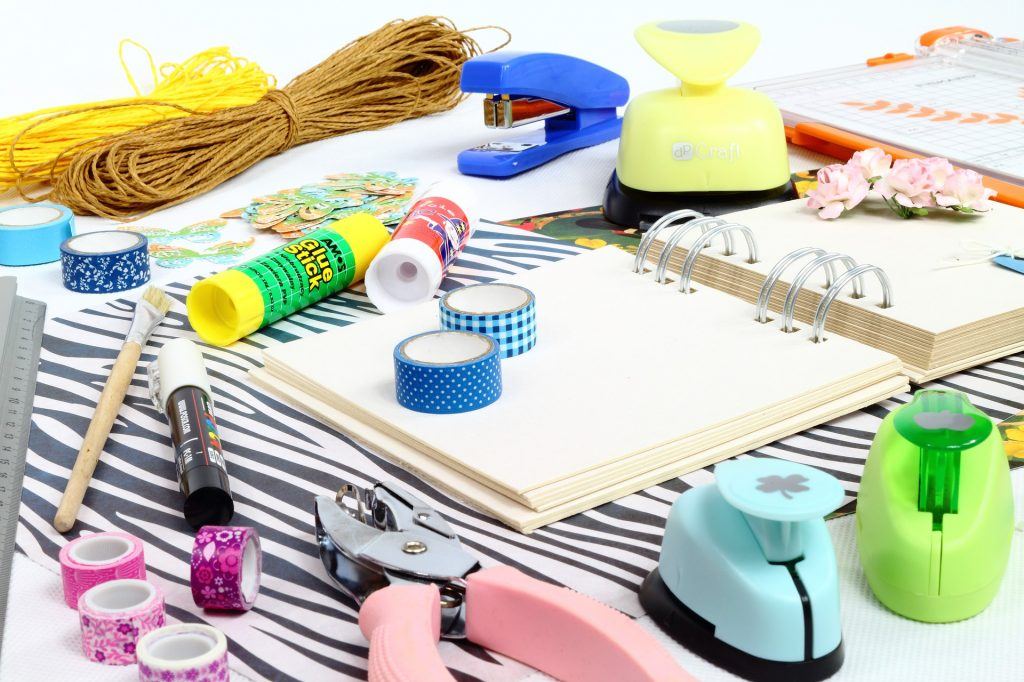 One of the things about scrapbooking for me was finding ideas. I like to explore what other people create and use those as a guide for my own inspiration. Finding scrapbook designs that work for me, that aren't too complicated or fiddly, for me, is what helps me to enjoy getting creative.
I used to struggle with scrapbooking because I was part of a group who used to meet and often I would feel that I didn't have the artistic skills or eye to produce some of the beautiful work that some of the group came up with, and it made me very discouraged but then I realised that scrapbooking is personal and what I create may not look like it should be on the front page of Pinterest's search function, but it was made by me, and it's my creation, and if I love it and it makes me feel good or meets its purpose then that is what is most important.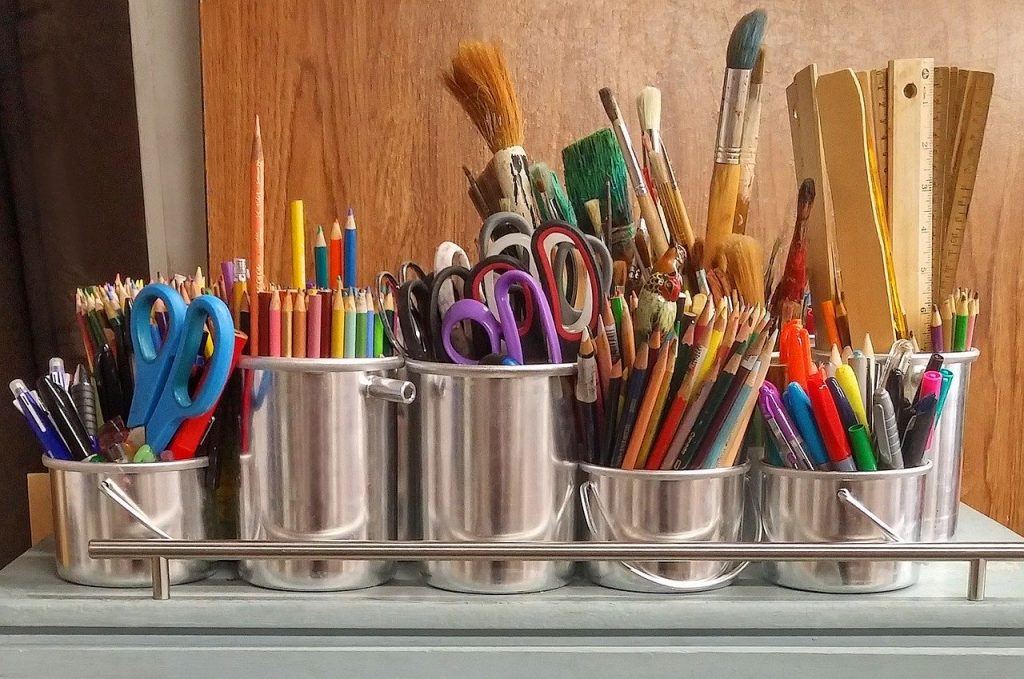 My teenager is very creative and loves to work with all sorts of mediums so she and I recently had a lot of fun coming up with a sort of vision board type scrapbook with a plan for us as a family and for each person for 2021. We thought it would be a lovely idea to create to then inspire and motivate us to work towards the goals we have and give us something pretty and also tangible to look at.
Using a combination of our skills, and crafting resources we have made a start on what will be our "Things we will do in 2021" scrapbook.
It's a work in progress and using beautiful paper, and some photos and images we have printed we are working on making it ready. We are currently working on background patterns and the backing paper we want to mount our work on.
As you can see, some of what we have planned is quite exciting. We haven't been able to travel in 2020, sadly, and our plans for travel were put on hold. So next is a big one with visiting family abroad for Christmas planned, and a summer holiday to make up for a lack of one this year. We also want to make a new addition to our family too, and also some personal goals like getting fitter, trying new hobbies and activities and fun things.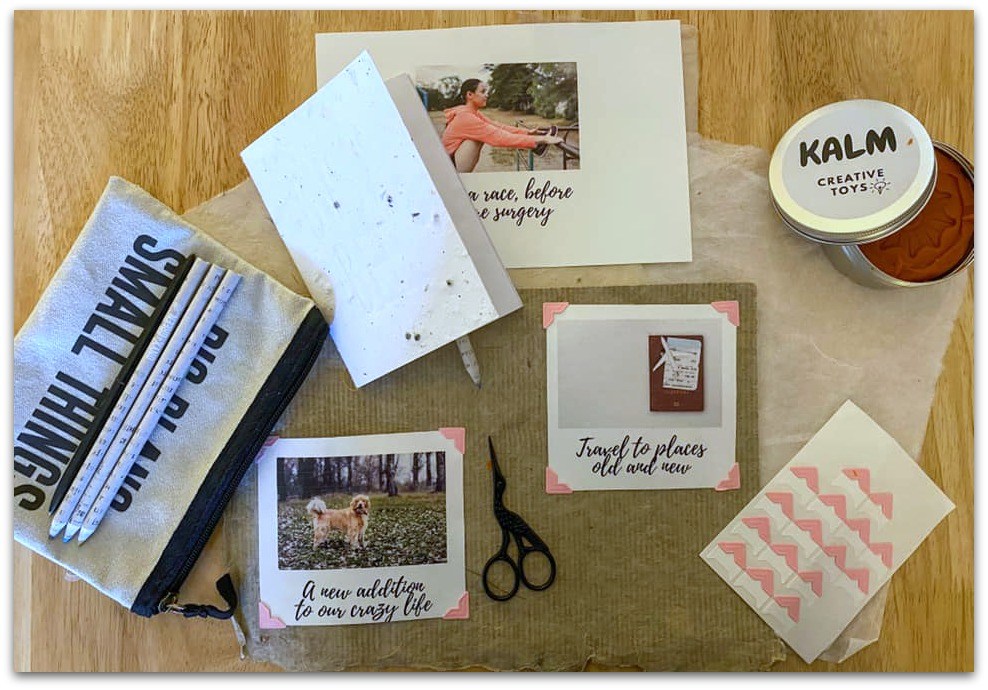 Items featured in this image:
Pencils – Jaboos
Photo corners – Northern Heart Creations
Beautiful crafting paper – Torn Edged Paper
Notebook – Ruby & Bo
Therapeutic play dough – Kalm Creative Toys
Creative scrapbooking really is a great way to express your personality and creativity and you can keep what you make. It's a fun skill to learn and develop and you can use your skills and resources to create memory books, photo albums, gifts for friends and family abroad to share life with, you could make baby shower and welcoming baby scrapbooks, wedding albums, recipe books. I also find it a useful project for home school and home education, as a way of working around curriculum subjects creatively, and both my kids love being given some materials to play with and an opportunity to make their own.
So, even if like me, you don't feel like you have that much skill or artistic talent, it's well worth digging into the world of scrapbooking. There are so many online resources and places to find ideas and templates and you can make something special for almost any occasion or just to celebrate life or make memories. Why not have a go?