*This is a collaborative post sharing some tips on how kids can spend quality time with Grandparents that we hope is helpful*
Ensuring that your kids are able to have quality time with their grandparents can be difficult when life gets in the way, but the stark reality is that their time with their grandparents is limited because our good health decreases as we get older and become more susceptible to illness. Therefore, fitting in time to see grandparents should be a priority. We should make the most of this time by planning enjoyable bonding activities with grandparents, so that both our kids and their grandparents have long-lasting happy memories of their time together, which won't always be able to happen in the future.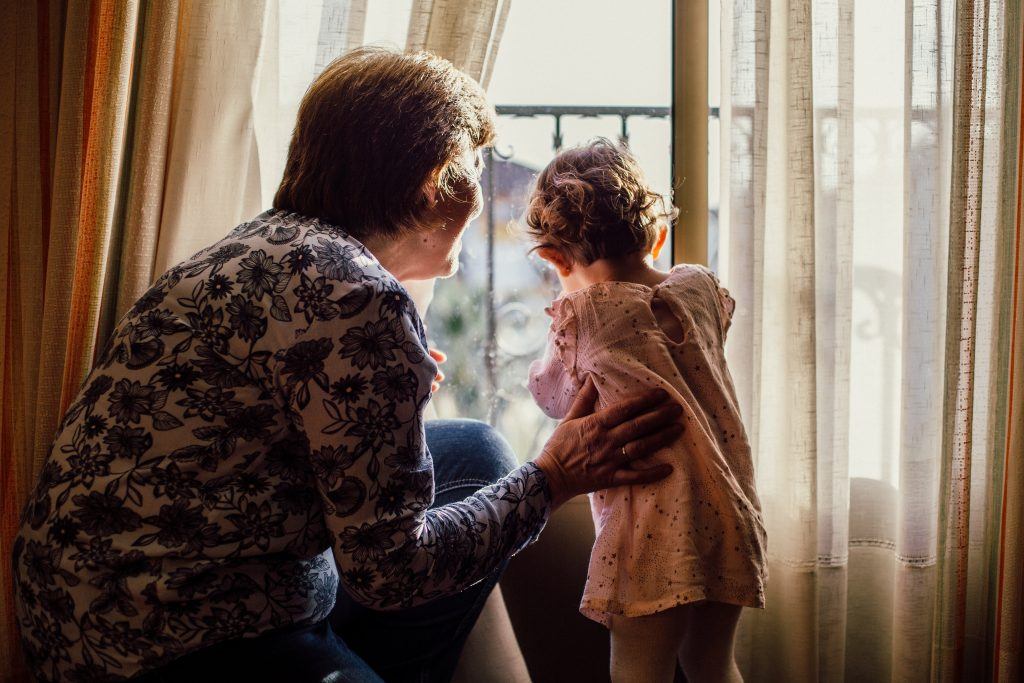 Ensuring Their Mobility
In order for disabled or frail grandparents to actually get out of the house and venture outdoors with their grandchildren, they'll need to be able to access support for their mobility issues that they may face by being away from the comfort of their own home. You may want to consider purchasing an electric wheelchair, as even if the elderly relative does not need to use it permanently, the wheelchair can be there as a back-up for when they get tired and need the extra support. Electric wheelchairs don't require manual pushing from another person, but like normal wheelchairs they are collapsible. This means that they can be transported easily between destinations in any car, without the need for a larger vehicle.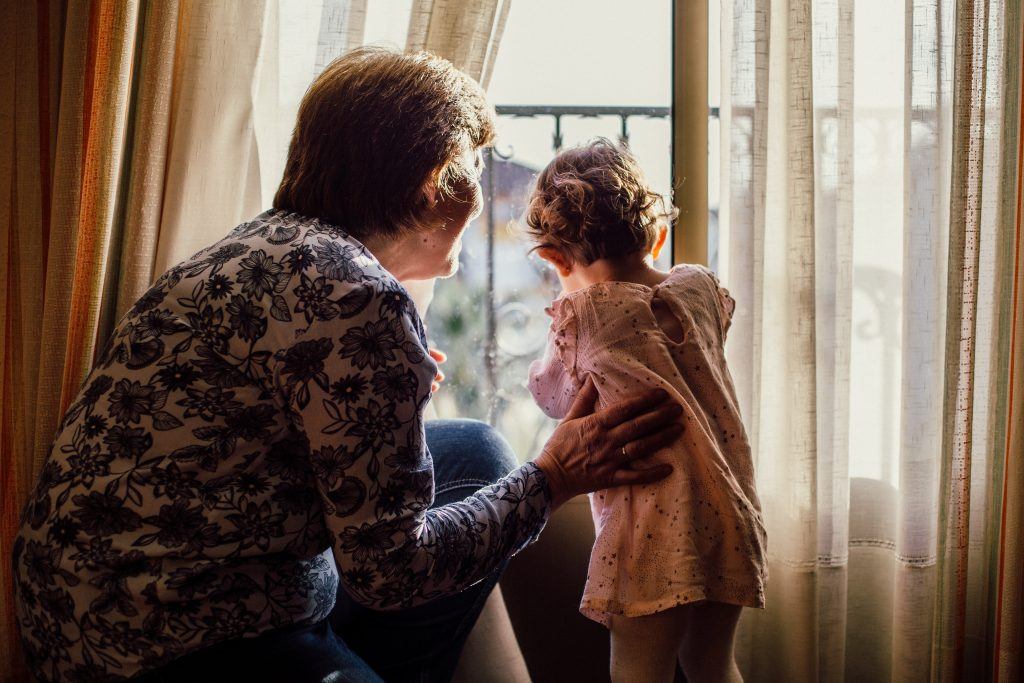 Start a Collection Together
It doesn't matter what sort of collection your kids and their grandparents start, but doing so will give them something to focus on together. Each time they meet, they can share their stories about how they found their new item in the collection, which means there is always something to talk about. Having a collection together will also mean that your kids will always have something to remember their grandparents by when they are no longer around or able to spend time with them.
Bake Together
Grandparents have hundreds of recipes and cooking techniques that have been handed down to them, or that they learnt from their own grandparents. Your kids will love rolling up their sleeves and getting involved in baking something new, especially when they get to eat something at the end! This gives your grandparents a chance to spend several hours with your kid, without having to chase them around or check on their behavior, because baking requires everyone's full attention – which should be captivated!
Explore Their Hometown
Allowing your kids to explore where your grandparents grew up will mean that not only your kids get to explore somewhere new, but they can listen to the exciting stories of when their grandparents were younger. This can be beneficial for both your children and their grandparents, who will enjoy reminiscing about an earlier time in their lives. Your children can also learn a little bit about history, and how different life might have been back in the day when their grandparents grew up. Some ideas of what your kids can see include where their grandparents went to school, where they went to buy candy, where they met their friends, or even where they first met each other!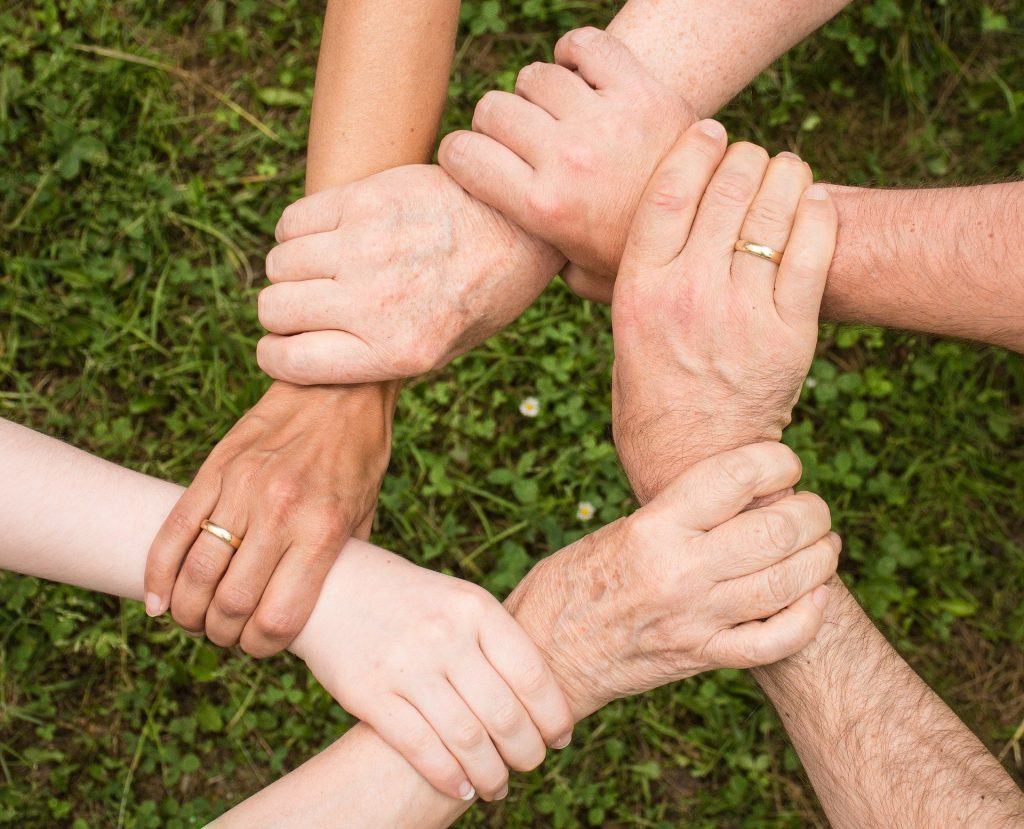 The reality is that kids don't often find visiting their grandparents' house exciting, but there are many activities that you can do there, or elsewhere, which can transform a visit to the grandparents into something that your kids will look back on fondly as they get older. These ideas should have given you the inspiration you need to help your kids maximize the time that they spend with their grandparents, for the wellbeing and happiness of everyone!
What tips do you have for how kids can spend quality time with grandparents? We love to hear what other people think?