*In this house coffee is life so we are sharing a collaborative post on some spice up Your Daily Coffee Routine that we hope is helpful*
If you struggle to get through the morning without your daily cup of coffee, you're certainly not alone. Statistics show that we're a nation of coffee-lovers and that's quite evident with the number of Starbucks and other coffee chains that seem to be popping up everywhere. But getting your daily cup of coffee from a coffee shop can quickly add up to be seriously expensive, so you might be looking for some new and exciting ways to spice up your daily coffee routine from home. Thankfully, there are tons of machines, coffee beans, syrups, and other exciting things that you can buy to start making coffee shop standard drinks right from your kitchen. Try these ideas:
Get Your Own Coffee Machine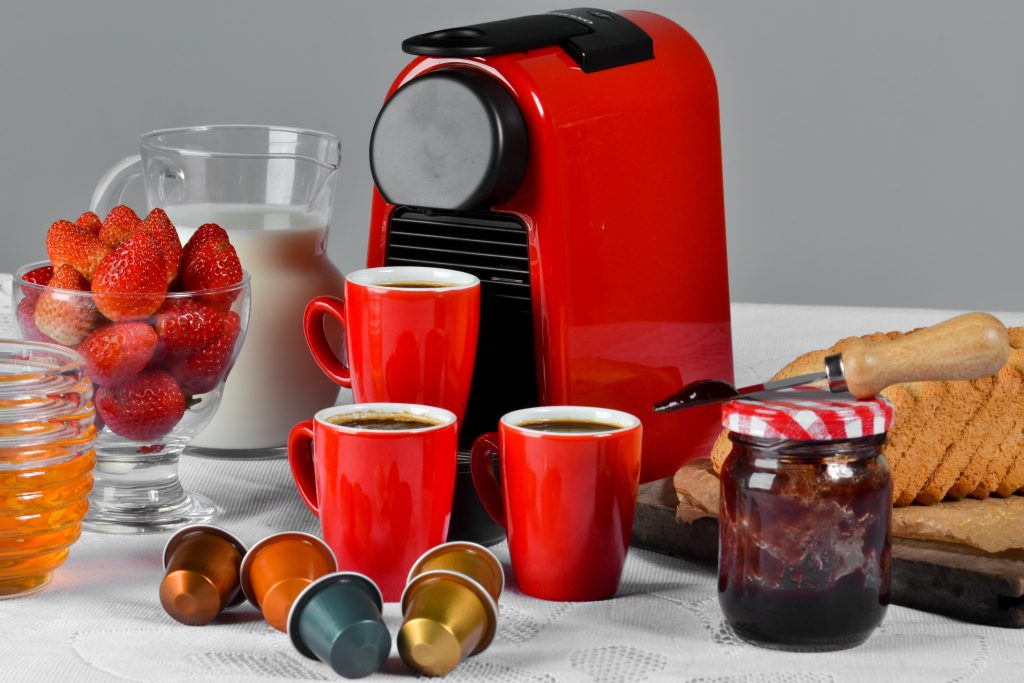 Having your own coffee machine can be a game-changer for your kitchen and your morning routine. And today, coffee machines are more accessible than ever before to everybody, with pod coffee machines quite affordable and pods available to buy online or in most popular grocery stores and supermarkets. Once you've invested in your very own coffee machine and set it up, all you need to do is fill it with water, insert the pod of your choice, press the button, and make sure that your favorite mug is ready for your coffee. There are tons of different pods to choose from whether you enjoy good old Americano or want a tasty caramel latte; just make sure that you always double check to see if they fit your machine before you go and buy all the pods that tempt you.
Invest in Some Coffee Syrups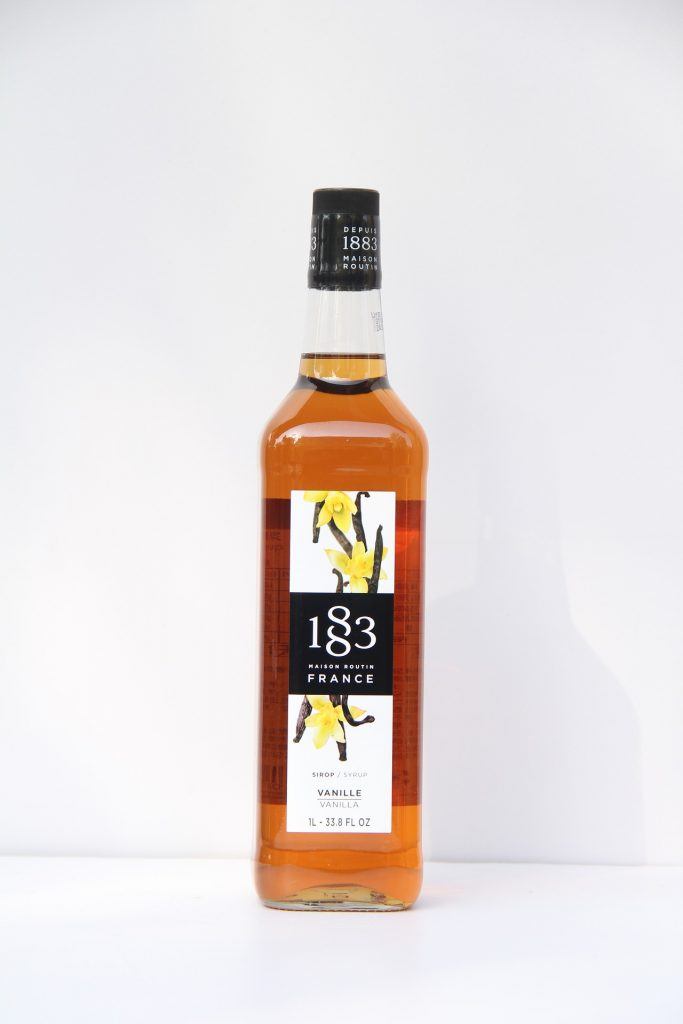 If you enjoy sweet flavors like caramel and vanilla in coffee, love a gingerbread latte at Christmas time, or are a sucker for pumpkin spiced lattes in the fall, you'll love to hear that there are syrups available that you can use to make your own version of these drinks at home. Sold in most good grocery stores, or available from coffee brands online, you can stock up on a range of your favorite syrups that turn your everyday, plain morning cup of joe into a Starbucks-standard hot drink. What's not to love?
Get a Milk Frother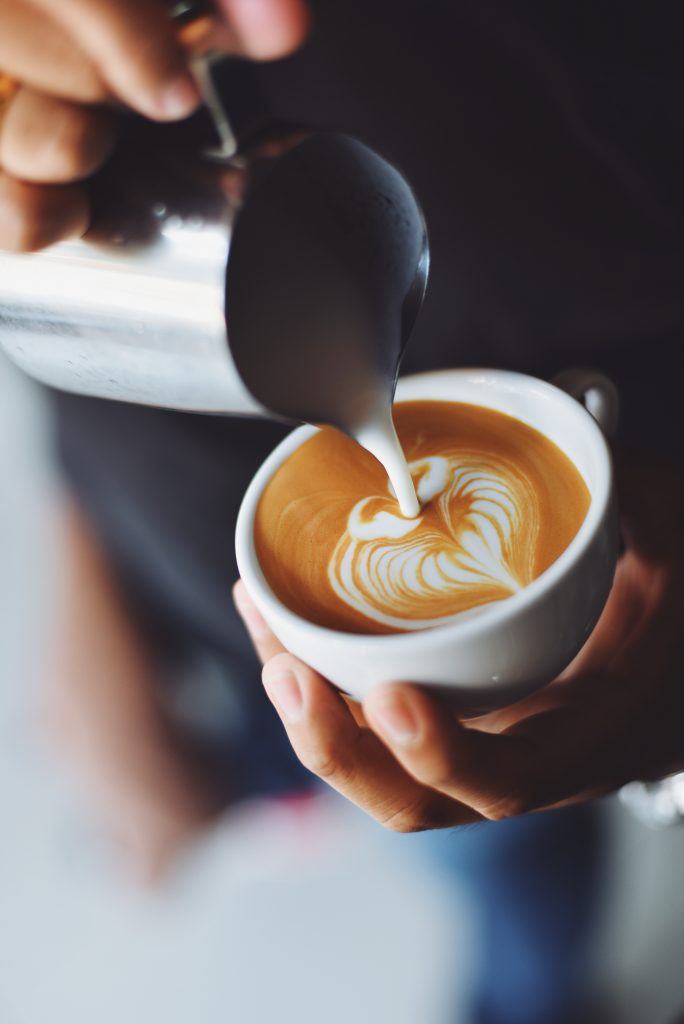 While every coffee lover might want a professional standard barista machine with a latte milk wand in their own kitchen, sadly, it's not right for everybody's budget – and they do take up a lot of space. But thankfully, a simple milk frothing tool can help you achieve similar effects with your milk if you want to make some delicious lattes or cappuccinos for the morning. These devices tend to be quite small and can be picked up at inexpensive prices from homeware stores, and work by using vibrations to froth up the milk in your jug before you pour all that bubbly, frothy goodness on top of your espresso shot.
Add Some Spices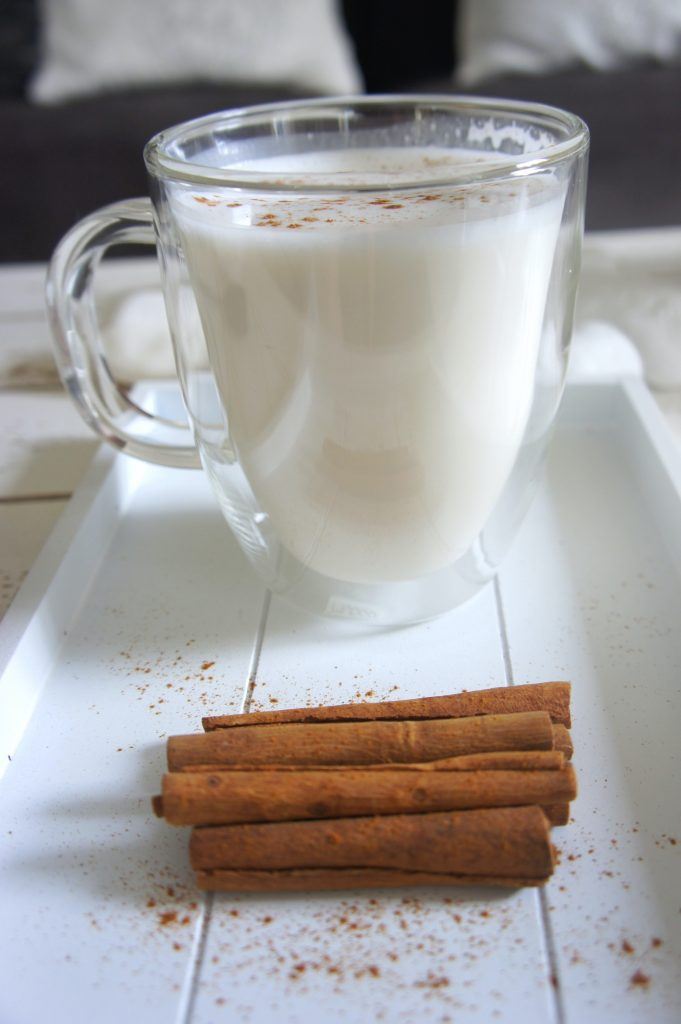 The colder winter months are almost here, and if you like your coffee to warm you up as much as it wakes you up in the morning, try adding some spices while you are making it. Cinnamon will not only add a gorgeous aroma to your coffee, but it gives it a lovely warming sensation that's sure to get you ready to face the outdoors on a frosty morning. Anise seeds are also a great option for adding to your coffee if you like licorice flavors and want to increase the intensity of your morning hot drink. If you're getting bored with your coffee routine, there's no need to spend loads of money on coffee shop specialties with these simple changes that you can make to spice up your coffee routine at home.