Life is somewhat challenging but I thought sharing a little happy each week would help to bring the positive in life to the forefront. For me, finding the happy things amongst the tough stuff helps me to keep going.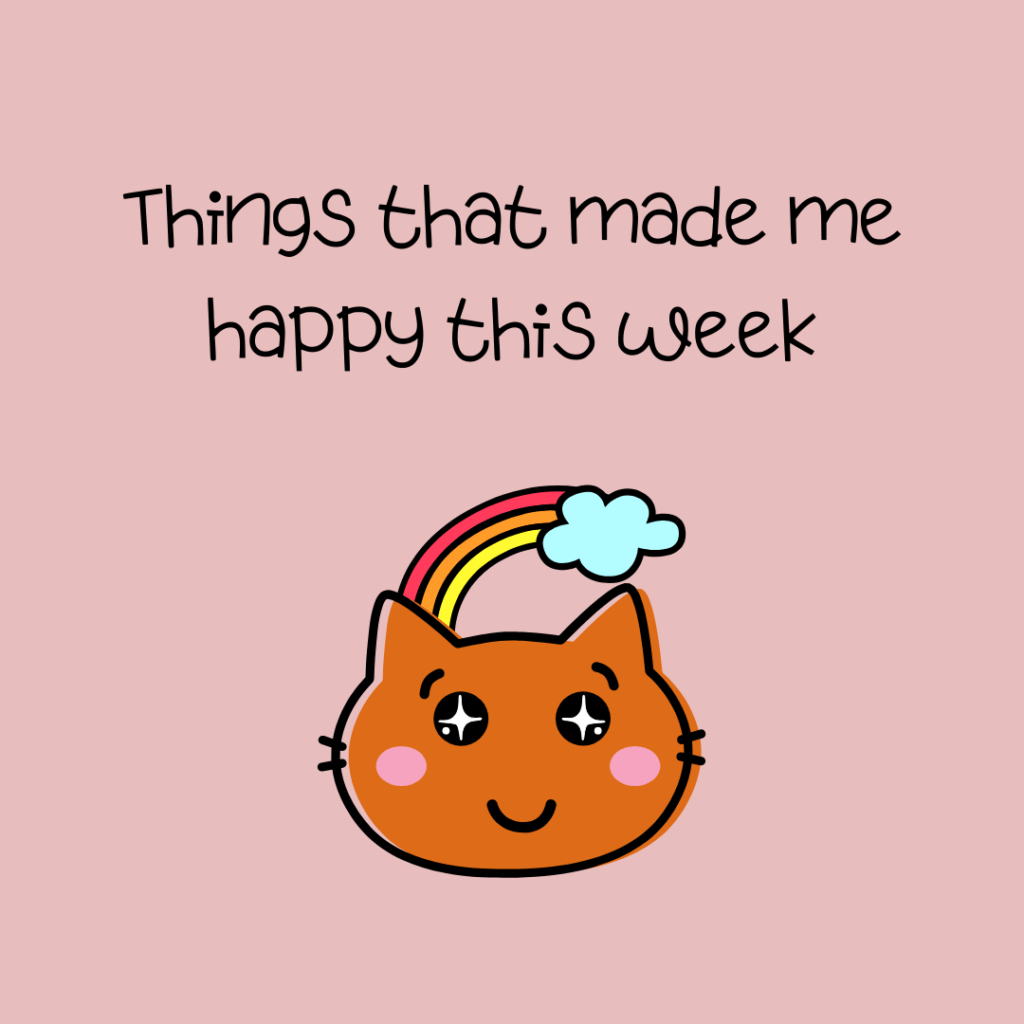 This week as London faces further covid restrictions and we try and keep life as normal and sane as possible whilst not being able to socialize with people, and other new rules, we keep calm, wear our masks and do what we are allowed to do, safely.
Half term – We have rolled into half term without having to self isolate or having caught Covid19. My main goal was to take things a week at a time, then get to half term. So far our school has only had 2 cases, which means we have got off lightly so far. I know we are not immune and it may happen, but to have got this far is good and we embrace that.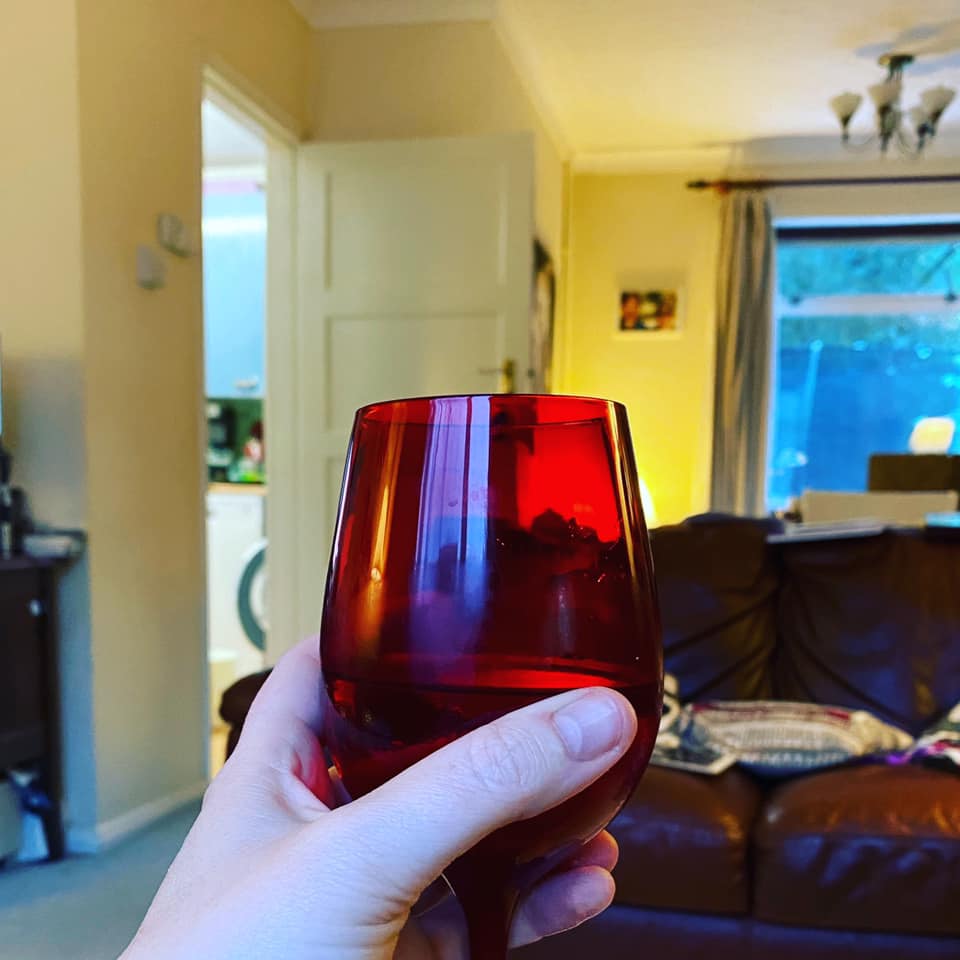 Glorious autumn weather – we have had some rough weather days but also some lovely days and we are trying to embrace those and get out of the house as much as we can.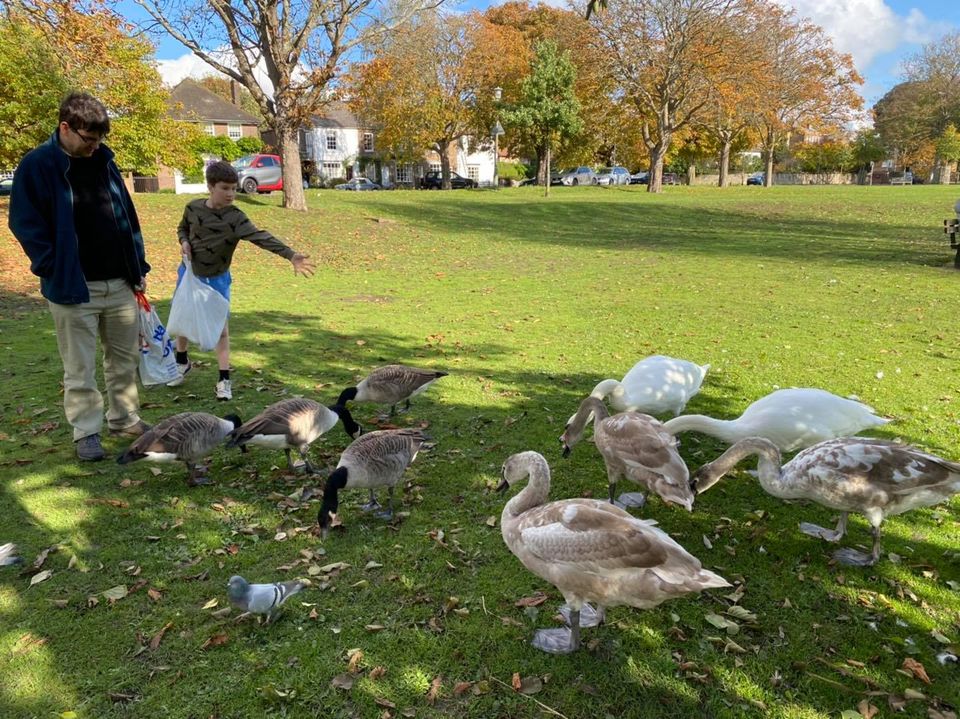 Going back to work – yes, that is a thing. I am working doing some admin, but it looks like I might be able to open a small group for local families to support them, after everything that families are used to accessing, has been shut for so long. It broke my heart to close down what I do when lockdown started. Working with local services and following a LOT of Covid safe rules, I maybe able to provide some much-needed support. We have weighed up our risks and also my desire to help people and we think we can do it as safely as possible. I will let you know if I pull it off.
Eating out safely – the joys of older children and being able to go out to eat in nice places and be able to enjoy it because the children will try new things and behave well. We enjoyed a trip to a local French place we love and the children tried proper French crêpes . Eating out is pleasant and whilst we aren't allowed to meet with other people, enjoying family time is important and whilst our children still feel we are cool enough to be with us, we are embracing that.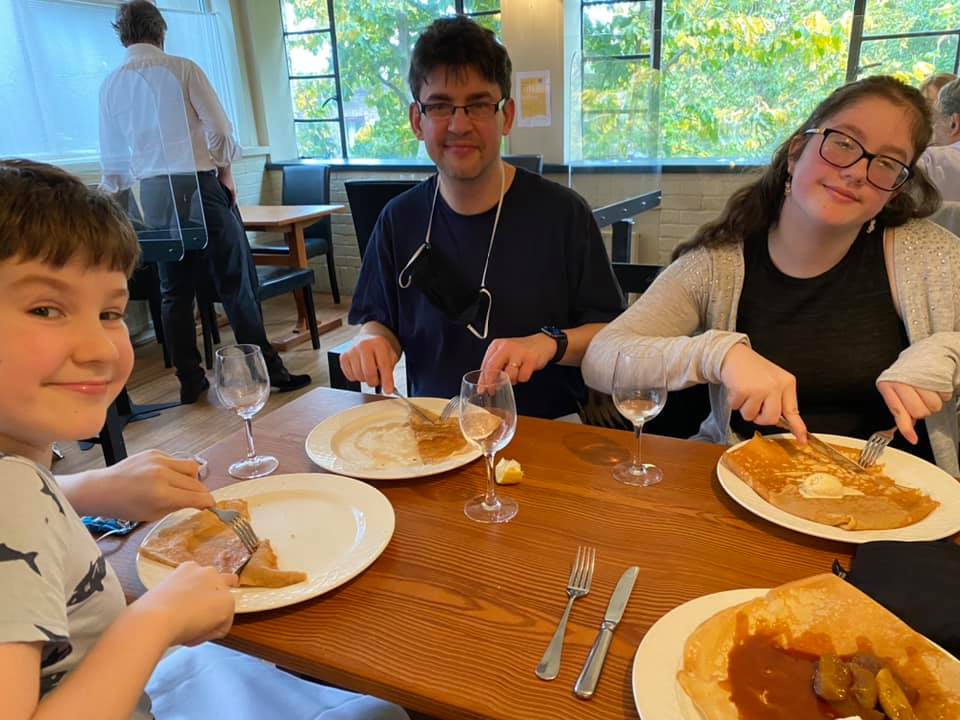 Pin badges – I collect pin badges and every now and then I splurge and buy one or two. Three actually this week. They made me smile and if you look closely you will see they are all relevant to life as we know it right now…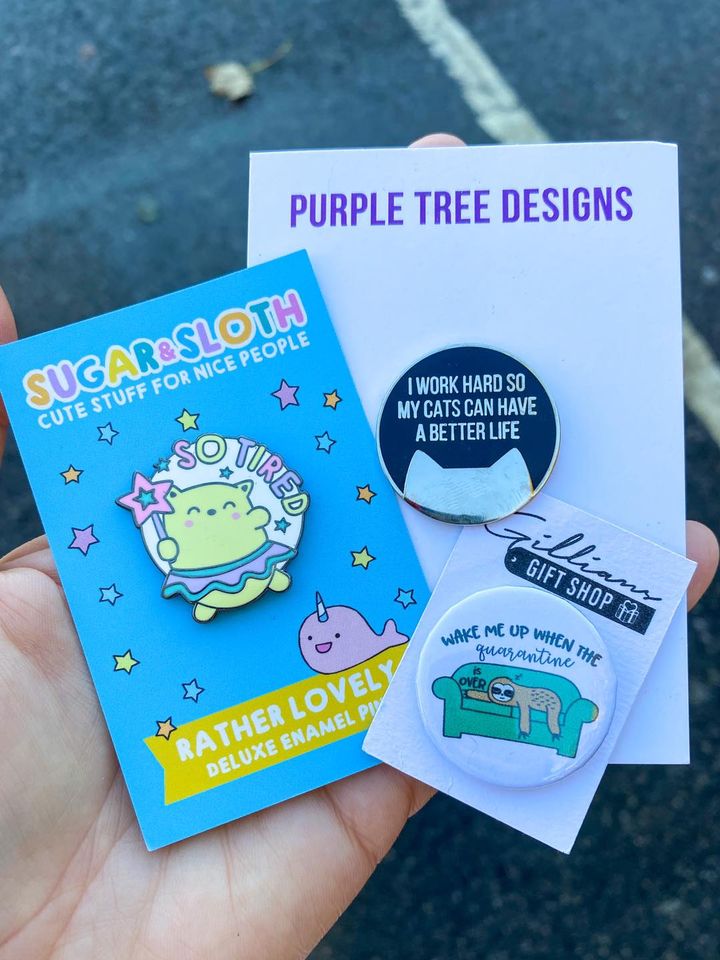 So that's a little happy from me this week.
Have you found anything that has made you smile?