Welcome to Meal Plan Monday and we land in January 2021 and this week I am all about quick, cheap and easy meals.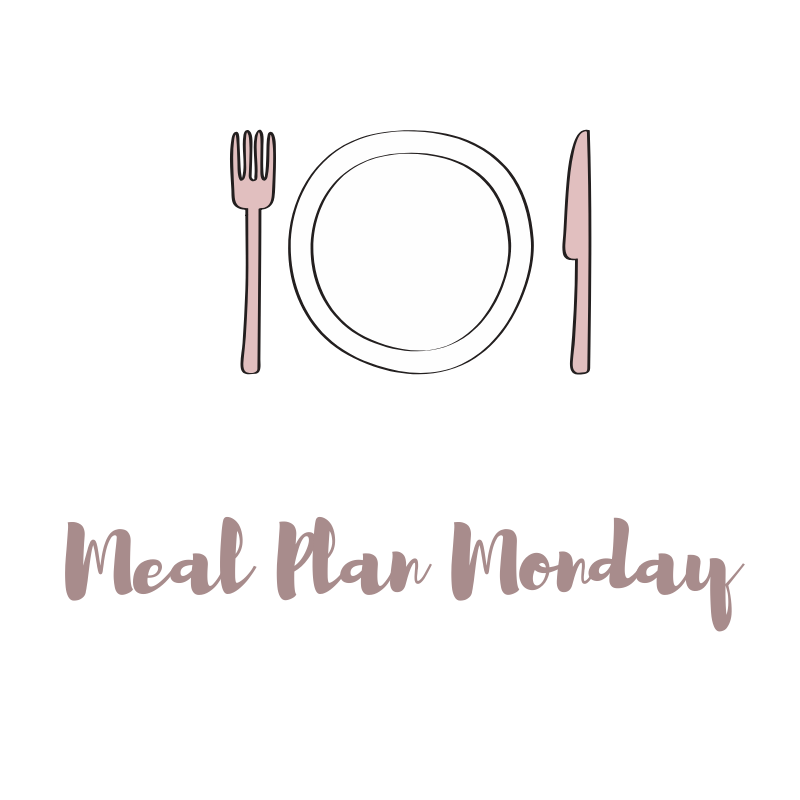 Meal plan Monday is sharing what we are eating, and how I go about meal planning and cooking for my family with food allergies and food preferences. We are also in Tier 4 lockdown life at home which means I can't pop to the shops so I need to plan all meals based on less shopping activity.
I am also this week working on cheap and easy meals because I have a lot of work to do, whilst also juggling two kids at home schooling whilst one has her school closed and the other homeschools and we also have a lot of online classes keeping us busy. I am sliding back into work and need this week to get myself organised and want to keep things simple. So it's meals I can make ahead or that are fast to cook. Normally I love being in the kitchen but this week I want time on my hands for other things.
So here is our week:
Monday – salmon or tofu stir fry. This takes 20 minutes, and whilst I need to prep the tofu for me, that can be done easily.
Tuesday – Sausage and lentil casserole with vegetarian sausages so no separate cooking for me.
Wednesday – is ballet and dance online day so I am throwing pesto pasta at everyone as we juggle dance classes from our living room.
Thursday – greek salad and burgers and roasted potatoes and I have veggie burgers planned for me.
Friday – couscous. This is a firm family favourite and is easy to prep in advance.
Saturday – we are treating ourselves to a take away curry.
Sunday – Leftovers from the week and possibly brunch/lunch. I am working (from home) that day so I want to have an easy cooking day and handing off to the husband to manage.
Pretty basic with quick, cheap and easy meals. Back to more cooking next week. What are you eating this week?