Couscous is a staple and easy carbohydrate that can be dressed up and served with all sorts of meals, and something I have always enjoyed, however in our house, we deal with gluten intolerance, so we use a gluten-free couscous, that I recently found and tried out. It is based on maize, so it does taste slightly different to wheat couscous but still works well and no one complains when I serve it. It is available from health shops and online, and some supermarkets and we currently buy ours from Asda who have an excellent range of free-from foods we enjoy.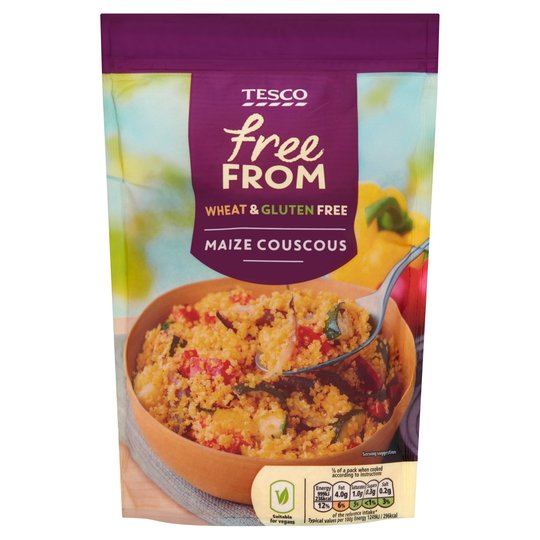 I call this my "throw what you have in the fridge and cupboard couscous" recipe because that's how it came about. It basically involves adding what you like and have, so you can improvise this recipe too. This serves four people and keeps well for a few days in the fridge too.
You will need:
200g of feta (optional)
200g of cashews, lightly toasted
Olive oil
500g of gluten-free couscous
900ml of vegetable stock (use what you have, fresh is fine, a stock cube works too)
A red onion, diced finely
8 dried apricots soaked in water until soft and chopped up finely
4 preserved lemons and some of the oil they come in.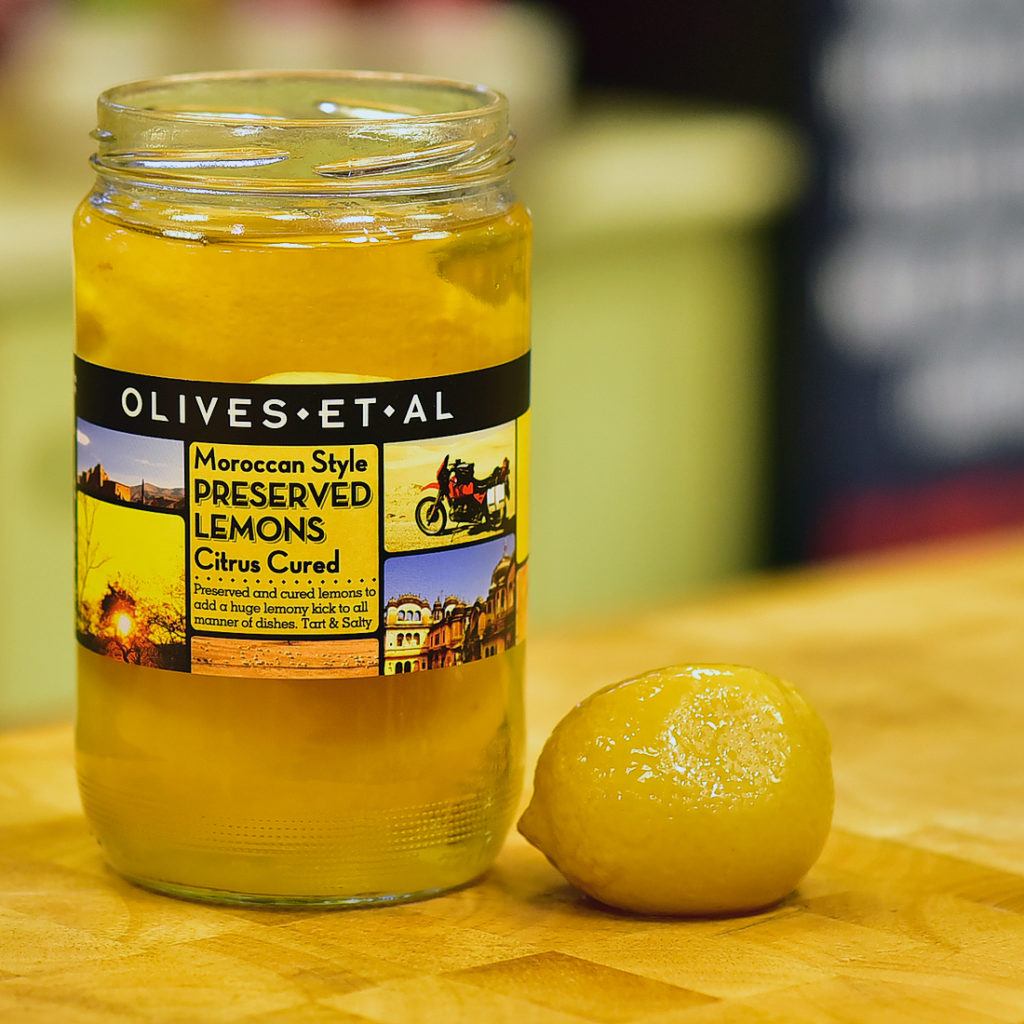 Peppers/cucumbers I use either or both of these if I have them. Washed and chopped into small chunks.
How to:
Prepare your couscous by making up the stock, in boiling water or heating your stock, then pouring it into a bowl containing the couscous. Let it soak in for 10 minutes and then fluff it up with a fork. Do not use a spoon and be gentle. You don't want to make your couscous mushy. Yuck.
Toast your cashews lightly in a non-stick frying pan on a low heat for a few minutes until they are slightly golden.
Add all of your ingredients to your couscous and fork them through. Taste it and add more lemon oil from your lemons if you need more flavour.
Cover and leave to sit in the fridge for at least an hour so the flavours can be absorbed into the couscous.
Serve with a main meal or on its own. You can garnish it with feta if you are not using it as a side dish. We love couscous with a lamb or beef casserole as a change from pasta or potatoes.