Sharing a blog post from Rinexii with some simple ways to to introduce environmental issues to children
If you care about the planet, it's likely that you also hope your children will grow to develop that same passion. Even if they don't grow up to be full time environmentalists, teaching every child to care about and respect the planet is important.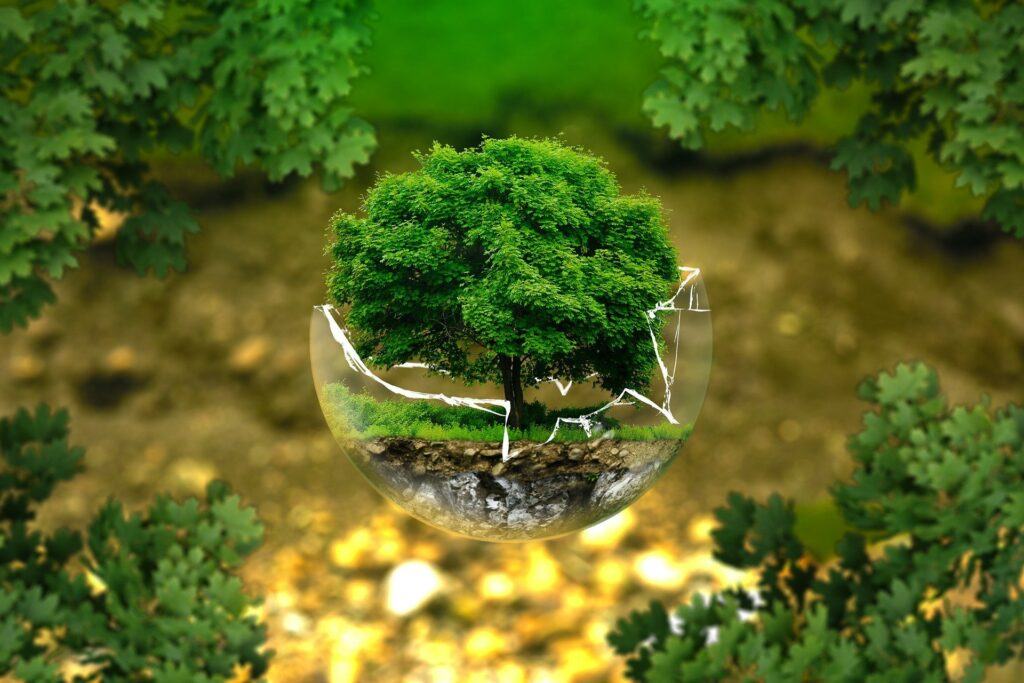 If you've been looking for ways to introduce environmental issues to your child without overwhelming them, here are a few ways to get started.
Pick up litter together
Picking up litter is a great way to both introduce them to a problem the world faces, while also giving them something concrete they can do about it. You may want to discuss why people litter, and ask them if they have ideas on how to stop the behavior.
Litter picking kits are available to help kids pick up litter safely, such as hand held grippers that put some distance between them and the trash. Many areas have group litter pick ups to make picking litter more fun, which is a great option post-covid.
Talk about food waste
60% of all food grown is wasted. That's a huge number to think about. Your child may not be too keen on eating everything on their plate, but there are ways to make saving food more fun. Bake banana bread together from over ripe bananas, turn bruised apples into apple upside down cake, or make a compost bin for the garden.
Even if your child isn't wild about finding new and creative ways to use up all that spinach, they probably won't turn down a great dessert to help fight food waste.
Plant a garden
Growing a garden is a great way to connect with nature, and with our food. Let your children help dig holes, plant seeds, water, and pick at the end of the season. Children who grow vegetables tend to eat them also, which can help keep your kids healthy as well as active.
If your children are older, you can talk to them about how growing your own food helps reduce food miles, makes better tasting vegetables, and is better for the planet. If kids are very young, just letting them be a part of the gardening experience is enough.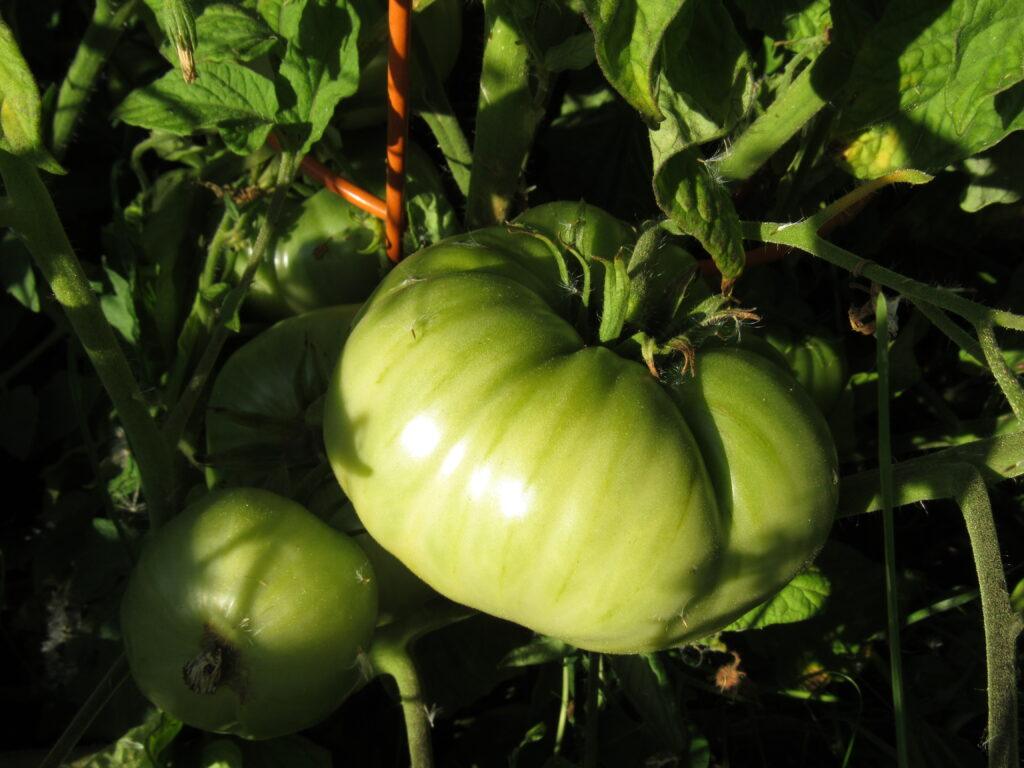 Shop second hand (after the pandemic, anyway)
Kids are often overwhelmed with commercials and catalogs aimed directly at them. It's hard not to be materialistic with so much pressure from advertising companies and peers encouraging them to buy, buy, buy.
A fun way to let young kids get new toys or those name brands they can't wait to get their hands on, is to look at second hand stores. By choosing new toys or clothes at second hand stores, they can often find a brand they really like for less, and also divert those products from landfill.
Model what you hope to see in them
Perhaps the most important thing you can do to help kids care for the planet, is to care about it yourself. Your kids are always looking at you to see what you are doing. If you are clearly making an effort to take care of the planet, mistakes and all, some of that will rub off on them.
Environmental issues are complicated, and some of them can be downright scary. By starting with the problems that can be tackled right now, you will build resilient kids who have high hopes for the future.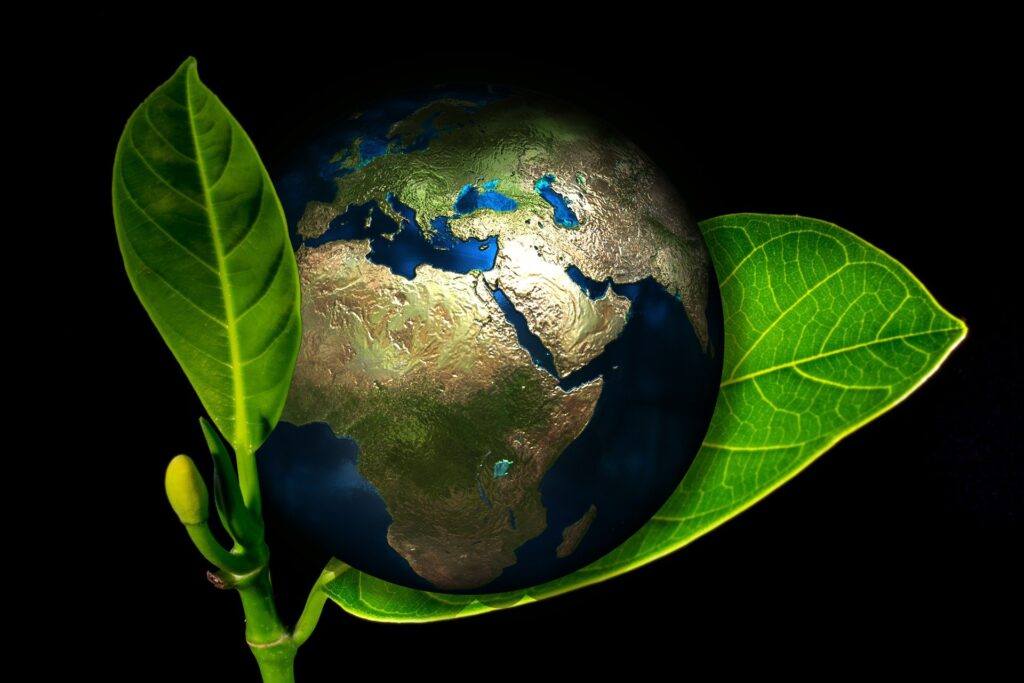 These 5 simple ways to introduce environmental issues to children are easy for all parents to do. You can also find more information from Rinexii on their Facebook and Twitter feeds too.