Welcome to Meal Plan Monday and it's all about pancakes from here on in for a month I have decided. Carrying on in Lockdown 3 with a weekly grocery shop and no popping to the shops unless it's an emergency.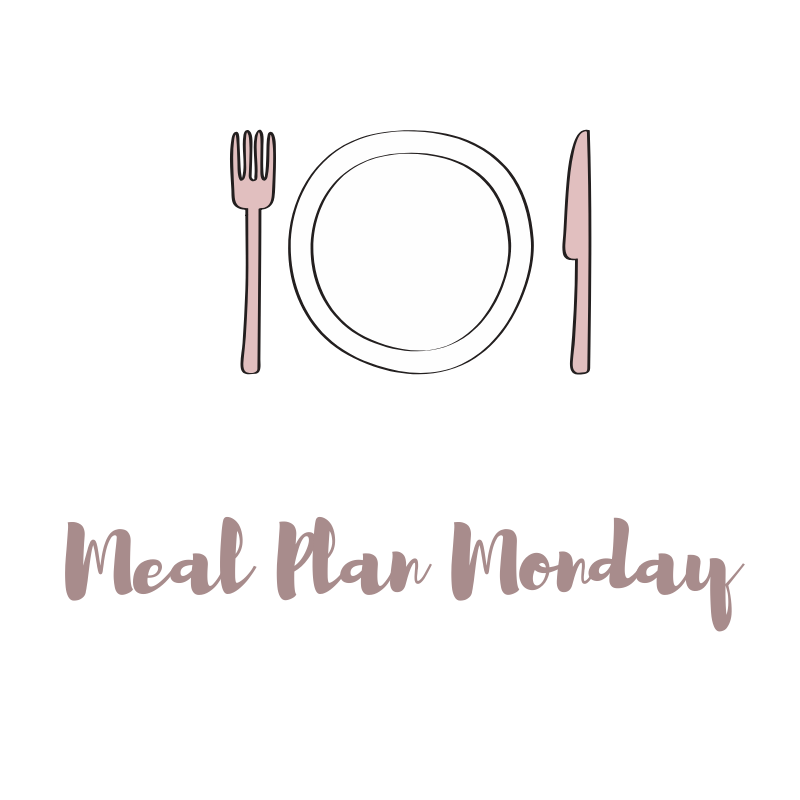 We have finally left January, which felt like it was 4897 days long, or to me it did, and now we are in February, which by it's very nature of being 28 days long seems more manageable. It's also Valentine's month and the month where we can eat pancakes…
We are carrying on with work from home, school at home, stay home. So not much has changed. The husband and I are trying to eat a little more healthily this month, and the teen and I are working up to Walk All Over Cancer in March, and have started doing Couch to 5K, so we are hoping February will be an active and healthy month.
But we are planning to enjoy some pancakes as pancake day and then Lent approaches and I am looking forward to making some savory pancakes as well as some sweet ones. We tend to opt for gluten-free recipes to cater for food allergies but we have a good basic pancake recipe here that we use.
Our meal plan this week looks like this:
Monday – veg stir fry with rice. My kids both adore this, and it's easy to make and also very cheap to plan for. I tend to just throw all sorts of crunch veg into a basic stir fry sauce and serve it with rice.
Tuesday – baked fish with roasted baby new potatoes.
Wednesday – pesto pasta
Thursday – jacket potatoes with fillings and salad.
Friday – we are going to splurge and treat ourselves to fish and chips
Saturday – nachos and movie night – this is self explanatory, I think.
Sunday – we are really liking our Sunday roast dinners or lunches, depending where you come from. I tend to cook a big meal and the rest of the day we fend for ourselves.
And that, as they say, is that and it's pretty simple and easy this week.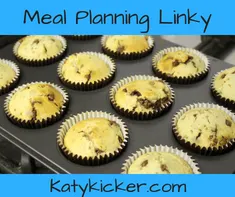 What are you eating this week?