*we were kindly sent some products to review for Easter gift ideas for this post. All opinions are our own*
I love chocolate, but around Easter, I actually find it can be a bit overdone and overwhelming. Don't all shout at me, you chocolate lovers, but you have to admit that you can have too much of a good thing and sometimes, if you are looking for Easter gift ideas you may want to branch out on non chocolate options.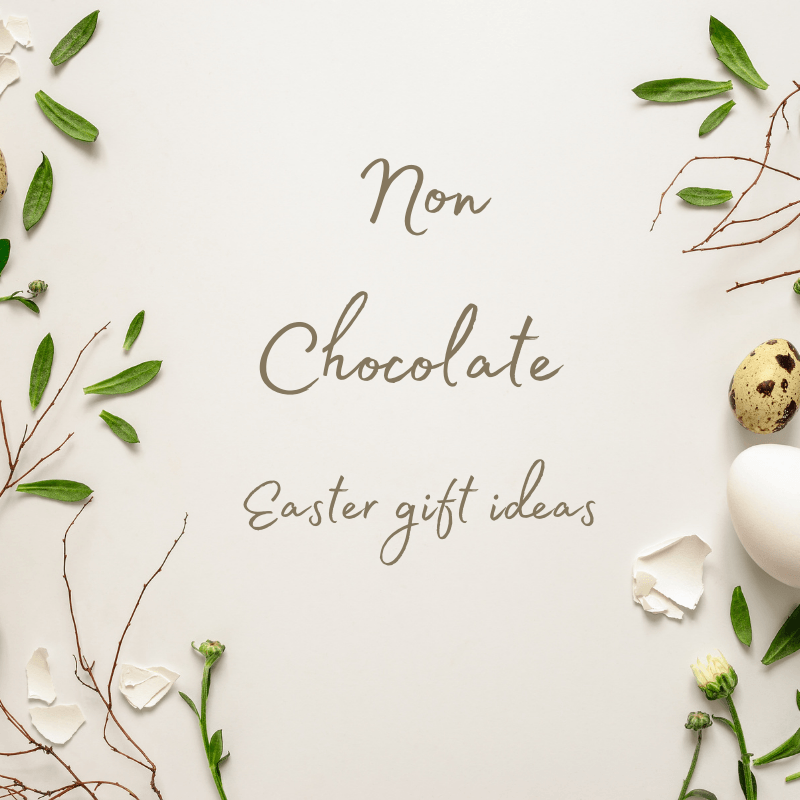 As a family that deals with food allergies, whilst we do source chocolate that is safe to eat and enjoy, for us, finding things we can gift or share with others who may also feel chocolated out, is important. The shops are focused on food and Easter eggs, but with a little thought you can find things that work, that say "Happy Easter" but won't melt or need to be eaten.
We have some ideas we thought we would share:
For Home:
Why not treat someone to something longer lasting than a chocolate egg that can be appreciated and enjoyed as well as being a lovely gift for their home.
Arran Sense of Scotland make stunning home aromatherapy products that not only smell amazing but look good too, in whatever room they are placed. A Scottish-based business that focuses on quality and products inspired by nature. Their reed diffusers are stylish, long-lasting and made with natural essential oils. They look good and smell beautiful. A perfect gift.
For the garden:
I am not a gardener, but I recently have realized that gardening is incredibly satisfying and cathartic, and have developed a love of the basics of working in my garden. For me, and any keen gardener, garden-related products instead of chocolate are always a good idea and well received. A little post garden tlc care can't go amiss but as we also are trying to focus on looking after our planet and being a bit more eco friendly, something that ties in with that, as well as being something we can use or feature in our garden is a great gift idea. This kit to encourage bees to visit is something I have had my eye on for a while and a great gift idea for anyone who spends time making their garden a haven for humans and wildlife.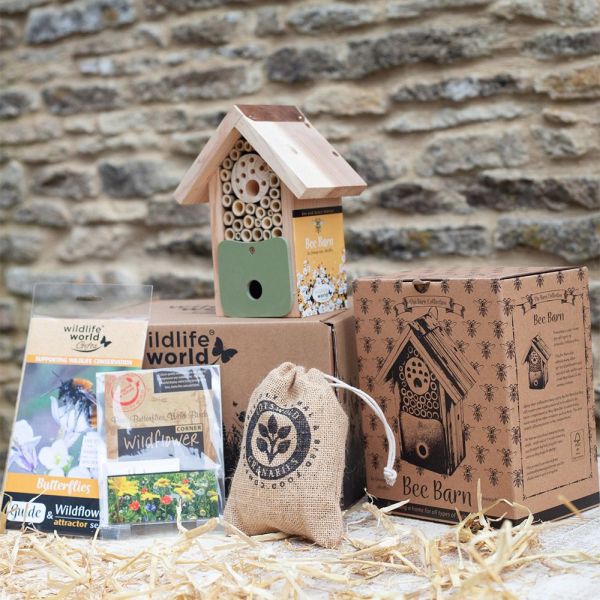 For the kitchen:
You can buy things for people that are kitchen orientated and won't offend. I happen to be one of those people who loves being bought items for my kitchen or for cooking or food exploring. If you read our blog you know I have a thing for breadmaking and sourdough, and I am always trying to work on that and make better bread or try new recipes. I don't think there is such a thing as too my recipe or cookery books so if you know someone who loves bread making or wants to venture into the world of bread making then this lovely book on the basics of how to make bread is the perfect non-chocolate but still food-based Easter gift idea. If you are looking for something that is cookery orientated then a cooking course is always a good option that will go down well too.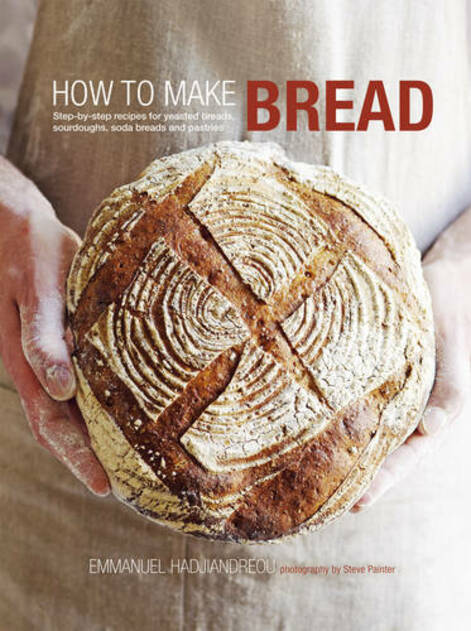 Out and about:
If you love visiting places or know someone who does, then a gift membership to somewhere they enjoy or might want to visit is always a good idea. Somewhere like the V&A museum with membership starting at £30 is an easy way to please someone and give them something they will enjoy long after the Easter chocolate is eaten. Or if you have someone who loves learning about places and lives in or around London then a London walk tour may be something they would enjoy. Great for families too, and a perfect gift that can be enjoyed by everyone not just eaten.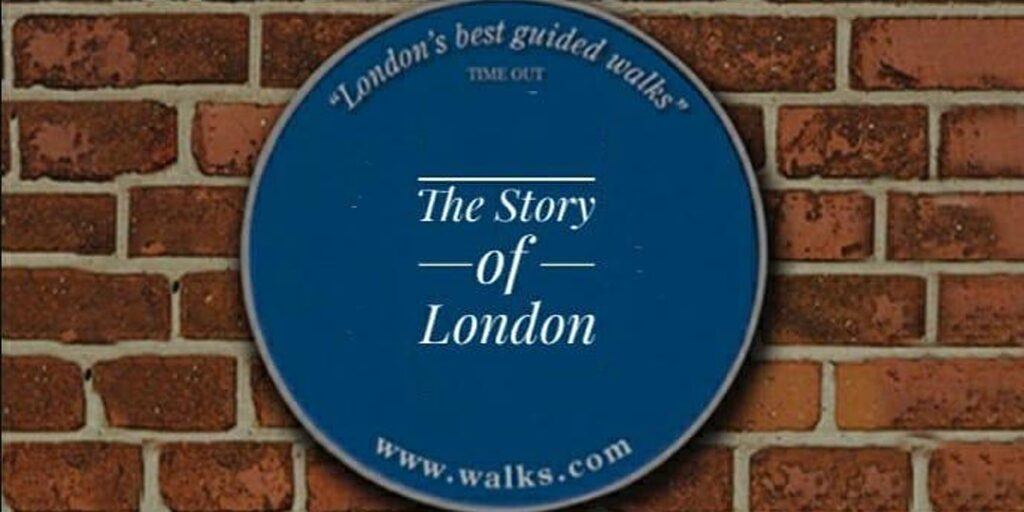 With a little thought and planning, you can find Easter gift ideas that don't melt, get eaten in one go and last longer than the bank holiday weekend, and are a bit more meaningful. We hope we have given you some options you might enjoy or that might be useful for the people in your life you are buying for this Easter.
What alternative gift ideas would you come up with?