I have decided to restart our weekly photo updates and as we are coming out of lockdown I thought I would share how life is going and what we have been up to or not this week.
As we ease back into to normal, we are finding it a little harder than we thought. Having spent the better part of a year on and off in lockdown or dealing with Covid19 restrictions, being allowed to do normal again (we chose not to opt to take advantage of some of the restrictions loosening last summer, for personal reasons) but this time, for our mental health and wellbieng and to help our kids, we are slowly trying to see friends and people we have missed not being around in person.
This week we have done a little bit of normal. We were able to have friends over for lunch in our garden, which was lovely, although after almost 14 months it was a little strange to have other people in our space. We also went out for a day trip to Wakehurst Place which is a favourite space of ours. It was a bit too exciting for the husband.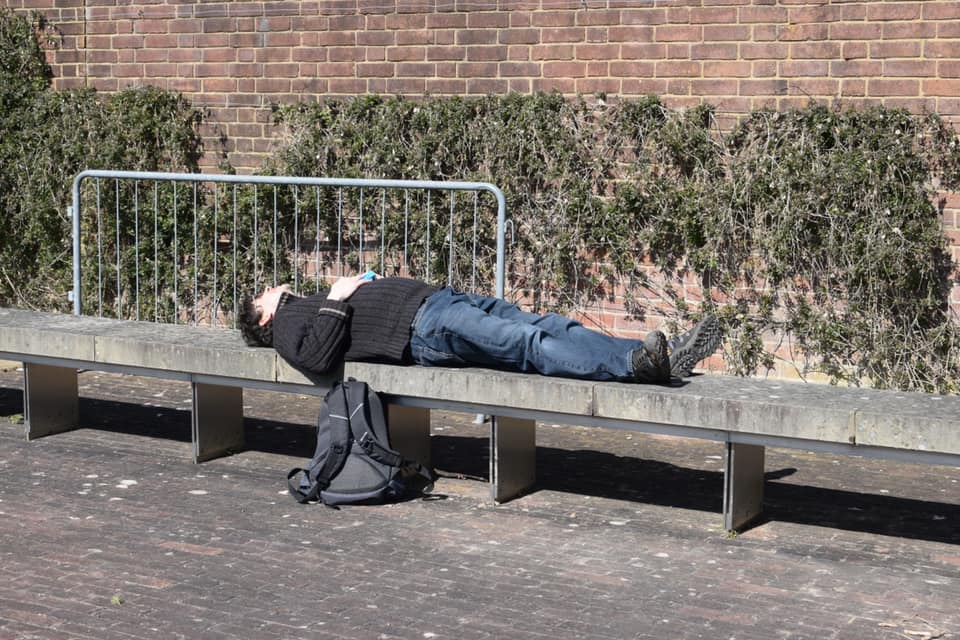 This week we also celebrated our wedding anniversary, twenty years in fact and we ate lunch on the river near where he proposed so long ago and also near where we had our wedding photos taken too. It was cold but child free (rare these days) and as romantic as we could make it.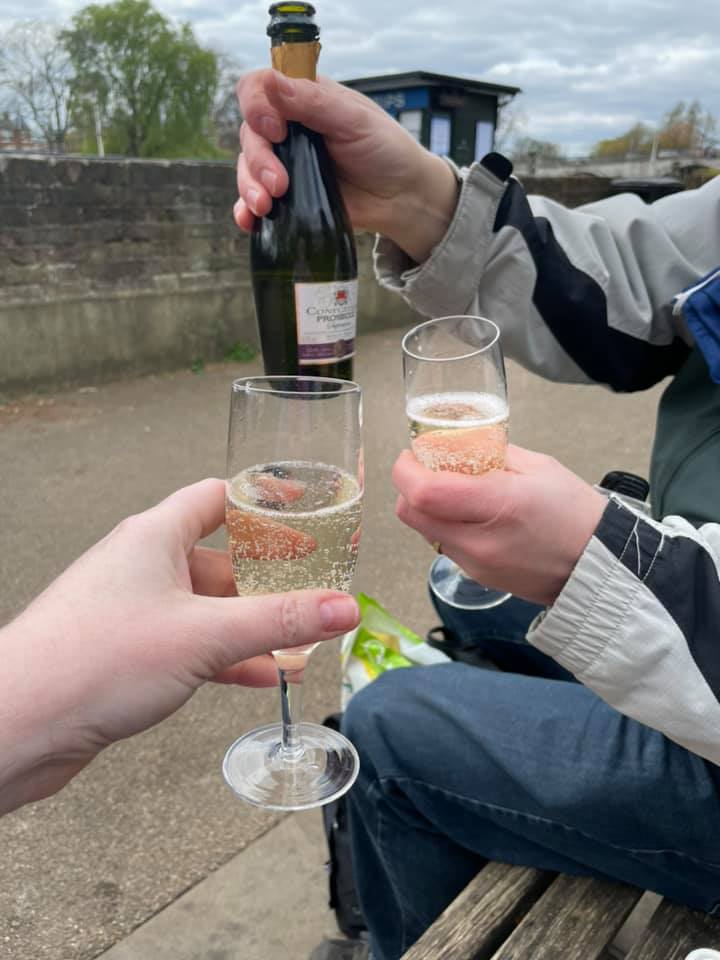 We are now sliding into some restrictions opening up, more. I am not a fan of shopping so we won't be rushing out to the shops any time soon, but we are delighted that dance classes, swimming, gymnastics and other activities can return to normal after a long time of being on Zoom.
We are easing out slowly, and taking seeing people one step at a time. We have a list of friends we want to have for lunch and dinner, in our garden, which is slowly looking pretty good, so we will work on that over the next few months.
It was a bit of shock and a massive adjustment going into lockdown again, but it's also an adjustment coming out. I have to remind myself to have grace for myself and ourselves and also for others.
This was my favourite photo from this week.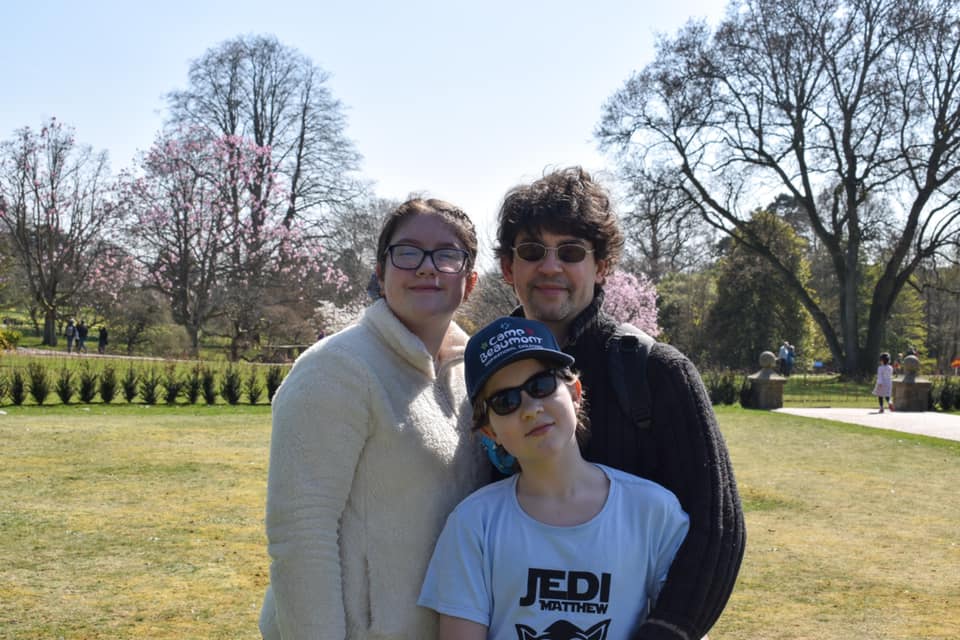 You can also see our week on Instagram too and more pictures.
How are you feeling about life changing again?