As a family who loves to do things, explore and learn, we thought we would share some of our favourite places we love to visit in London. As life returns to normal post lockdown we can't wait to be back doing the things we enjoy and as we live twenty-five minutes from London by train, we often go in to visit and enjoy what our great city has to offer.
Here are our top 5 that we think are great for families, particularly from a homeschool/educational point of view.
The Tower of London
I personally don't think you can come to London if you are interested in history and not visit the Tower of London. Built by William The Conqueror in the 1070s, it's a fascinating place that has seen London grow and change. It's been a place of execution, a place of safety, a place of mystery and it currently houses the Crown Jewels and many other fascinating items and to me, it's a place you can visit many times and not be bored. We invested in an Annual Royal Palaces Membership which has proved invaluable and great value for money and means we can visit more than once. Very handy.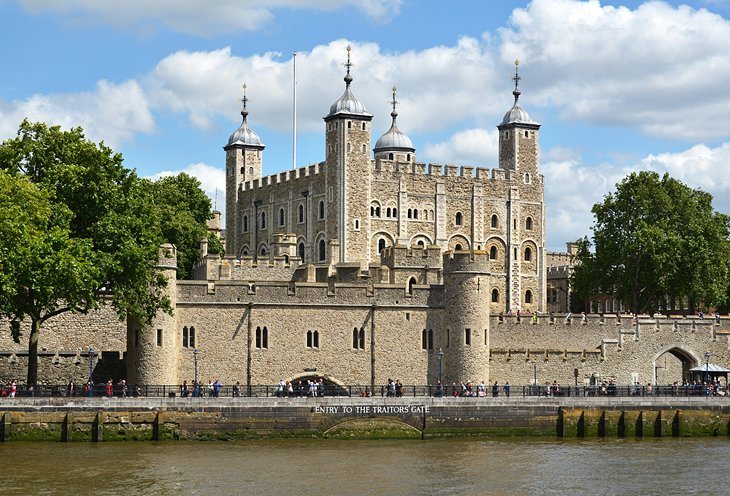 The Science and Natural History Museums
We love visitiing both the Science and Natural History Museums. They are free to get into (although as homeschoolers we have found paying for their membership for extra events and actibotues has been super helpful for learning purposes. If you want dinosaurs, an earthquake experience, and galleries of nature and fascinating things to see, or you love science and enjoy hands on then these are both a must. We visit often and always find something new to enjoy. They are also next door to each other so you can visit both in one day if you wanted to, but we tend to find one museum needs it's own dedicated day each. They do lots of family and learning activities and they are yet another place we never find boring.
Spitalfields Market
This isn't a museum or a place meant to be educational, but it really is. It's a daily and weekly market where you can find the most amazing food, food stalls, market stalls and life and colour. My children love visiting there, mainly because they know they will get to eat and enjoy foods they love, but also because it's so interesting and vibrant and always different. It's open to the public, free to enter but I promise you, you won't come away empty-handed. We love going at the weekends when we have visited other places in London, on our way back, to grab food or treats. It's one of London's oldest markets and well worth a visit, we promise. Markets in London are always a great way to see the city and experience the colour and life it has to offer.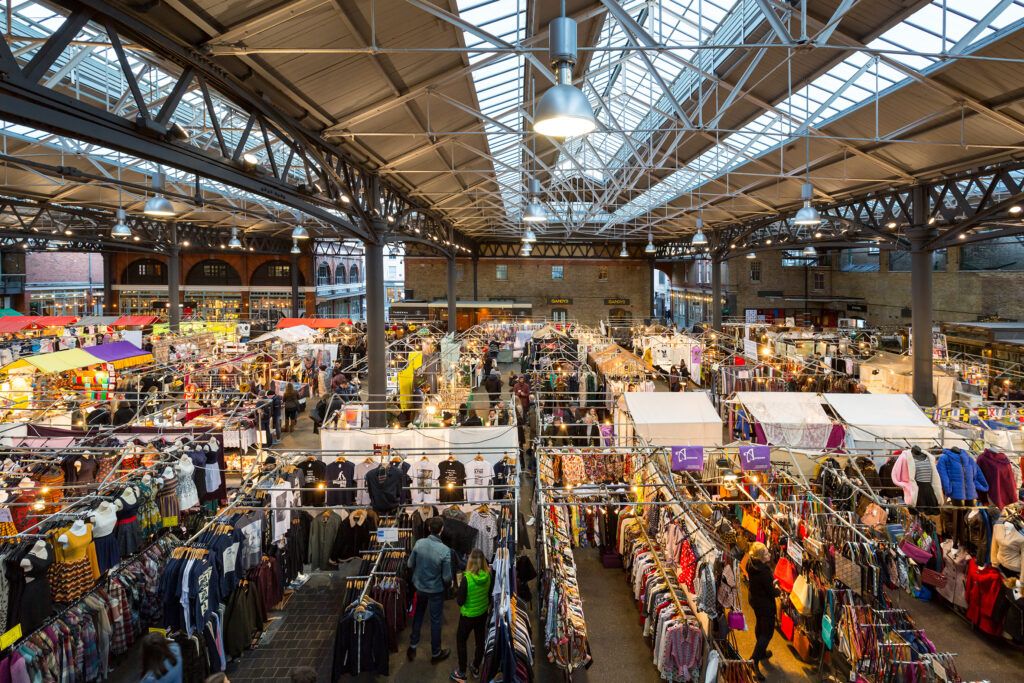 Greenwich Pennisula and The Greenwich Meridian Line
This is right over the other side of London from us but always worht the trip, and a place that is full of history and also a great place to learn and explore. You can visit the Cutty Sark, stand on the Greenwhich Meridian line, and also if you feel like it walk along the Thames and admire the fasicationg Thames Barrier that keeps london safe from flooding. We like to take a picnic and have lunch in Greenwhich park too. You can get there by train or take one of the water boats from London, which is always fun to do too. This is another "free day" mostly for us and always a good day out.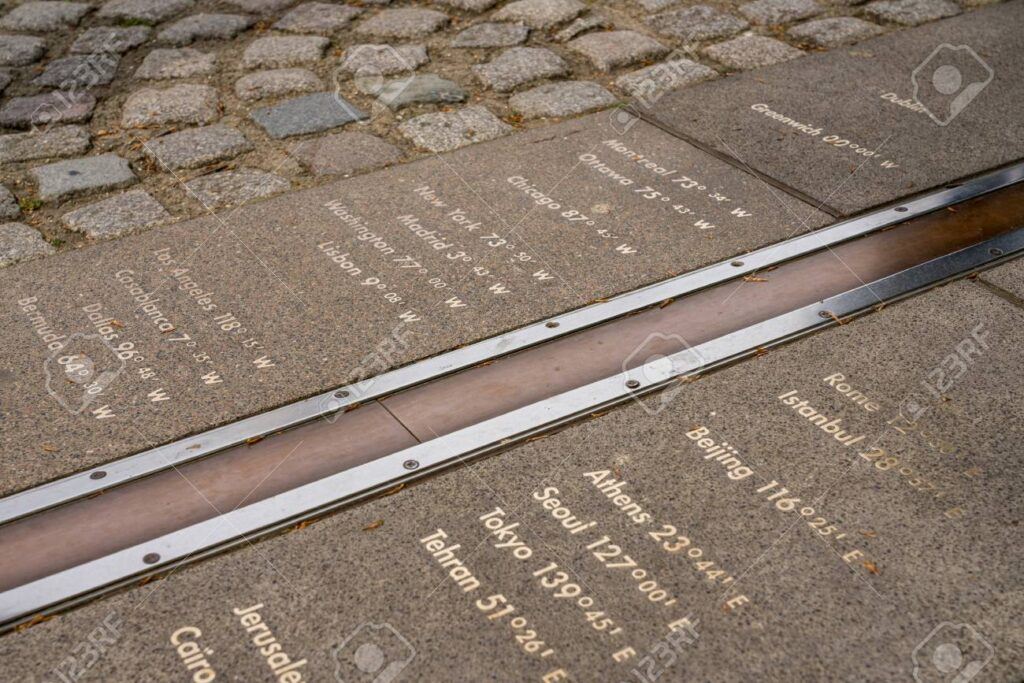 The Transport Museum and cafe
This is a place I have loved since I moved to London a long time ago, and now love taking my children to visit. If you want to learn about transport, particularly around London and the UK, but also more generally, this is a brilliant place to visit. It's not free, but if you buy a ticket you can use it for a year, so it's good value, and it's easy to get to, in London. We love exploring and then either stopping for lunch at their cafe, or going early, having brunch then spending time learning about what makes London keep moving. It's another place we enjoy homeschooling learning too.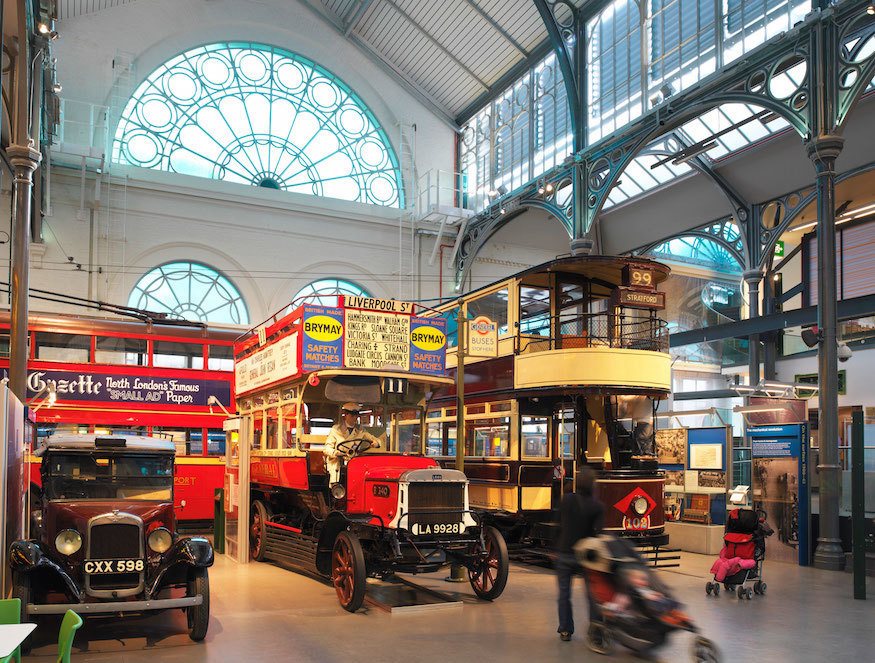 We cannot wait to be back in all these places we love to visit in London and enjoying the colour, learning and fun from them all. They are all easy to get to, and access, and really are iconic parts of London that we think everyone should enjoy.
Where do you like visiting in London? Maybe there will be somwhere new we haven't been?