This week has been a good one and most importantly, my turn for the 'rona vaccine. A little rough around the edges but the week that I got my first Covid vaccine. I wasn't expecting to be elligble for another few weeks and last sunday mornign decided to try the booking system, I don't know why. It let me through and let me book. We realised the last tiem that they opened the booking system a few hours before they tell people they are elliigble in the criteria lists when they husband was able to book his a few weeks ago. So it was booked, I literlly cried happy tears when they jabbed me and even when I felt pretty crap for 48 hours post vaccine, I am still glad I got it. If it makes me safer to be around other peopel and stops me getting sick or spreading it then it's worth it.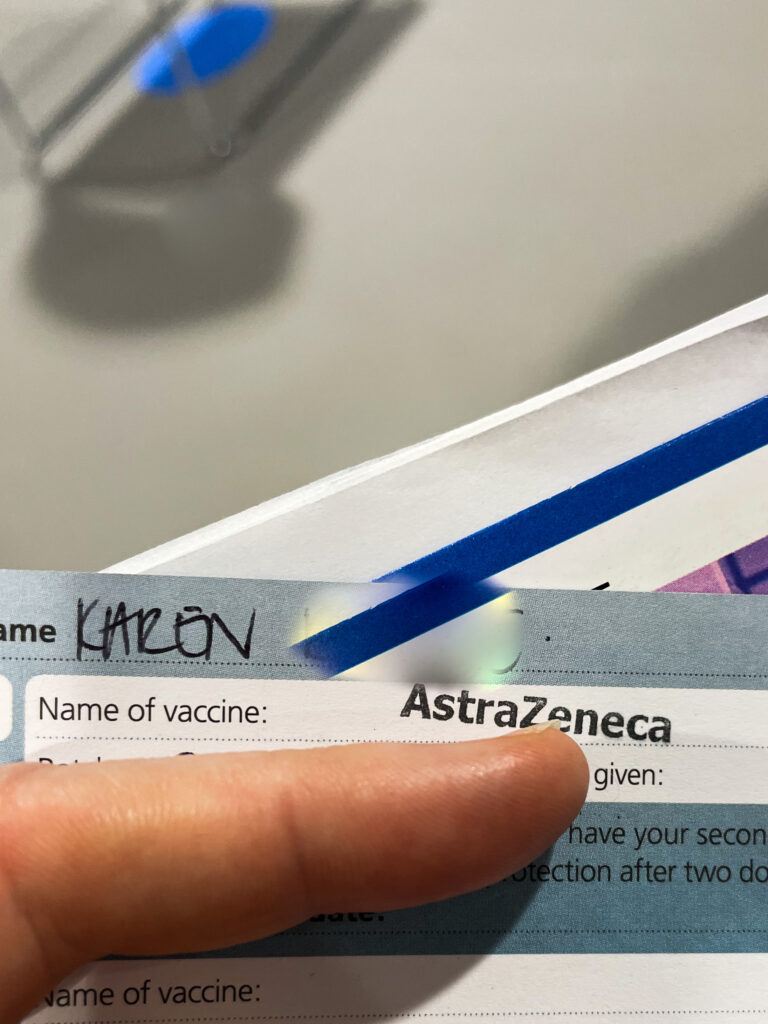 Once I felt better, we were able to go off and enjoy the Bluebell woods at Osterley Park, which was amazing and beautiful. The smell was amazing and it really was fields of blue/purple. Perfect for Instagram photos, of course.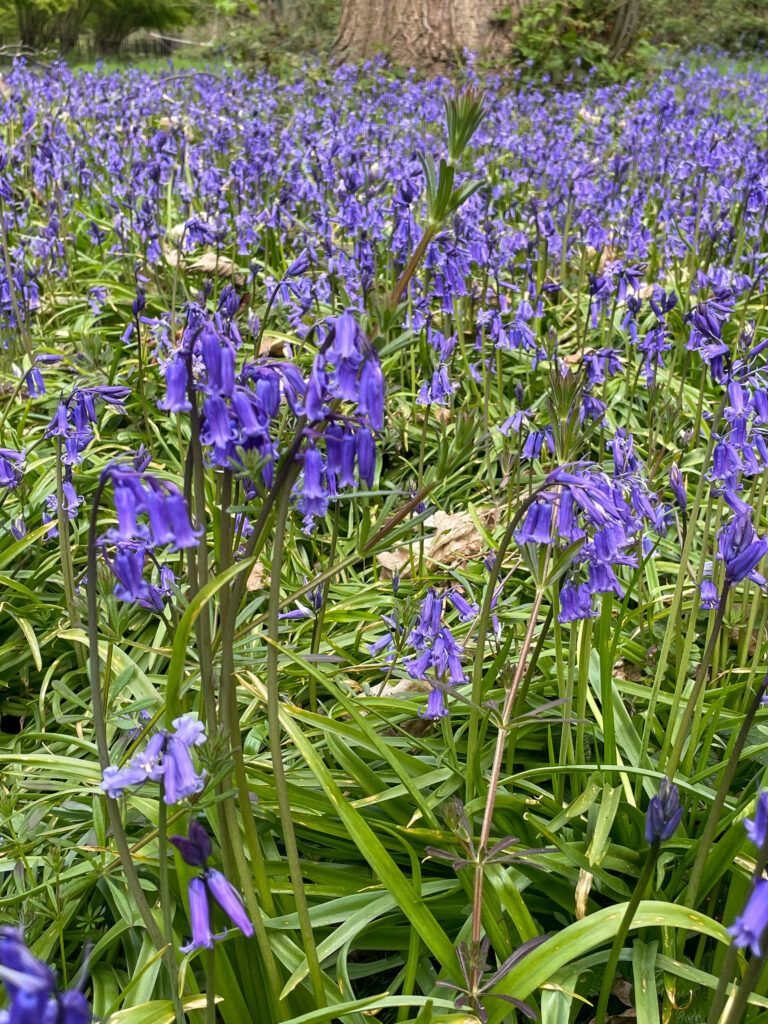 I am FED up with the weather. It's warm then it's cold, it's damp then it's hot (that's my version of Katy Perry, I won't change my day job!) and this week I declared winter over and put my winter woolies away. If it snows this week, then you can all blame me. Sorry about that.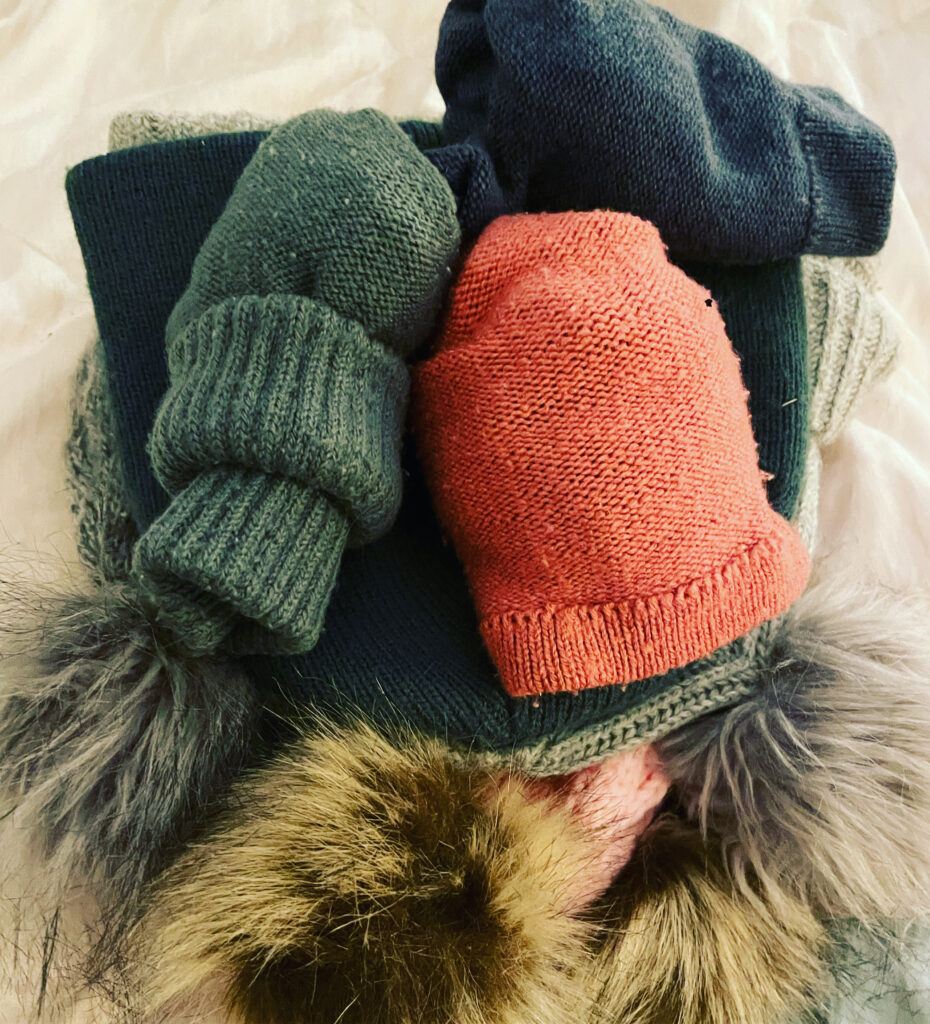 We also managed to start watching Line of Duty. I have so far resisted watching it, simply because I am not a fan of police drama, and I also have a very limited attention span for watching stuff. But I caved to peer pressure (because EVERYONE is on about it on social media) and we have watched series 1. So far, it's ok. I am not quite sure why everyone loves it, but will keep watching for a bit longer to see if something clicks.
And that, as they say is that and our week. Two 'rona vaccine done in our house and now we wait to get our second ones.
How has your week been?