*We were kindly sent a product for review, we hope you enjoy our vodka martini recipe with a blueberry twist too*
I have a secret. We like a vodka martini in this house. The husband likes to pretend he's James Bond. I don't even try to pretend to be a Bond Girl these days but I do like the treat of a martini every now and then and this delicious and smooth vodka from Oxford Artisan Distillery is a perfect partner for that. You can of course enjoy it simply over ice or with good quality tonic water (I am a tonic water snob, please get good tonic water) or you can add it to a martini. I know that martinis are traditionally made with gin and vermouth but I prefer vodka in mine.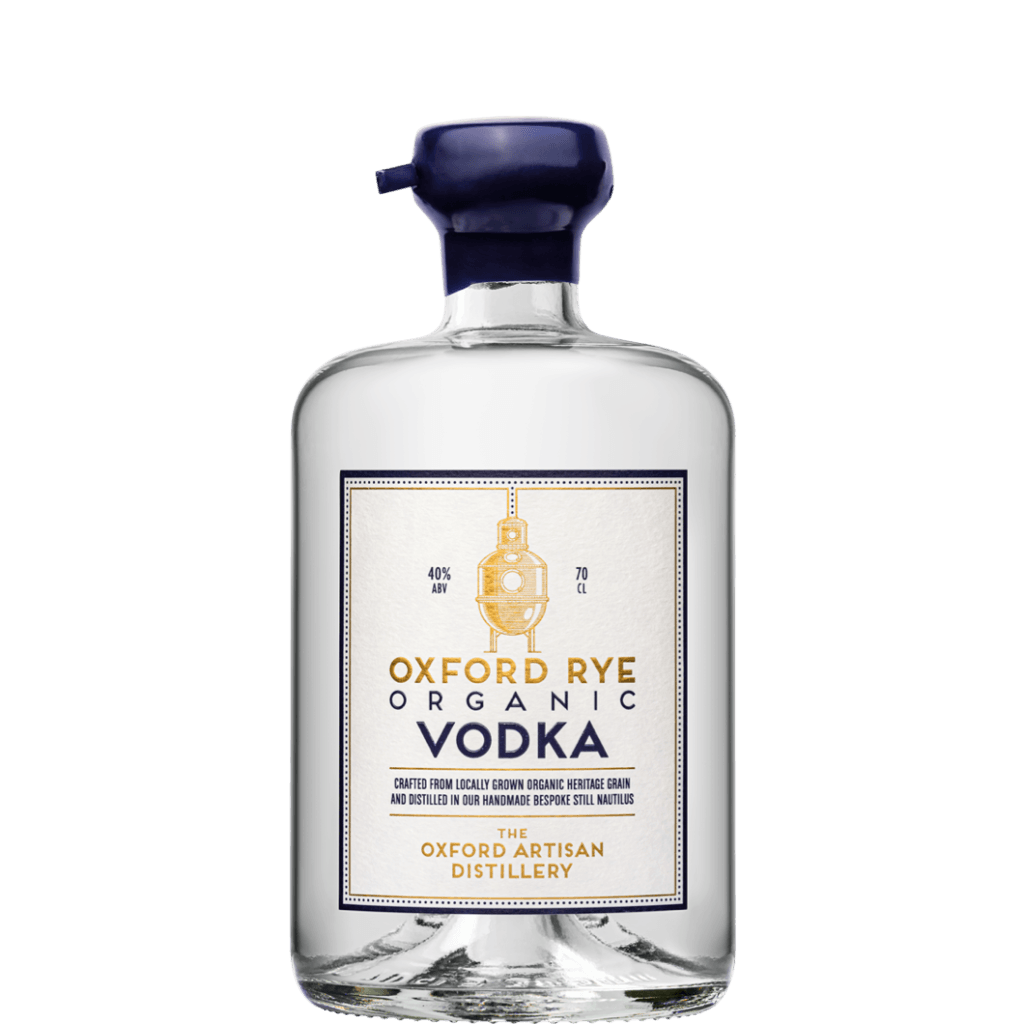 Our double award-winning Oxford Rye Organic Vodka is a smooth 100% organic rye vodka with subtle hints of spice and warm caramel. Crafted by our Master Distiller at our distillery in the heart of Oxford, we use populations of locally grown organic heritage grain, unfiltered and double distilled in our bespoke still. It is a craft sipping vodka of unparalleled smoothness and taste. We have recently been awarded organic certification by the Soil Association, the UK's leading food and farming organic certification body. Though the label has changed the product has not – this is the exact same Oxford Rye Vodka you have come to know and love from The Oxford Artisan Distillery. As with everything at The Oxford Artisan Distillery, our spirits are distilled from our ancient heritage grains, grown just for us within 50 miles of Oxford. Eschewing pesticides and chemical fertilisers all of our crops are grown sustainably, contributing to an abundance of wildflowers, insects, and birds across our farms.
If you want to make a vodka martini recipe with an added twist, instead of option for the traditional "dirty" option with olives, I like to add frozen fruit. In this recipe I use frozen blueberries and it works really well, and of course I am sure there is some vitamin C in there too, which isn't a bad thing.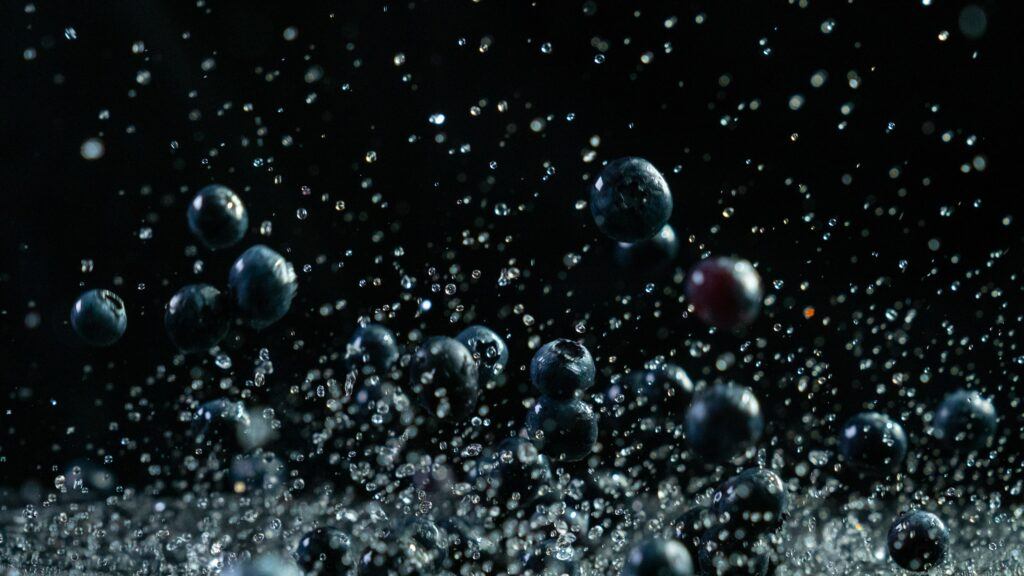 This is of course, shaken, not stirred. I don't know if James Bond would approve, I suspect he likes his martinis fruit free but that's ok.
You will need
60ml vodka
1 tbsp dry vermouth
A tablespoonful of frozen blueberries, make sure they are not clumped together
Ice
A suitable glass (a martini glass is preferable if you please)
A cocktail shaker.
Add your vodka and vermouth and ice to your shaker and shake well. Then add your frozen blueberries and give it a gentle shake again, not too hard, you don't want blueberry mush.
Pour into your glass and drink straight away. Pat yourself on the back for enjoying one of your five a day and a delicious vodka martini with a bleuberry twist.