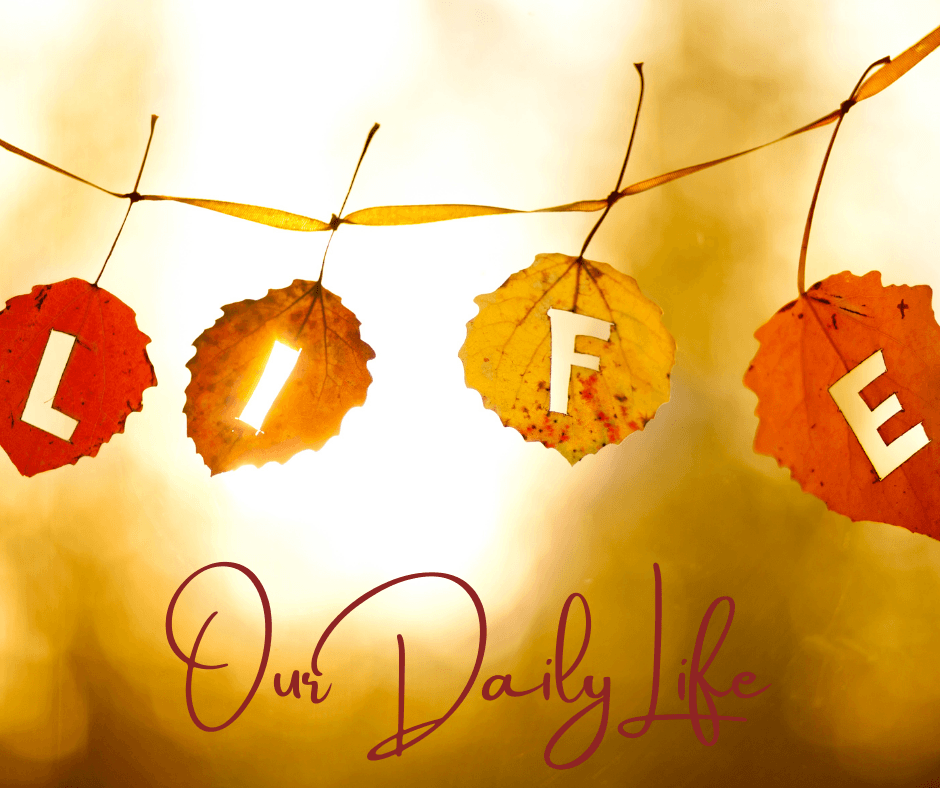 It's Friday. This is usually our quiet day, grocery shopping and catching up so we can breathe for the weekend.
My work week has been intense, the husband's work week has been intense and sleep has been lacking and our weekend is busy.
We have friends coming over for a late lunch/early supper tomorrow, hosting people is something we are slowly sliding into again.
Today looks like this:
Grocery shopping, cleaning the house, tidying parts of the house guests will see (ahem, looking at our bathroom that badly needs redecorating)
Homeschool – Maths (geometry, literacy, reading, and some science) then a singing lesson and a swimming class.
We have a new bedtime regime and have started melatonin again. I have a feeling that sleep will never be perfect but we keep trying our best.
Oh and the cat has been sick twice.
Did I mention it was Friday again? I think I am done with this week.
Here's to the weekend.