Welcome to our weekly homeschool life series where I share what we are up to, what our weekly plan looks like, any outings we are embarking on, what activities we take part in and how it's going for us. We have been homeschooling since 2019, and I currently homeschool my son at year 6 UK primary level. You can read our why here.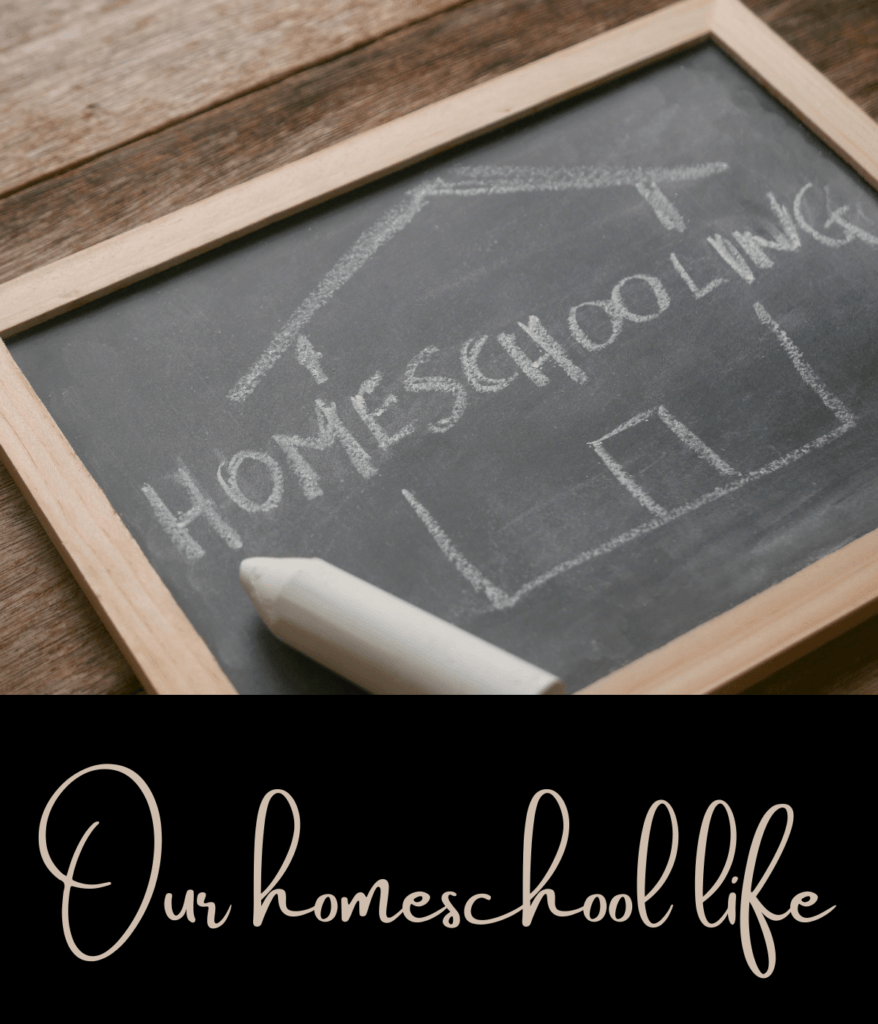 We are fairly structured with homeschool, and follow the UK national curriculum because at some point our boy wants to be in school again, either at dance and drama school or when he feels ready so we want to keep him up with that. We work with him, so he will help choose what he wants to learn and I go with topics that interest him as well as basics of maths and literacy.
At the moment we are landing out of year 6 and into year 7, and we plan to finish for the summer at the end of July. Although I will be asking him to do some maths, reading, and literacy work every day of the summer break, more on why around that in another post soon.
Our maths at the moment is focused on geomatry, algebra and harder mulitpication and division work. Our literacy is around writing skills and grammar. I use a mix of books and materials I buy or borrow, and we use Twinkl, and other sites for our resources.
So our week this week looks like this:
Monday – maths: geometry work which. Literacy: reading and spelling practice. Geography: the study of rivers and finishing some work on volcanos. He also will go for a bike ride with his dad, and has an art class he attends for two hours.
Tuesday – this is my work day, he comes with me and I set him up with independent work he can do, quietly whilst I work. I will setting him some maths work, a writing piece where he has to show me he can use grammar and punctuation and good sentence structure, and he will also have some history work. He also does an online French class with a group of other children. He also has a set time for reading every day and he will help me with some gardening when we get home for the afternoon.
Wednesday – this is our childcare bubble day and at the moment we are focusing on doing things out and about, with the other child we share our care with, and this week I am taking them bowling as a treat, and then we will probably try some science experiments when we get home with a kit I have. He also has a ballet session in the afternoon. He will do some maths using a program and app I have and some spelling and reading.
Thursday – we are off to Hampton Court with friends, so this is a "school trip" if you like. He also has a coding class. When we have days out we don't do planned schoolwork and we try and enjoy our day. We try to visit places where learning happens naturrally or we can do activities that are educational whilst there.
Friday – it's science day. We have a weather kit we bought from the Science Museum recently that we are going to set up and we are going to focus on that for an activity with some written and practical science work. We will also continue with maths and complete our current geometry work. I also plan to let him do some NightZooKeepr work which focuses on literacy. He isn't a huge fan of the rather dry UK literacy curriculum so I like to find apps and systems that help him enjoy that in a less pressured way. He also has a singing lesson and a swimming lesson.
I encourage him to read daily and he also helps me with cooking and meal planning, and activities like shopping he enjoys and learns life skills.
The weekend:
Our weekends are quite busy with activities for him and his sister and because he is looking at ballet/dance as a vocation he attends classes both on Saturday and Sunday as well as gymnastics. We don't do formal learning at the weekends although we will encourage him to read.
So that's our week. I am always happy to answer questions if you have any!