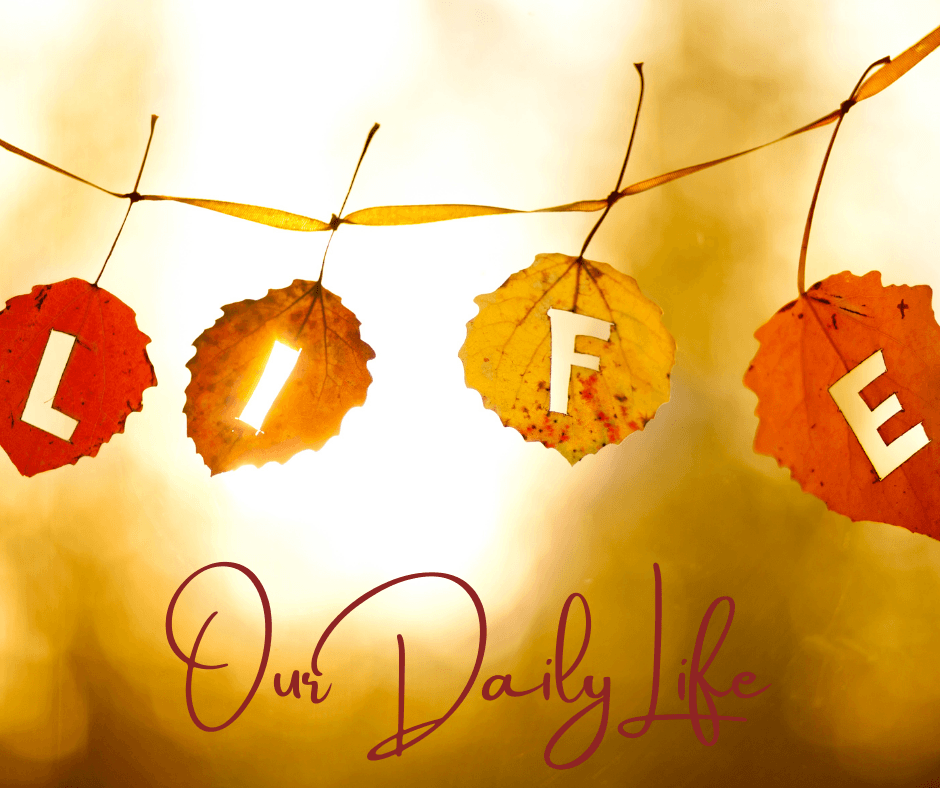 Today, two 11-year-old boys beat me at bowling. I have not quite recovered from the ego-shattering episode that was… to be fair I have got a sore shoulder and I am sleep-deprived so I am blaming losing on that and not that they might have better hand-eye coordination than me and better bowling skills. It was my homeschool childcare bubble turn day today, and bowling was our treat outing.
We are all very tired after four hourly wake ups last night to check on the teen and help her with medication for her asthma, if you read here yesterday, she wasn't well, and we narrowly avoided a hospital admission. She is slowly recovering but we have a day or two more of medication before I can say she's over this episode.
The husband also had his second Covid vaccine. We are relieved that the UK has brought forward our turn, speeding up the dose times for our age, frankly, the sooner the better, and the more relieved I will be when I have had mine. (in two weeks) so far he feels ok, but last time both of us felt rough for 24 hours after our vaccine so we wait to see.
Tomorrow, we are off to Hampton Court to meet friends for the day, which I am really looking forward to. It's been very hot here, but tomorrow is cooler.
I am working on the process of shutting down all of my social media for 28 days from the end of this month, and it's a big job. I think I will continue to share this diary journal thing directly to Facebook and Twitter because I can do that with the magic of technology, without actually touching my social media, but we shall have to see if that works or not.
Another night tonight of four hourly medication and wake ups for me. I am off to bed now to sleep for a bit in anticipation of that. Mum life is never done…