The school summer holidays are upon us and I view them with relief, a fair bit of dread, and anxiety and go into them armed with a plan. This year we have summer staycation plans to help all of us enjoy the school break, make memories and spend time together.
I am glad the term has ended. By the middle of July, we all have "endoftermitis" in a major way. Life is very busy, and we have a lot of activities happening, and it's nice to take a break from that busy and be a little more relaxed.
However, there is dread and anxiety because we don't cope well with routine changes. I find the holidays can be somewhat long and stressful and it takes time for us to adapt to the change from our usual routine to the summer one. We usually manage but it takes tight planning and we do not just down tools and do nothing for the holidays.
I am not a propinent of parents being the soul source of entertainment for their children during the school break, I actually think it's ok for kids to be a bit bored and entertain themselves but I do know that my kids, particualry my son, need some strucyter and also the summer break is a good time to do family activities.
So this year, we are not going abraod on holiday or away on holiday but we have got some plans for the 6 week summer break. Some new activities and old favourites too. We opted to stay within the UK due to Covid rules, risk of quarantine and the ever changing chaos that is travel at the moment. UK holidays are shockingly expensive and finding someone to care for our animal menagerie if my father isn't able to come and stay is tricky. So staycation it is and we have summer staycation plans. I don't drive but the husband does and car hire is something we are budgeting for, as well to get us places. KJPCO have some great care hire deals that are useful if you don't want a car but want to hire one for family days out like we do.
What have we got planned for our summer staycation?
A beach trip – in fact two. One to West Wittering (you need to book parking) for it's long, sandy beaches and proper beach exeprience and day at the seaside, and one to Brighton, because is summer even summer if you haveb't eaten fish and chips whilst fending off seaguls having spent a fortune on rides on the peer?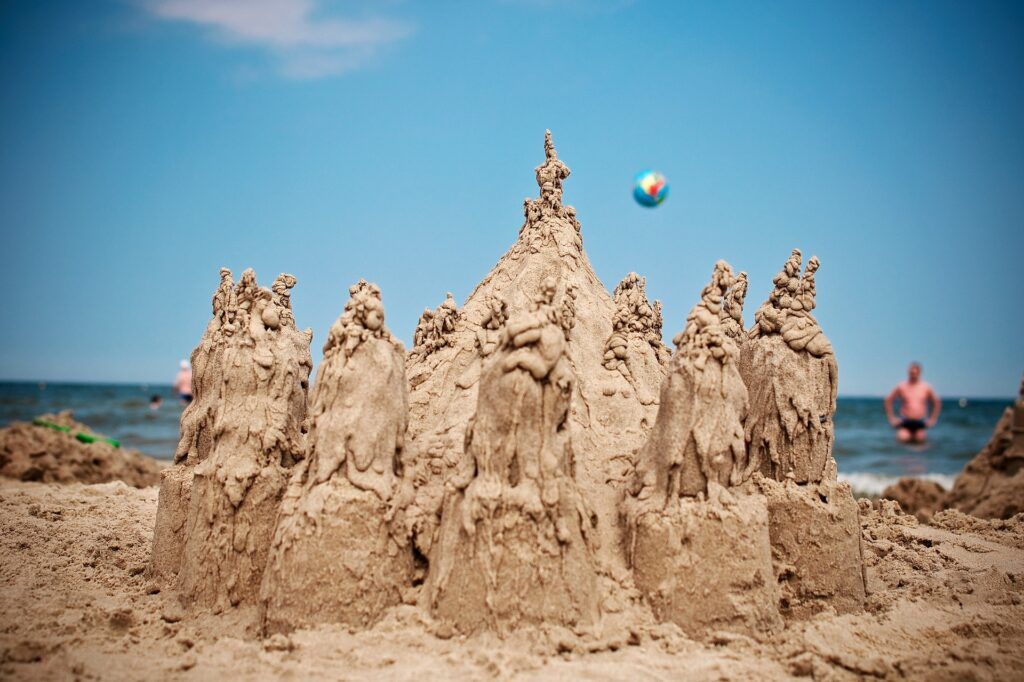 Fruit picking – something we love doing, it's a fun day out, and the results are mum making lots of fruit baked goodies and jam. Win all round. We go to our local fruit farm, which is very organsied and we usually come away with far more fruit than we planned to pick.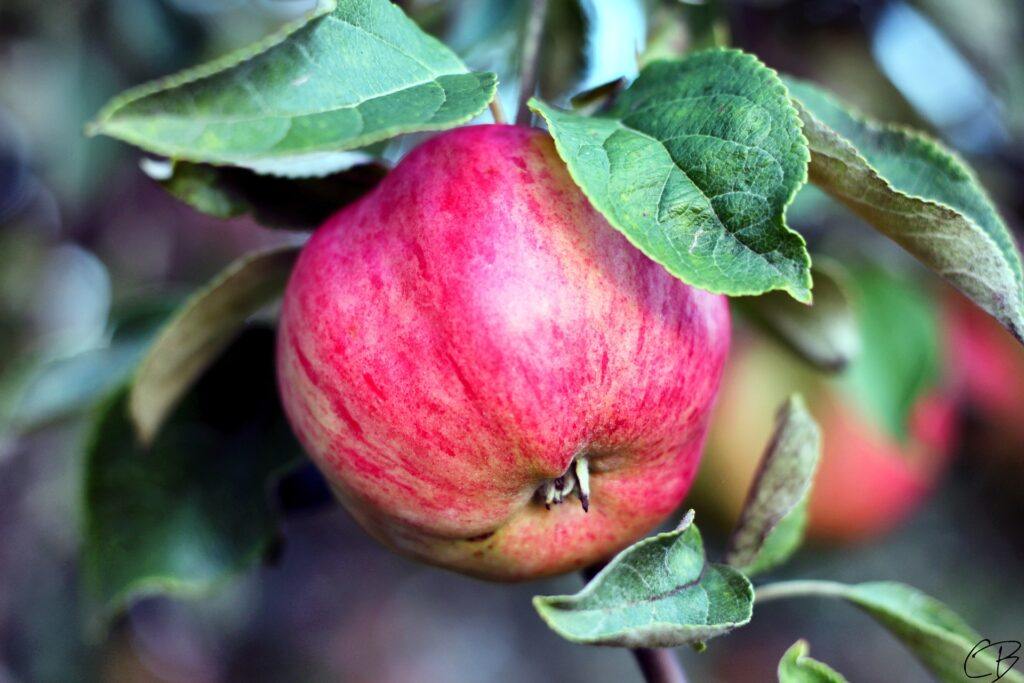 London Musuems – I usually avoid the museums in London in the summer break, like the plague (pardon the pun, during a world pandemIc) but with being able to book timed slots we have chosen to visit the Science Museum and paid for some event sessions they have.
London Palaces – Hampton Court, Kew Palace and Kensington Palace. We have Royal Palace Membership, which means we can visit all of these places for "free" having paid a one off membership for the year. It's worth it's weight in gold and really good value.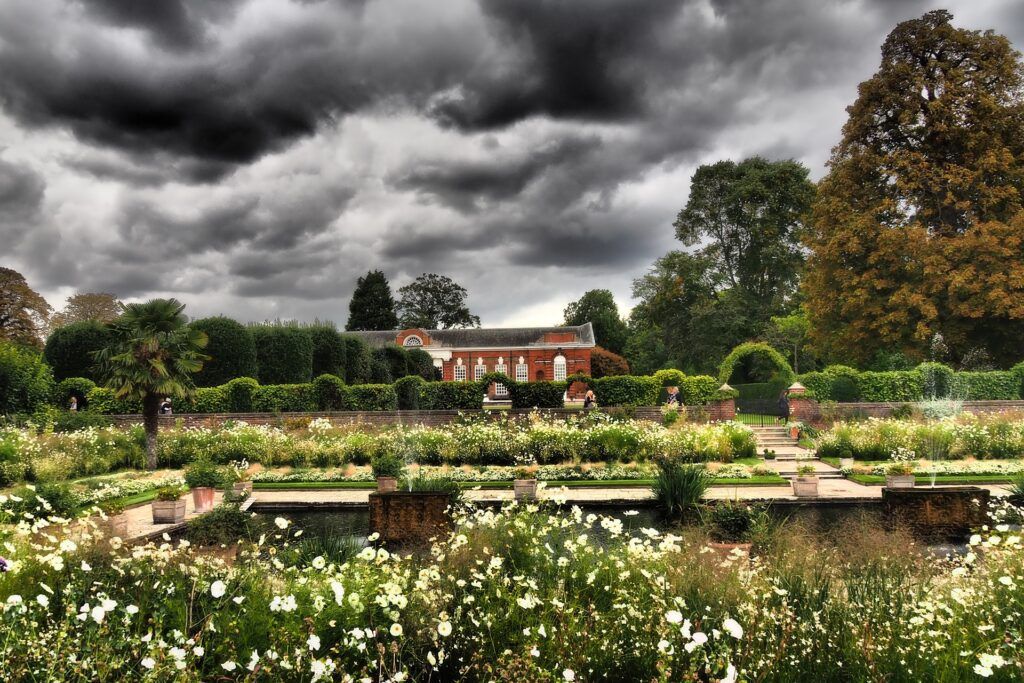 HMS Belfast – I have always wanted to visit, and it's on the Husband's bucket list, so that's a day out planned.
A weekend away in Bath – this is something we have planned and failed to do for almost three years. We are really hoping we can pull it off this time. I plan to spend the weekend in a spa, they just don't know they are on their own withjoug me yet (just kidding, maybe)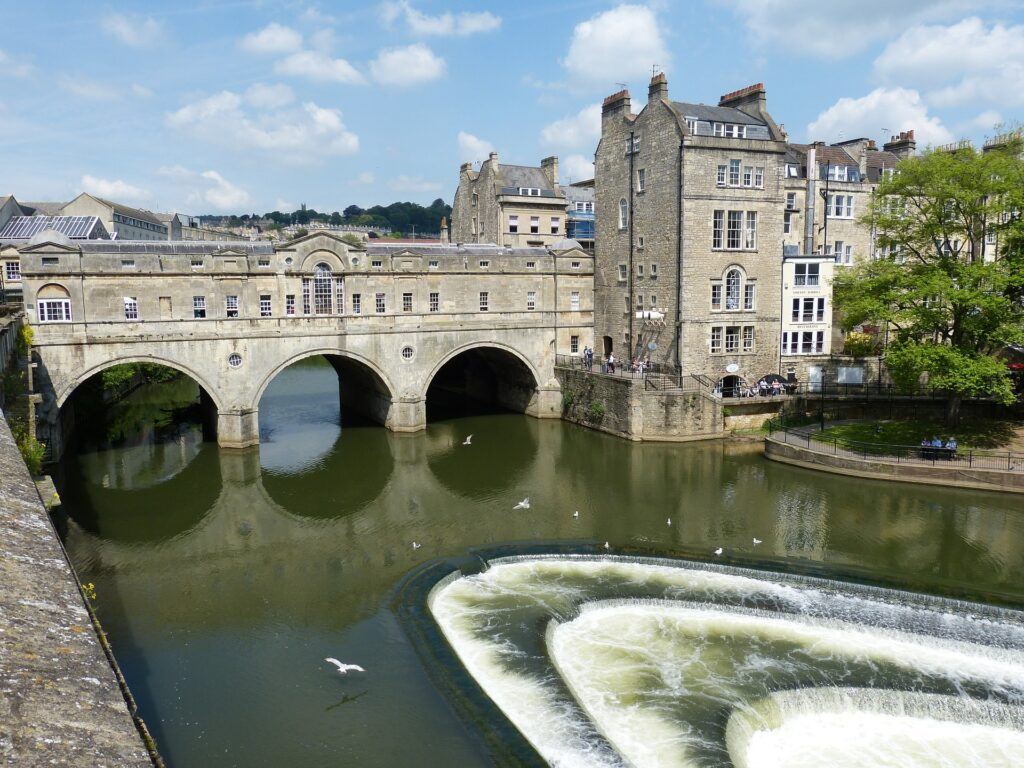 Duxford Air Base – the home of one of the remaining Concord planes and somewhere we think might be fun and interesting to visit.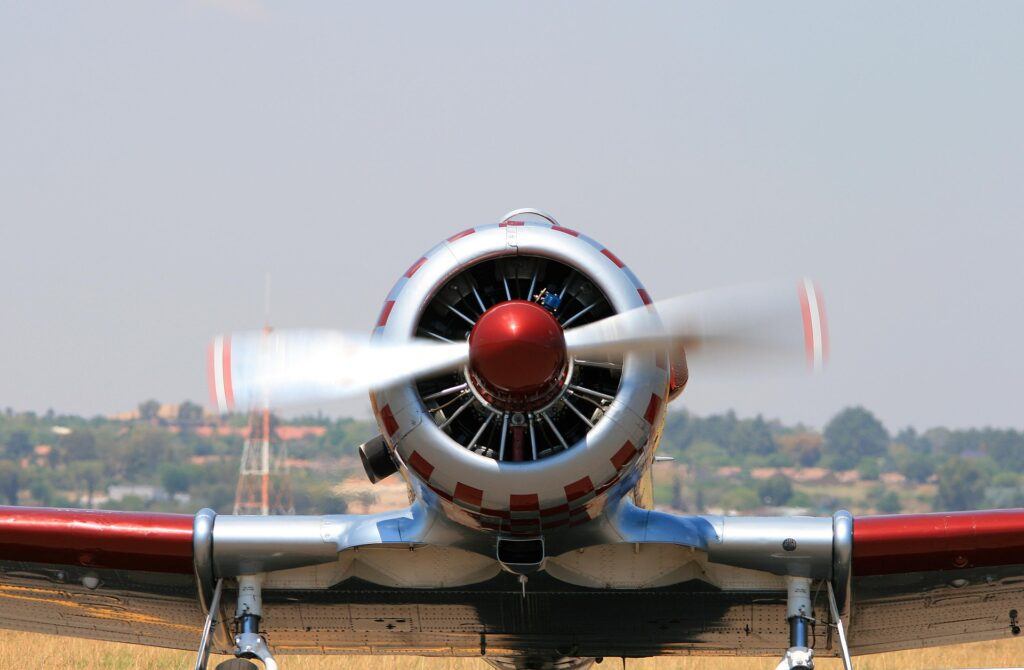 Kew Gardens – my favourite and happy place and easy to get to for us and perfect for an easy day out as a family.
We are also planning a day trip to the Isle of Wight. Suprisingly easier to do than I thought and something I have always wanted to do.
These are all whole family, things we have chatted about, and decided we all want to do. At some point our kids will not want to spend the summer breaks with us, so we figure we should enjoy them tolerateing our presence and going places with us for as long as we can.
We also have some stay at home and free activities planned. More on that in another post.
So, the summer can feel a bit stressful for me, but I think we have got enough planned to make it work.
What are your summer staycation plans or are you going away?