We have finally reached the end of what has been a very long summer term. It's had some serious highs and serious lows. But we made it and we are glad. My kids have coped with the ups and downs and challenges of the last academic year really well, and I am proud of them.
We are all tired. It's been a long stretch. We are all now tired because it's too damn hot and the UK heatwave is making us sleep-deprived and cranky, and hot.
But tomorrow, we don't have to be up early or go anywhere and I have managed to push all my work calls til after 10 am, so I can at least have a gentle start to the morning.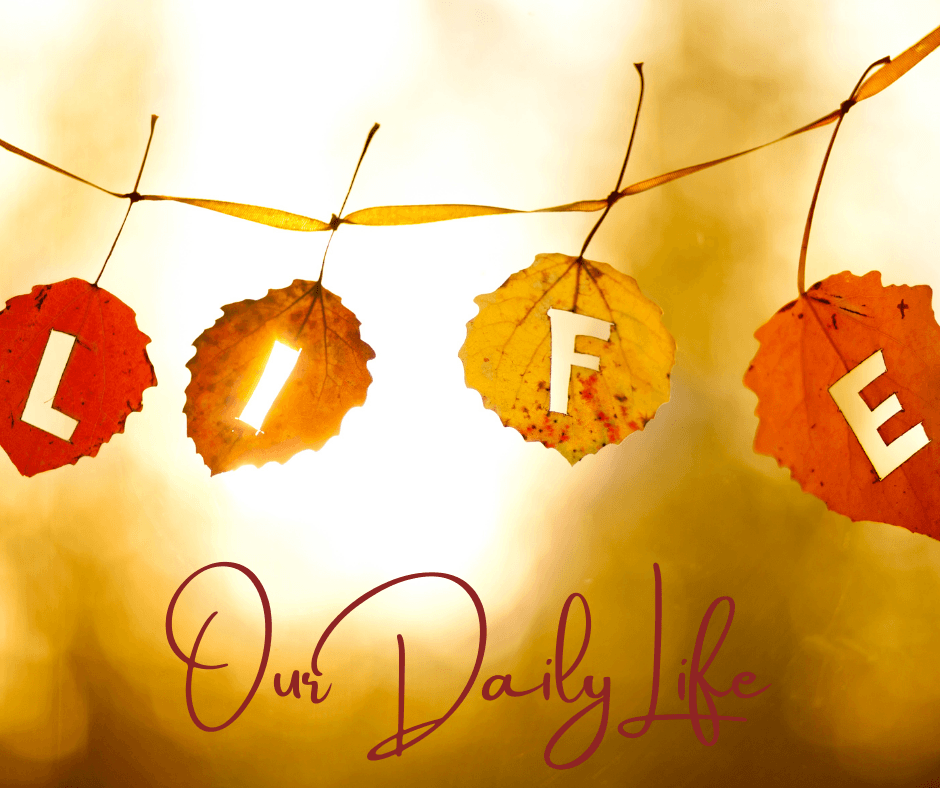 It's the first day of the summer break and the husband is at work tomorrow. We have plans to assemble Ikea furniture and try and keep cool. Even our gecko finding it hot, and he loves the heat.
I need to go now and find out why someone is cutting the grass outside our house at 9:15pm at night, and figure out how many coffees I will need to get me through til the weather cools and we all start to get some more sleep.
What a whiny blog post this is.
The end.