*This is a collaborative post about moving and why planning the help of a man with a van is something we wouldn't do without, that we hope is helpful*
As a child we moved house often, due to my father's job. It was always a fairly big deal because it was usually from one country to another, which is not an easy feat.
I have also moved house in the UK. Again, this is not always easy and not something I would want to do too often.
Moving house, or moving your things requires planning, organisation and the help of others. It's not something you can just "wing it" and hope for the best, especially if you have children or a lot of stuff that needs to be moved.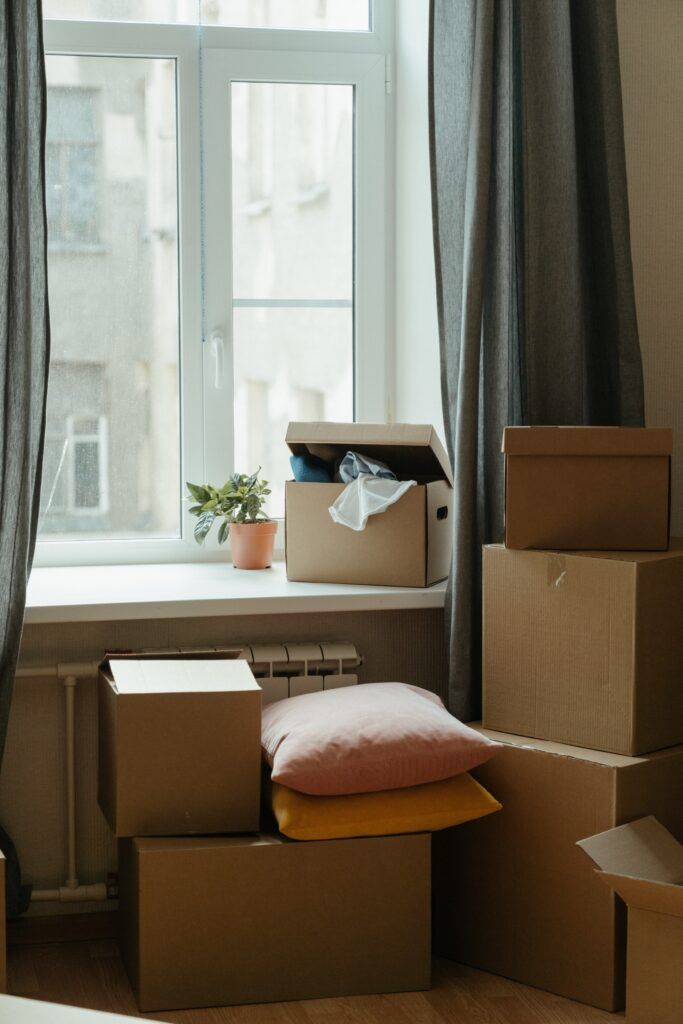 When you are moving, packing up your house, moving stuff to storage or emptying a house, you need:
A way of moving stuff, a place for the stuff to go and hands to help.
You could do it all alone, and I have done that, and it wasn't fun, or you could hire a van yourself and move stuff or you can call in someone to make the load less.
A man with a van who can help you pack up, move items and get them where they need to be, is a very useful thing to plan and budget for. Choosing someone who can help you and meet your moving needs is important and will take a lot of strain from your planning. Personally, we wouldn't move alone and would always opt for help.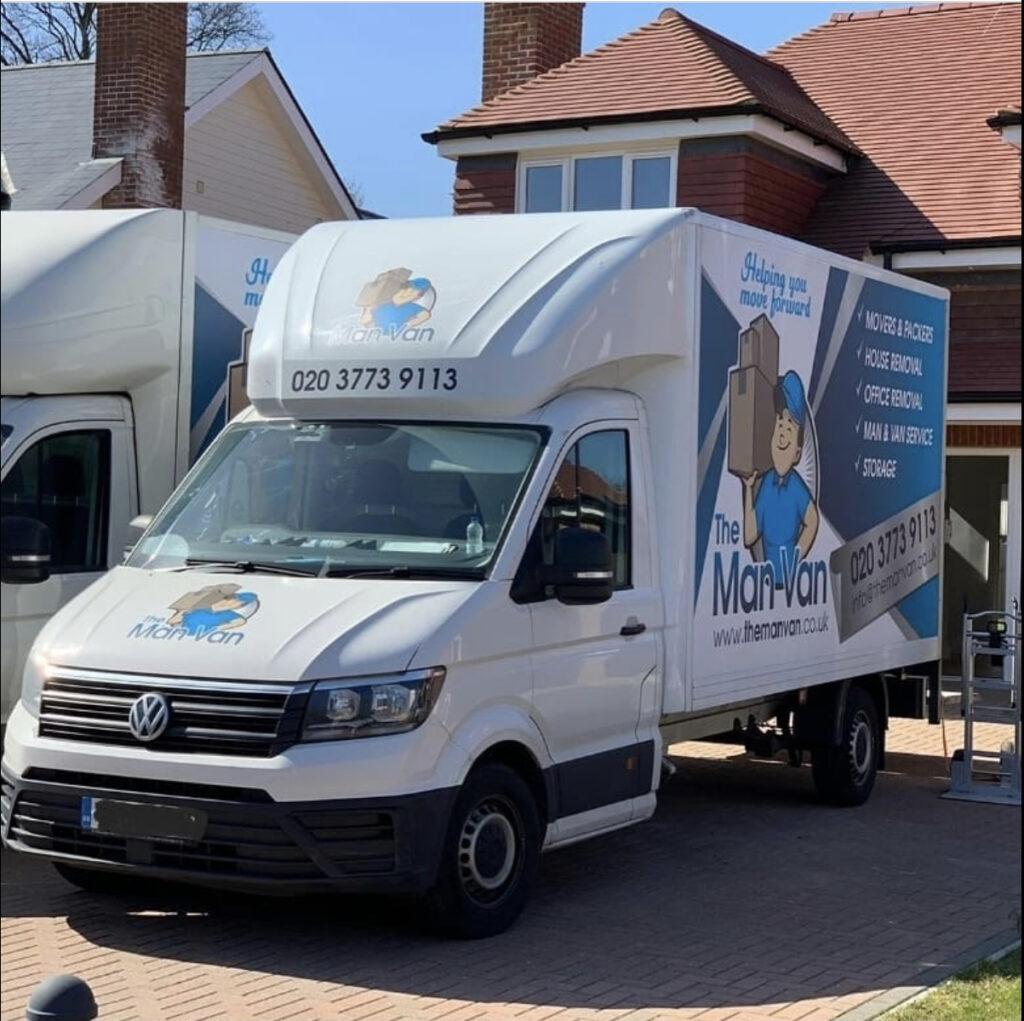 You want someone who can bring their own vehicle, help you load and pack things, and then get them to where you need them to be. Hiring someone to help is worth budgeting for and planning for. Having someone who's job it is, to help you move your stuff takes a lot of worry and stress away. You can focus on getting things packed up, planning where things will need to go, decluttering (and again, a man with a van might be useful, to help you get rid of things) and moving into your new home.
If you hire someone to help you don't have to worry about things like insurance on a hire van, or asking friends to give up time to help you. It means you can hand off the job to someone reliable who knows what they are doing. It's peace of mind during a stressful and busy time.
So once you know you need to move, and you have someone to help, you are already making progress to keep it as smooth and easy a process as possible.
They can't decide what you do when you unpack all your stuff, but at least they can help you get it from your old home to your new one. That's one less job to worry about.