If you have tricky to buy for kids, then Christmas and birthdays can be a bit of a minefield. Hopefully this sponsored post with Wicked Uncle is helpful and gives you some new ideas to ease the stress.
Tricky to buy for kids can be challenging. It might be they are teenagers who aren't really into anything in particular but you don't want to be boring and just plump for a voucher or money.
It might be a child who collects certain things and knows exactly what they like.
It could be a child you don't see that often, as is our case, with grandparents abroad, making it harder to give gifts in person, or send gifts.
Or you may just want to get something really different that will make them happy but you don't know where to start.
Wicked Uncle is coming to your rescue to make gifting easier, less stress and more fun. 

They take a lot of the pain out of gift shopping and make it easy to order toys, games and all sorts of things for kids. From babies, to toddlers, tweens to teens, they have you covered. You can even get your chosen items gift wrapped and delivered, which makes it even smoother to shop.
I am currently planning Christmas shopping for my kids, my godchildren and nieces and nephews. That might not sound a lot but they are all different age ranges with hugely different tastes in toys and what they like. Throughout the year I have various gift buying duties too.
I have teen and tween children, baby and primary school age god children (who don't live near me) and our nieces and nephews are of different ages.
Wicked Uncle have so many options and it's super easy to buy everything one site, and be super organised.
They have different categories depending on ages and likes. You can choose from a section based on creativity – think ALL the arts and crafts. There's a fashion and style section (brilliant for tweens and teens) and also and adventure section with games, toys and activities to encourage all ages to learn, play and have fun.
It's actually hard to choose, and I must confess there are a few things that I spotted that I really liked and thought "am I too old for that?" myself.
I spotted Spy Goggles which are perfect for an adventurous nephew…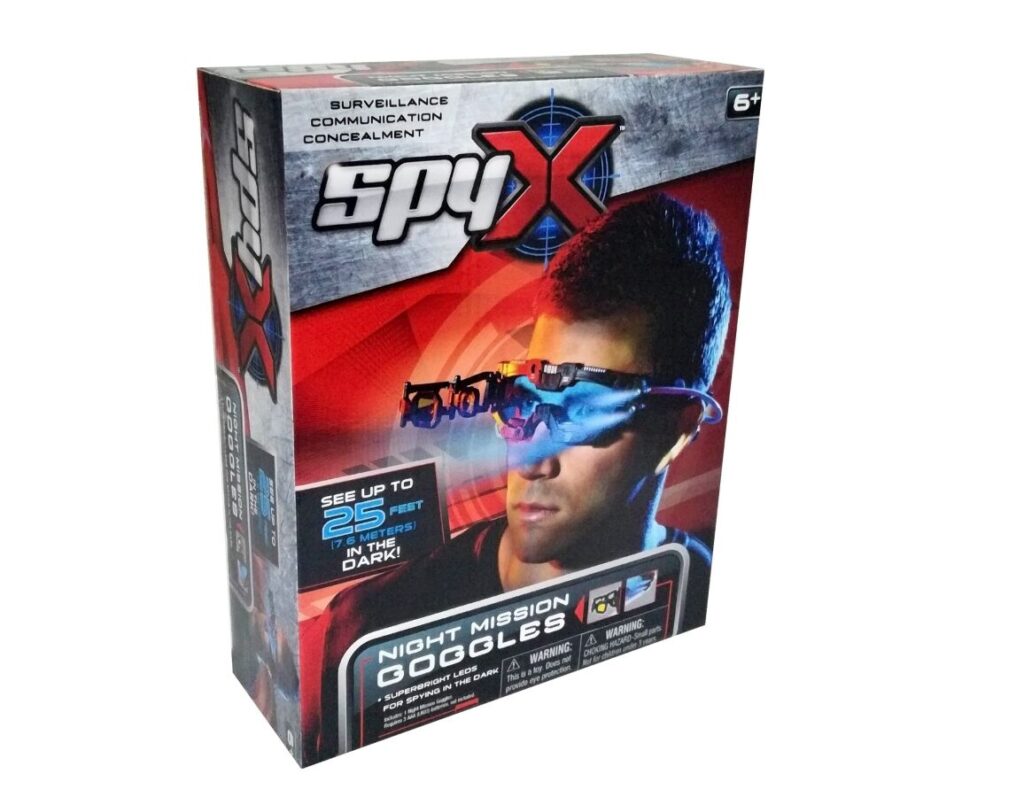 A glow art board which is perfect for my goddaughter.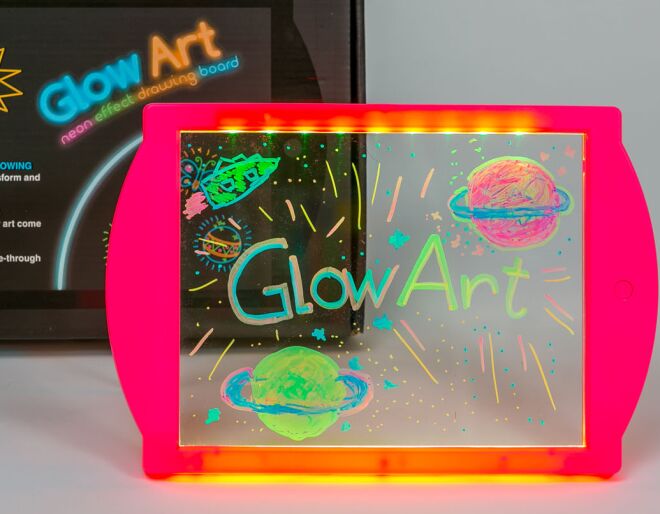 A rather gorgeous unicorn scarf that I almost wanted to get for me, for one of our nieces.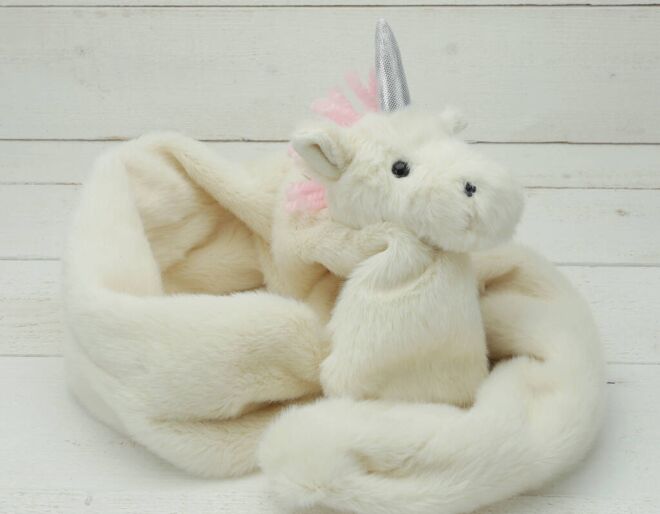 And for my dinosaur loving 5 year old godson this colour changing rainbow is the most brilliant children's present idea I have seen for a while. Practical and fun too. Again, I almost want one for myself.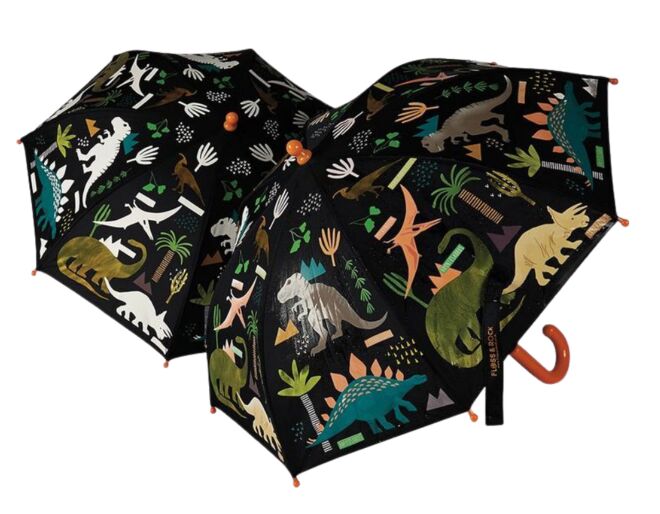 You can have your items delivered to your home to wrap and then give, but I am going to opt for gift wrapping and sending directly because then I know it's all done, their parents can take charge of making sure the gift is given at the right time and I am all done and organised.
Their custumer services are super friendly and helpful too (I had to ring to check something about batteries for an item)
Wicked Uncle are basically your go to for fun, quirky, and clever gift ideas for kids of all ages, and it's super handy for friends and family to get exactly the gift that is wanted or will be loved. You can send them hints and tips for gift lists and know that you are making their lives easier gift shopping wise too.
The only problem is that you might want to be gifted a Wicked Uncle present or two too… 😉