Welcome to Meal Plan Monday again. I swear the weeks are flying past fast and Christmas will be here before we know it.
Unfortunately we are all under the weather here so this week and meal planning has been a bit hit and miss and more about eating what makes us feel better and what works as meals for when we are unwell. It's all about making food that is easy but also helps us feel better and me not having to cook too much.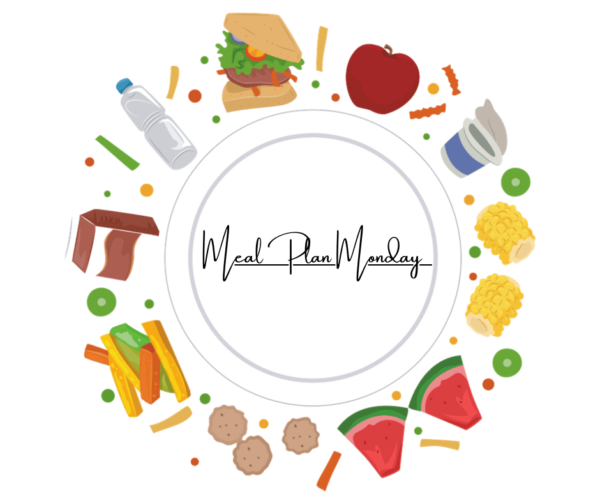 For me, meals for when we are unwell have to be easy, as nutritious as possible (not always, a little comfort food or a treat when you feel unwell isn't going to do anyone any harm) and what everyone is going to enjoy. I also don't plan specific meals for each day but just feed us what we feel like that I have to hand.
I do tend to cook and freeze some meals and have stuff in the freezer that is easy to cook as well.
So this week so far looks like this but it may change as we feel better.
Monday – Gnocchi and meatballs. This is super easy to cook and everyone likes it.
Tuesday – Noodle soup with eggs/tofu – the adults add chilli and chilli oil to give it extra kick.
Wednesday – curry, I froze some last week so I literally need to defrost and reheat this with rice.
Thursday – What I call "get better" soup. We will also have this for lunch the next day too.
Friday – if we feel well, then we are going to have pizza and enjoy some fireworks and I have treated us to some doughnuts too. These are gluten free and vegan which means everyone can enjoy them despite our food allergy issues.
Saturday – I am planning to clean our fridge and freezer out and defrost them, so we will be eating things that need eating up and use stuff up.
Sunday – We may treat ourselves to takeaway or I might make some more soup.
Not a very exciting week but at least we will eat well. Here's hoping we are all on the mend soon.
What are you eating this week?