Welcome back to Meal Plan Monday. Sharing some Mid January meals as the weather is cold and we need comfort food. January seems to be going fast. I am feeling less blue this week as we settle into our routine and life is back to normal.
Each week I share what we are eating, planning to eat or cooking and how we meal plan for a family of four with food allergies and Coeliac disease on a budget. We shop at Aldi and Asda mainly for convenience and also for food allergy product accessibility.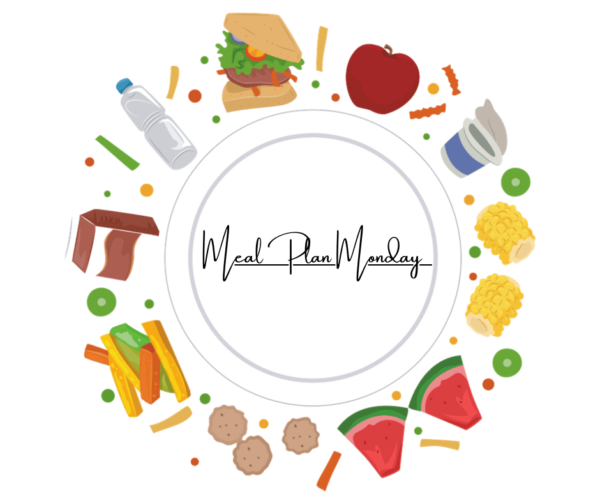 This week is relatively quiet although my working days look busy and the kids are out a couple of nights and the husband is too.
Monday – the teen is cooking and I believe it's Indonesian rice which sounds delicious.
Tuesday – gnocchi and meatballs, which are easy for me to make after a long day at work.
Wednesday – the boy has ballet in London and the husband is out, so the teen and I will probably just make pasta.
Thursday – I am making sausage and potato traybake.
Friday – I think we are having toad in the hole but I am not sure yet as both kids may be out.
Saturday – the husband is cooking and he's making risotto for him and I. The kids will be having pizza.
Sunday – Possibly a roast dinner, or leftovers. I am feeling a bit vague this week.
What are you eating this week? Feel free to join up to our weekly link up and share your meal plans and what you cook. I love seeing what other people eat. I will comment on all posts and tweet them out too.
Last week Life as Kim shared about eating meatloaf which reminded me we haven't had that for ages and I need to add it to our menu. Cheryl at MadHouse Family Reviews mentioned Tartiflette which is something I love to enjoy when we visit France and Cups of Charlotte made me hungry with her whole week's menu.