We hope this collaborative post on how to organise your clothes and shoes to maximise storage is helpful to you as it was to us.
There's nothing quite as satisfying as well-organised storage. So why do we find it so hard to manage our clothes?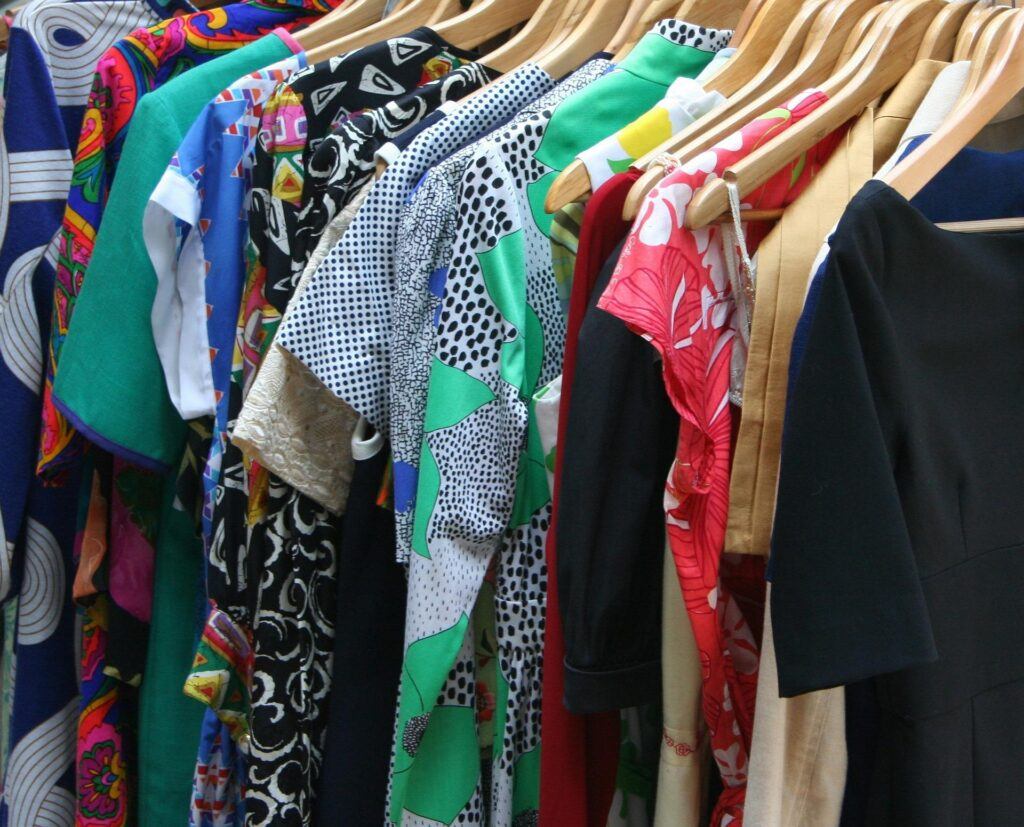 Not only do most people have more outfits than they can wear in a month, but many of us also own several items that are yet unworn.
We buy new clothes because we think we don't have anything to wear. It's more likely that clothing has become needlessly buried at the back of wardrobes and drawers. We then tend to dress in the same few outfits on repeat, giving the impression we don't have a big repertoire. This creates a vicious cycle of accumulation, with stretched storage space, neglected clothing and additional items bought.
There is a better way: upgrade your storage solutions to make the most of your fashion portfolio and use your whole wardrobe, instead of just those easy-to-grab garments.
Follow our tips below to get the most out of your available storage space.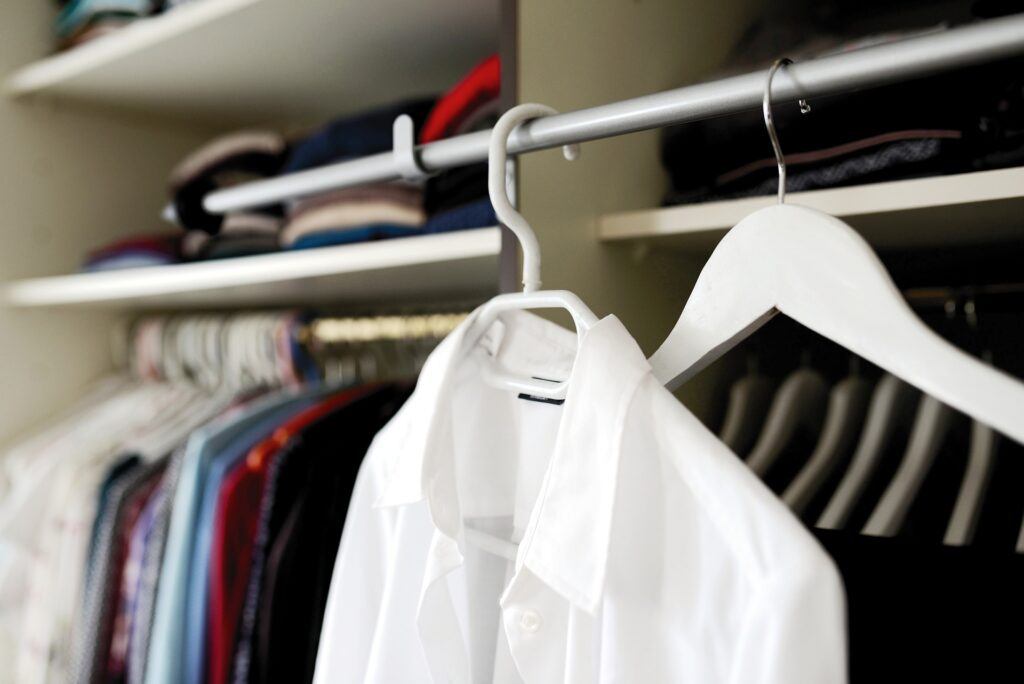 How to maximise storage
Store clothing by type
It's best to have a variety of drawer and hanging space to store items appropriately so they won't get damaged. Jackets easily become a bulky ball of fabric when strewn together at the bottom of a unit, so should be hung on rails for slimline organisation. Likewise, jumpers may be pulled out of shape by being hung and are better suited to stacking in a drawer.
By using storage that suits the type of garments you own, it will be easier for you to see the selection of items you have, and they'll take up less space – trust us.
Pull-out shoe racks
Shoes are often problematic when it comes to storage. Bulky and easily scraped, packing them poorly could drastically reduce their lifespan and take up an unnecessary amount of space.
Opting for built-in storage like pull-out shoe racks is an elegant and efficient solution. It means shoes will have a dedicated storage unit that utilises the vertical space in a room. This makes footwear accessible and eliminates the frustration of rummaging in a cupboard for a missing shoe in a rush!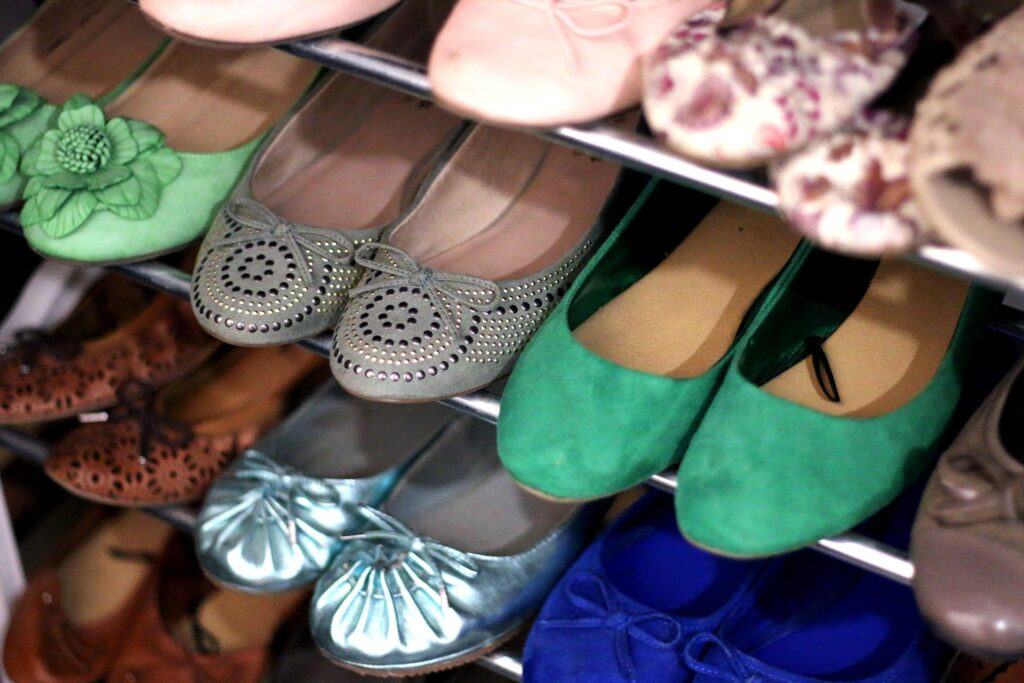 Dividers
Use drawer dividers for delicates and nightwear to reduce their volume and increase the storage capacity of your furniture.
Pegs
Install pegs for jewellery, scarves, and bags. These items become easily tangled and matted amongst everything else, taking up more space than they would when stored properly.
Season changeovers
Be honest: do you really need to have your jumpers on display in August? Rather than having all your clothing displayed year-round, pack away season-specific fashion. You'll be more likely to wear the entirety of your available options if you're less overwhelmed by choice.
Likewise, make use of stackable storage boxes or bags for annual pieces, like attire for holidays and special events.
By packing away and bringing out new clothing on a seasonal basis, you are more likely to clear precious storage space of items that no longer fit or no longer serve you. You can then sell, donate, or recycle these items, leaving you with an organised and up-to-date wardrobe.
Have you got any tips for how to organise your clothes and shoes to maximise storage? Feel free to share them in the comments.