*This is a collaborative post sharing advice on choosing the perfect venue for your wedding, that we hope is helpful*

You've just got engaged to the one you love, and now it's time to start thinking about your wedding plans. What ideas do you have in mind for your big day? Do you want a classic traditional wedding or a slightly alternative one? One of the essentialconsiderations will, of course, be the venue and where you're going to have the ceremony and the reception. To help you out, we've come up with this piece for engaged couples on choosing the right venue for your wedding and the things you should take into consideration. Carry on reading to learn more.
Find A Suitable Venue For The Ceremony Itself
You may decide to have a religious ceremony and get married in a church or another place of worship that aligns with your faith, such as a mosque, synagogue, mandir, or gurdwara. On the other hand, you may decide to have a legally binding civil ceremonythat's not connected to a religion; the choice is really yours. However, you want to make sure that you choose a venue for the ceremony that you and your fiancé/e both feel comfortable with. Your wedding ceremony is such an emotional and memorable moment in your life, so make sure you get a venue that provides you with precious memories and sets the scene for your big day.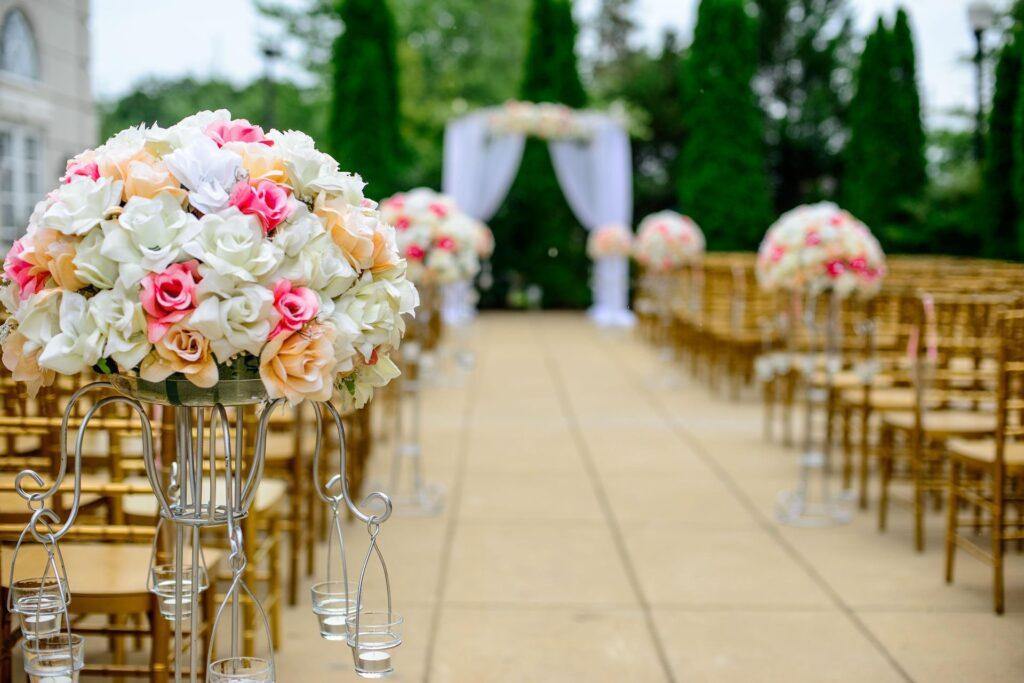 How fitting a wedding venue very much depends on the personal taste of yourself and your fiancée. Think about what sort of venue screams you. Do you both love grandeur and stunning antiquated architecture? If so, why not get married in a venue such as an old hall or castle? Try and find a venue that you think will look great in your wedding photographs.
Vaccination Requirements
Sadly, COVID-19 is still around, and you must factor this into your wedding arrangements. Let the guests know about your and the venue's stance on vaccination requirements for your wedding. The venue may take a strict line on containing the spread of the virus. If you wish, you can decide that being fully vaccinated is a stipulation for attending your wedding and ask guests to respond to you with their vaccination status. Read this article from Greenvelope to learn more about covid wedding vaccination requirements. This should help you think of ways to express your feelings and get it right in the invitation.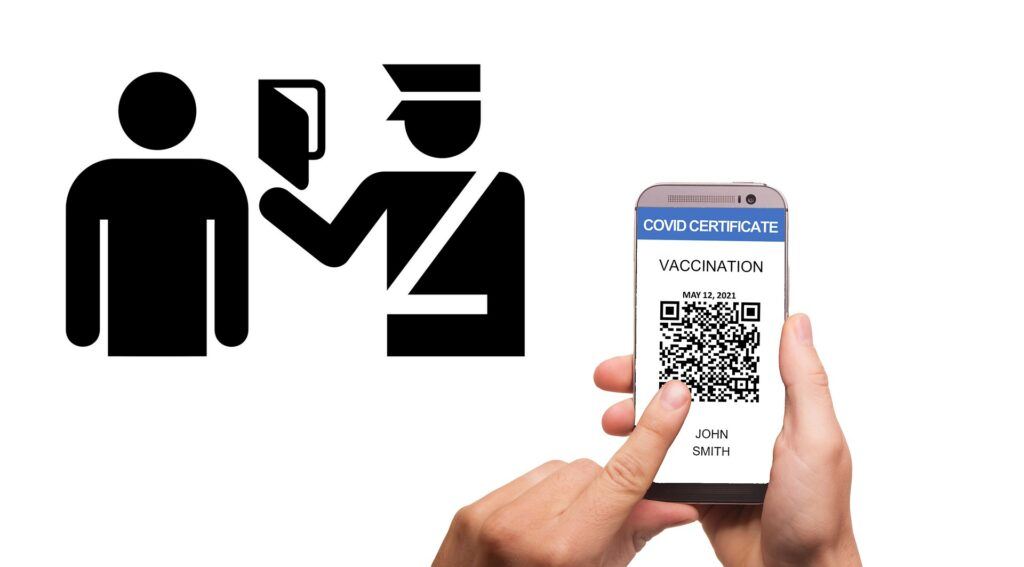 The Vibe For The Wedding Reception 'After Party'
Wedding receptions can be extremely exciting, with poignant speeches, music, dancing, food, entertainment for the kids, and much more. But what sort of vibe do you want to create for your wedding reception? Perhaps you are both avid fans of a particular genre of music and want to hire a folk music band, for instance? Maybe jazz is more of your thing? The most important thing about your wedding reception is that you and your guests have the best time and it's something you talk fondly about in years to come.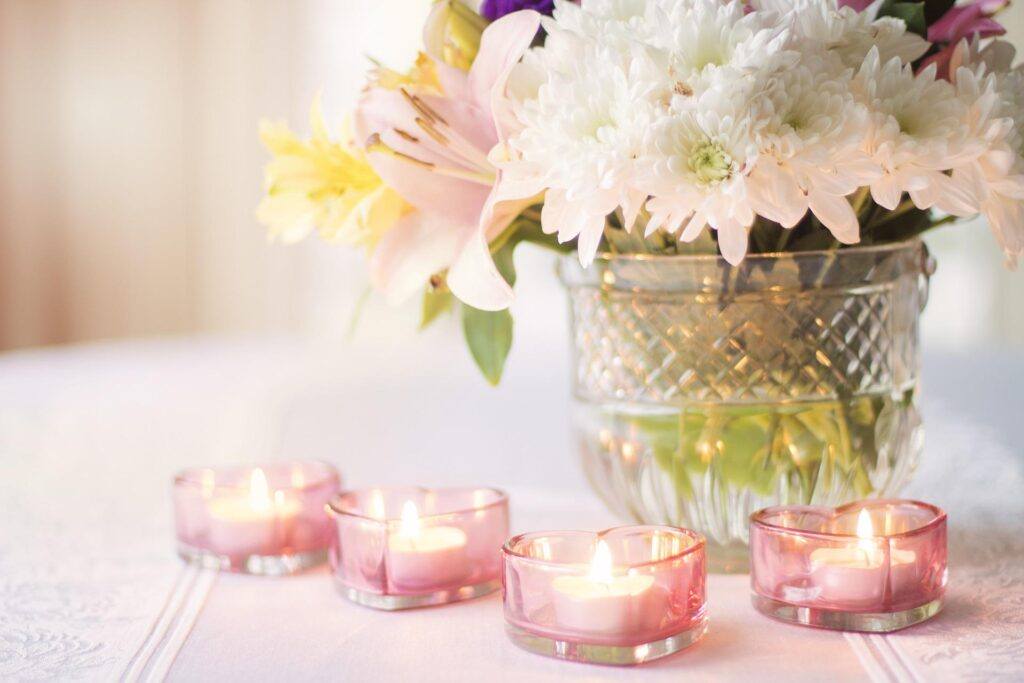 Think About How Many Guests Are Coming
When planning your wedding, you both need to consider the scale of your celebrations. How many guests will be coming? Getting a good idea of the number of guests attending will help you make arrangements to provide them with food, drink, chairs, tables, accommodation, etc. However, the number of guests will influence the sort of venue you go for. A lowkey wedding may require a reception in a small-sized hall, but a big one may need a vast, spacious hall. Look through the RSVP responses to your official invites to provide you with a better indication of the number of guests you can expect on the day. Do your best to pull out all the stops to secure the best possible venue for your guests.

Where Your Guests Will Sleep 
Thinking about where your guests can enjoy a peaceful sleep on your wedding night is an important consideration. Will you pay to put them up in a hotel or alternative accommodation on-site or nearby? Perhaps your family and friends can help out by putting others up for the night in their homes?
The Accessibility Of The Venue
How easy is it to travel to your wedding venue? You may decide to pick a venue that's near to your hometown or where close members of your family live to make things easier for them. However, you may have your heart set on a more remote setting for your wedding celebrations, such as a natural beauty spot, for example. In that case, think carefully about how your guests can safely reach your venue. Provide marked maps indicating where the venue is and how guests can get there on your invitations.
Cater For Everyone
Do you have elderly guests or people with disabilities coming to enjoy your big day? Try making sure that the venue you go for can cater to everyone's needs. The last thing you want to see at the reception is your grandmother struggling to climb up some dangerous-looking stairs. Find a venue that's flat, step-free, and suitable for everybody.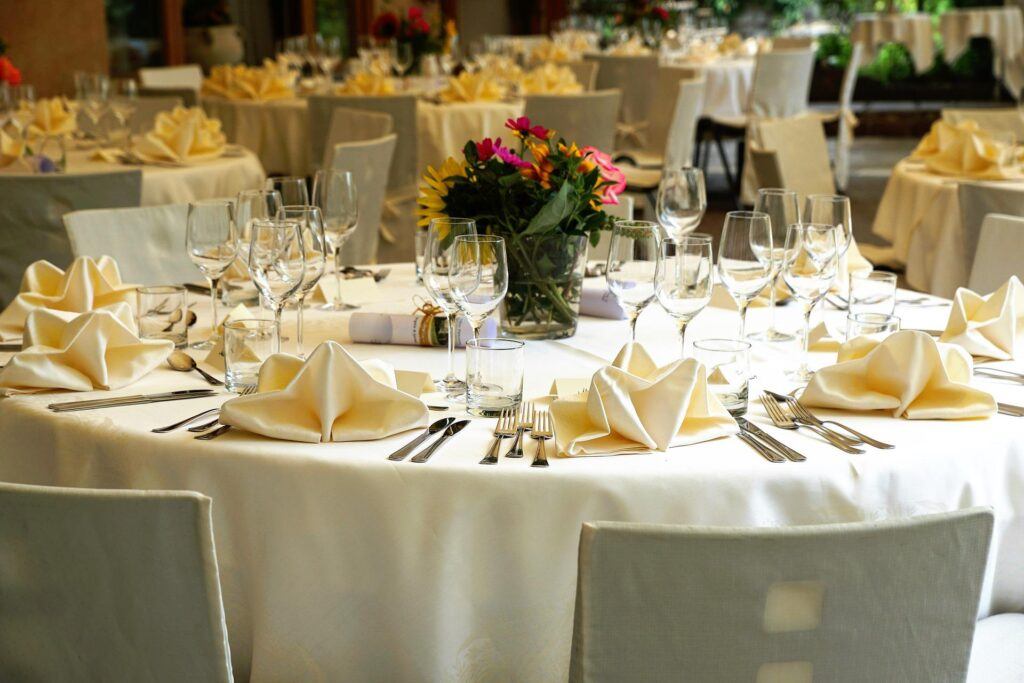 Getting engaged is a significant life moment, regardless of whether it came as a bit of a surprise to you. You deserve the best wedding possible, so focusing on choosing the right venue is a vital step in your wedding plans.