This is a collaborative post with Engravers Guild sharing some simple but personal Father's Day Gift ideas that we think are perfect to gift the dad in your life.
I always find shopping for Father's Day a bit tricky, because I want to get gifts that are not just the usual socks, chocolate or aftershave.
Engravers Guild have some beautiful items that are perfect to give as gifts and they have a wide range to choose from, to suit all budgets and tastes. Because they not only personalise your items, but then also box them up, so they are beautifully presented, you save time and effort but know that you are getting a gift that is thoughtful and
Sometimes simple is also best so we have chosen two things we think might be perfect.
A wallet, stylish and personalised is a great gift. My husband's wallet usually looks worn and battered so I like to gift him a new one that looks good but is also practical too.
This is a Premium black leather wallet, personalised with gold, silver or blind embossed initials. This custom wallet is one of the best sellers in the collection, designed to carry both cash and coins, as well as also comfortably accommodating four credit cards. Additionally, there are three slip compartments and a slip note compartment for all essentials to be carried neatly. The personalised wallet features RFID protection to keep personal data safe, and a Visconti lining is used throughout.
The wallet measures 11cm wide and 9cm tall when folded and is presented in a Visconti presentation box.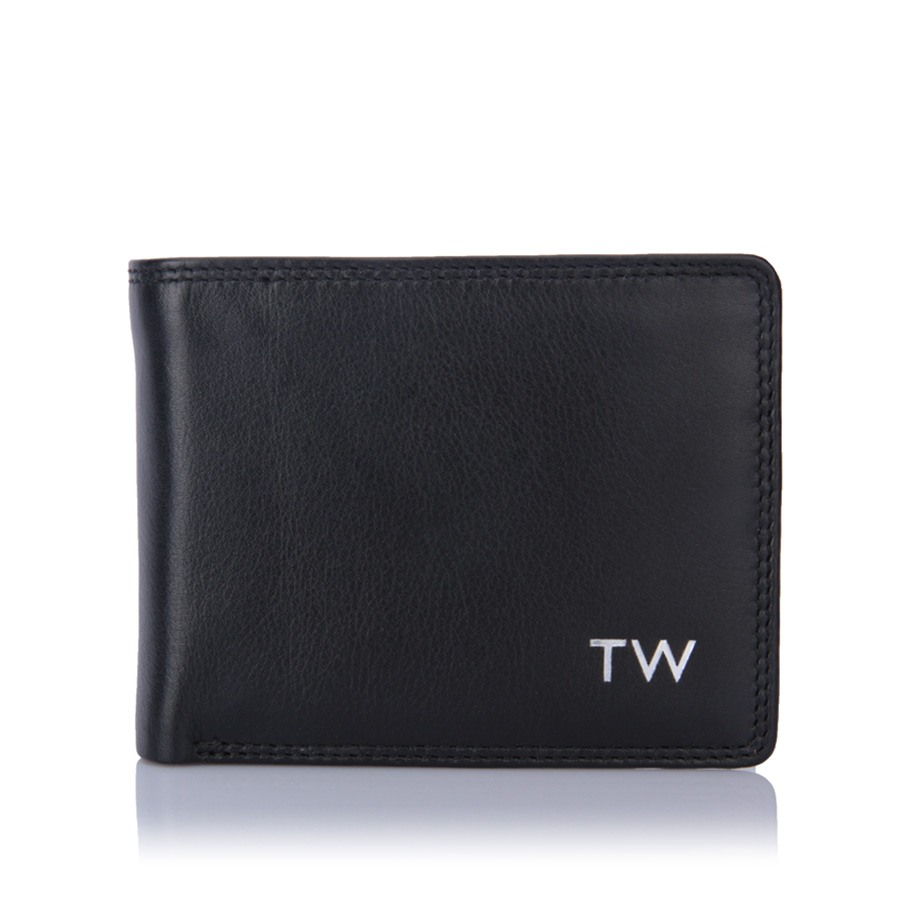 If you have a whisky lover in your life then a personalised glass is a unique and fun gift for them. They can taste test their favourite drinks in style.
A straight sided classic whisky glass with a stylish bubble in the base, presented in luxury silk lined presentation packaging. This personalised whisky tumbler combines style with durability. The air bubble, captured in the base of the glass, individualises this rocks glass with character making it particularly suitable for the modern whisky lover. Precision laser engraving cuts a beautiful impression which makes for a personal and special gift.
This personalised whisky glass is medium in size and measures 90mm high with a diameter of 80mm. Signature packaging creates a memorable opening experience.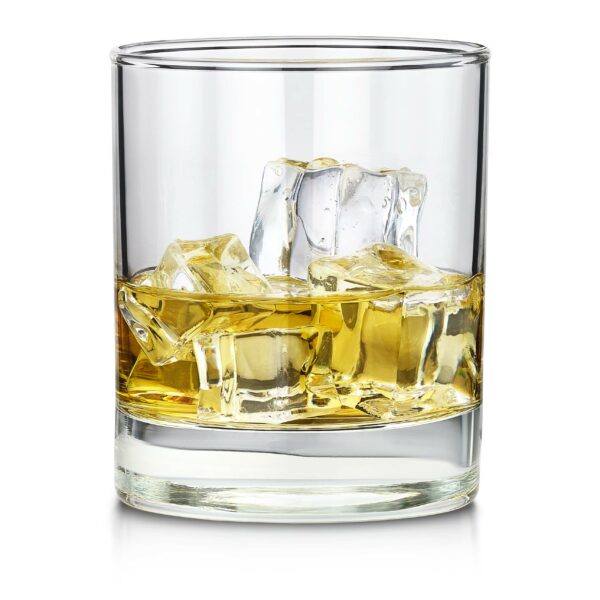 So why not make gift shopping easy with some personal Father's Day gift ideas?
We are delighted to offer our readers the chance to win a personalised whisky glass to enjoy at home. All you need to do is comment on this blog post sharing who the glass is for, either for you or someone else and then click on the link below to complete your entry. Good luck. We think it's a perfect prize to treat someone to on Father's Day.
personalised whisky glass giveaway
Please see our privacy and GDPR policy for how we use and store your data. This giveaway ends on 7/7/22