*This is a collaborative post with some tips on adopting a cat with extra needs, that we hope is helpful. It can be done, you just need to be prepared and aware of what you might be facing before your kitty comes home*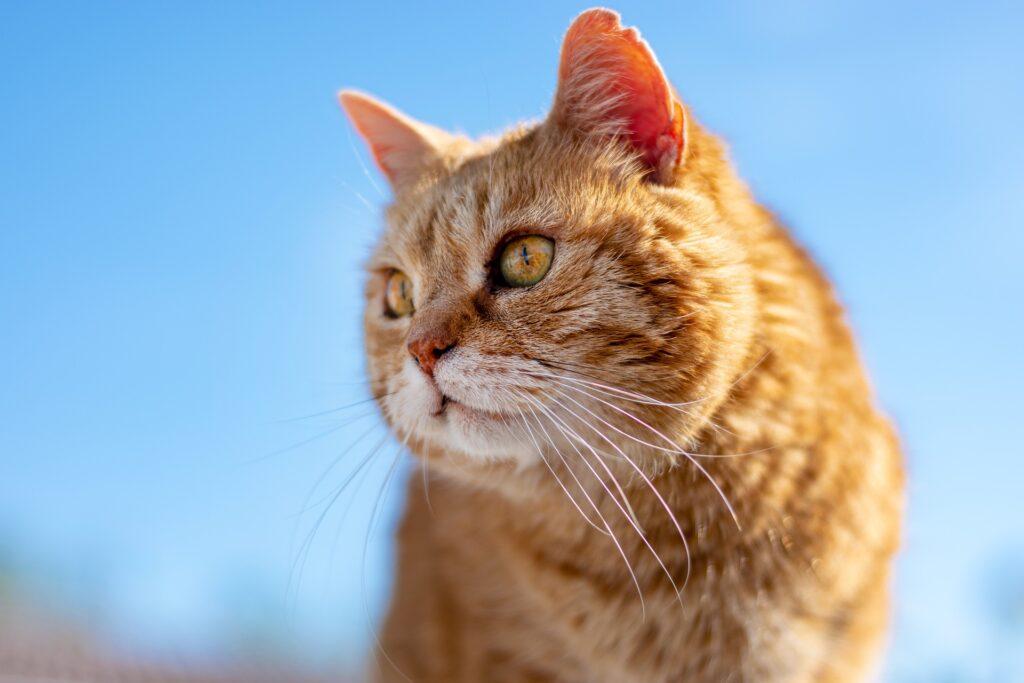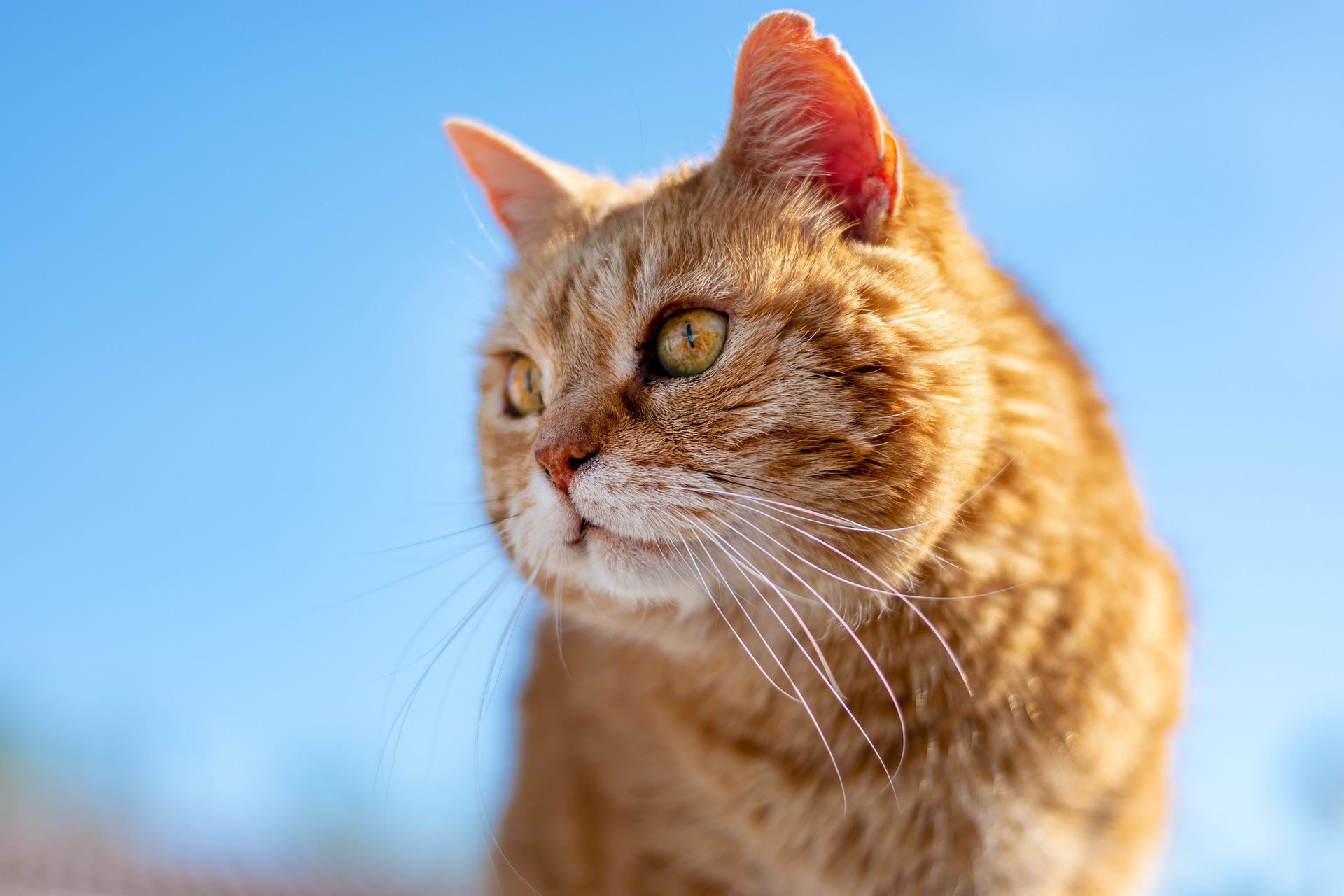 Adopting a cat can be a rewarding experience for pet owners, from giving their new pet a fur-ever home to building deep bonds over time. If you knowingly adopt a cat with pre-existing conditions, follow the tips below to start preparing mentally and financially.
Shelters and animal rescues have veterinarians on staff to examine the animals for any medical conditions. The animal shelter will always inform you of treatable medical conditions prior to adoption.
Some cats, especially older ones, have costly preexisting conditions. People who adopt senior cats will often inherit a cat with pre-existing conditions unbeknownst to them. Cats are masterful at hiding their ailments, so their illnesses can fall under the radar at shelters.
If you find a cat that is compatible with your personality and has a preexisting condition, consider these suggestions before adopting:
Pet Insurance
Pet insurance will cover some veterinary costs and costs associated with specific diseases. Ensure you understand the insurance policy and everything it will cover for your cat's particular needs. Not all insurance is created equal. Some insurance providers may cover veterinary treatment, tests, therapy and medication. For instance, if your cat suffers from renal failure, it would behoove you to seek a provider covering therapies such as intravenous fluids.
Speak to your veterinarian about the costs associated with your cat's care needs. Pet owners whose cats are without preexisting conditions invest in pet insurance for emergency circumstances. Sometimes, emergencies can cost pet owners thousands of dollars. Pet insurance will range in cost depending on the age of your cat. The older the cat is, the more expensive the insurance will be. Most insurance policies come with a deductible—the amount you are required to pay before insurance kicks in.
Pet insurance may be in your best interest unless you can afford it and are willing to spend thousands of dollars if your pet falls severely ill or an emergency occurs.
Pets can be expensive. Different assistance programs will help you reduce significant payments into smaller, more affordable monthly payments. Be prepared for some financial costs with cats that have preexisting conditions.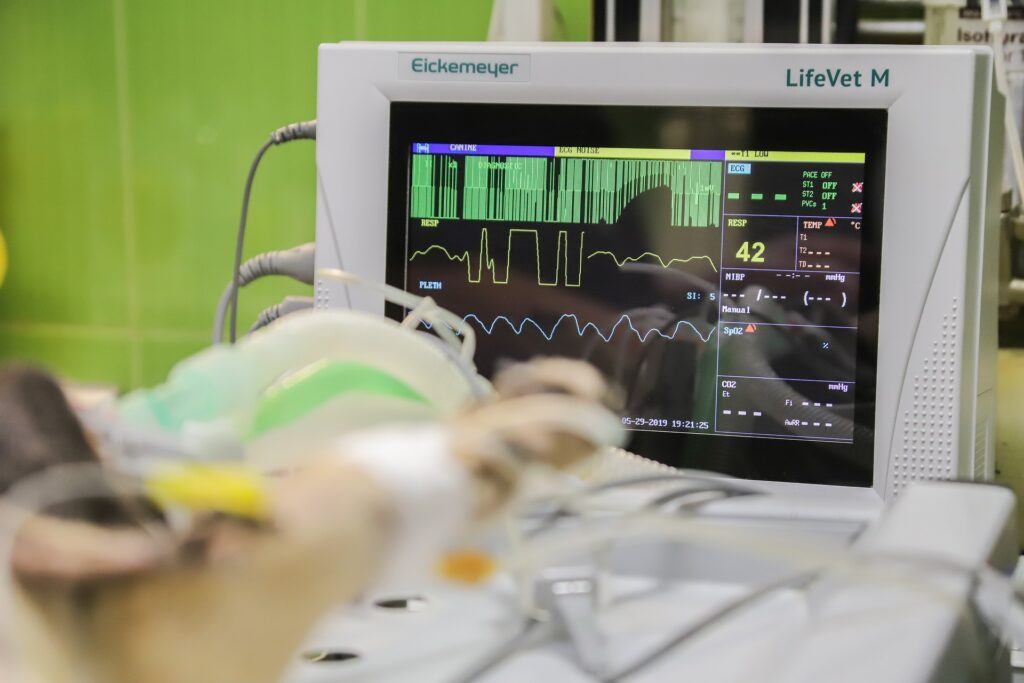 Senior Cats
Senior cats are more predisposed to developing conditions quickly. That doesn't mean that all senior cats will develop an illness, but it's something to prepare for if it does occur. Like humans, as cats age, most of them begin developing similar diseases we all experience. Sometimes, a cat will experience multiple conditions, making it harder for the pet owner to diagnose.
Some common conditions include:
Dental disease
Chronic renal disease
Arthritis
Diabetes
Cancer
Hyperthyroidism
Ideally, you want to schedule regular veterinary appointments for your senior cat every six months. Schedule an online virtual care appointment with Vetster. At Vetster, our veterinarians can give you a thorough consultation on your pet's needs. 
Are you ready for your cat?
Of course there are all the other things that you need to consider when adopting a cat, other than if it will need extra input for health needs.
You need to make sure your home is suitable, set up for a cat with toys, bedding, a feeding space, a quiet space or spaces for them.
You need to consider other pets and if your family is ready to take on a new member and give them all the love, care and attention they need. If you haven't had a cat before you need to be aware of things like claw clipping, feeding, behaviours, introducing them to your home, settling them in and getting to know them.
You need to make sure you have the right food, cat litter, toys, and grooming care your new cat will require.
Your home also needs to be safe for your pet, with any toxic plants out of their reach, and hazards removed.
You don't need to spend a fortune when preparing your home and family for adopting a cat but you do need to make sure you are organised and have thought about what you will need to help keep them healthy, happy and living a long and meaningful life in their new home with you.

To read more articles on wellness and lifestyle for your pet, visit Vetster's wellness blog.