This is a collaborative post sharing about beautiful jewellery and a perfect necklace for a cat lover. It could be you or it could be for someone else.
When my beloved cat Layla died, I searched for things to help me remember her and the memories we have of her. Whilst I don't want to be too morose, I also want to have things around me that remind me of her and help me remember her.
Jana Reinhart makes beautiful jewellery and this stunning cat piece caught my eye.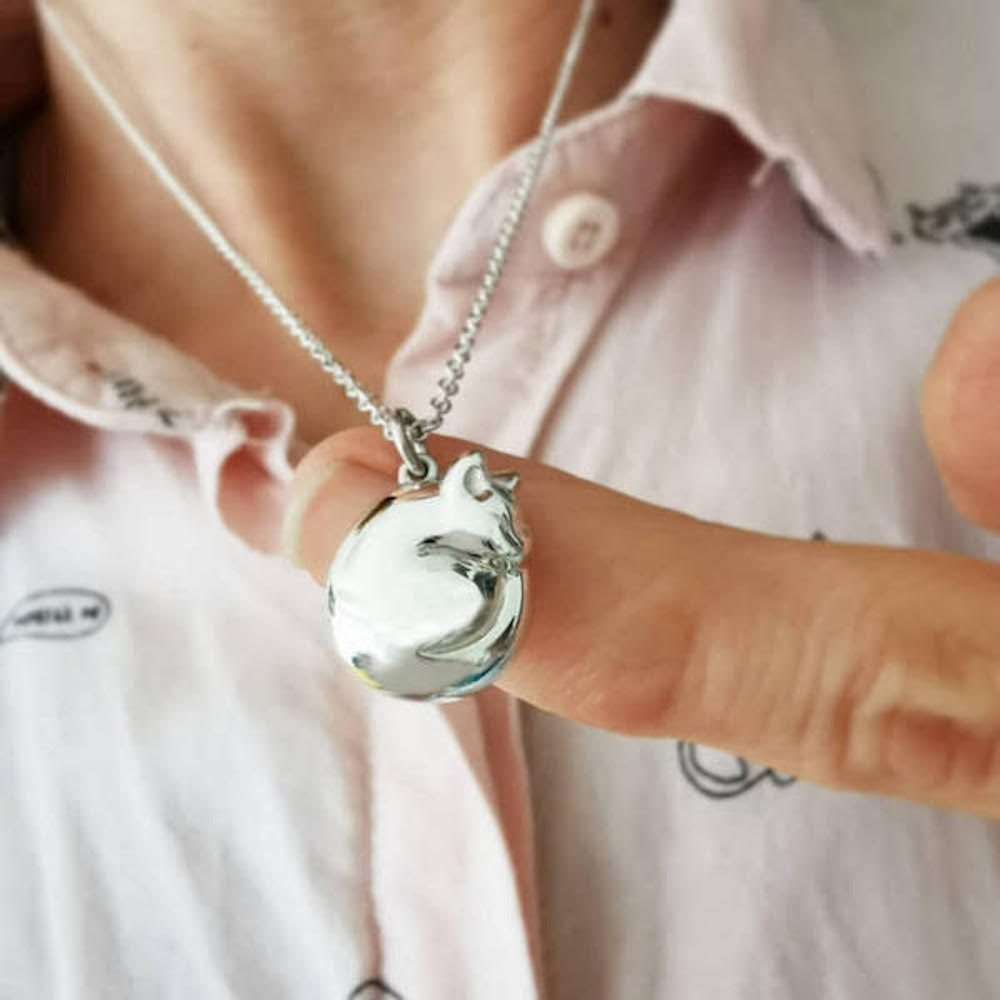 For cat lovers everywhere, this necklace just needs the sound of purring to make it complete!
The cat totem symbolises all things sensual, mysterious, and magical. Cats are independent creatures. They have a deep relaxed connection with themselves. Our little cat might help healing yourself from within, developing patience and the ability to remain quiet, observe, and then act when the time is right.
All Jana Reinhardt pieces are made from 100% recycled precious metals. All gemstones are ethically sourced or lab-grown, and their packaging is 100% recyclable and plastic free. The brand try to offset the carbon created when they make jewellery and ship it to customers, by planting a tree with Ecologi for every sale they make: https://ecologi.com/janareinhardtjewelle
This is THE perfect necklace for a cat lover and makes a stunning piece to treat yourself to, to celebrate being a cat owner or as a lovely and thoughtful gift for a cat owner, particularly one who may have precious memories of a pet they want to keep with them daily or remember with a special piece of jewellery.
We think if you are a cat lover you will love it and we are delighted to share we have a necklace to giveaway too. One winner will have a piece of jewellery, beautifully made, to wear and treasure. All you need to do is comment who this necklace is for, either you or someone else here on this blog post then click through the link to complete you entry.
A winner will be chosen on the 13th August 2022.
Jana Reinhardt Necklace RRP £90
Please see the T&C for entry requirements via the link and our GDPR and privacy statement for how we use and store your data.