This post on back to school, our way, is a review post with some affiliate links contained within it. These will be marked with * for your information. If you click on them and make a purchase we earn a small amount of income.
If you follow us you will know that we have one child in school and one child who is at home with me, being home educated.
So we do a bit of "normal" back to school, the teenager does some shopping, I make sure she has the uniform she needs and off she goes. With the boy we don't have any uniform shopping (unless you count back to ballet kit shopping) but we do get some bits and pieces to start our year of learning at home. We are trying to make these items as eco friendly as possible and sourced from companies that work on less waste and less impact as possible.
Water bottles.
Reusable water bottles are mandatory in our house, for day to day use, for outings, and for activities and exercise. Kiddo does 15 hours of dance/gymnastics a week and takes water bottles with them, and we avoid buying plastic single use bottles if we can.
We love SHO water bottles and they are super handy for all our activities and their kids water bottles are perfect for in backpacks and lunchboxes.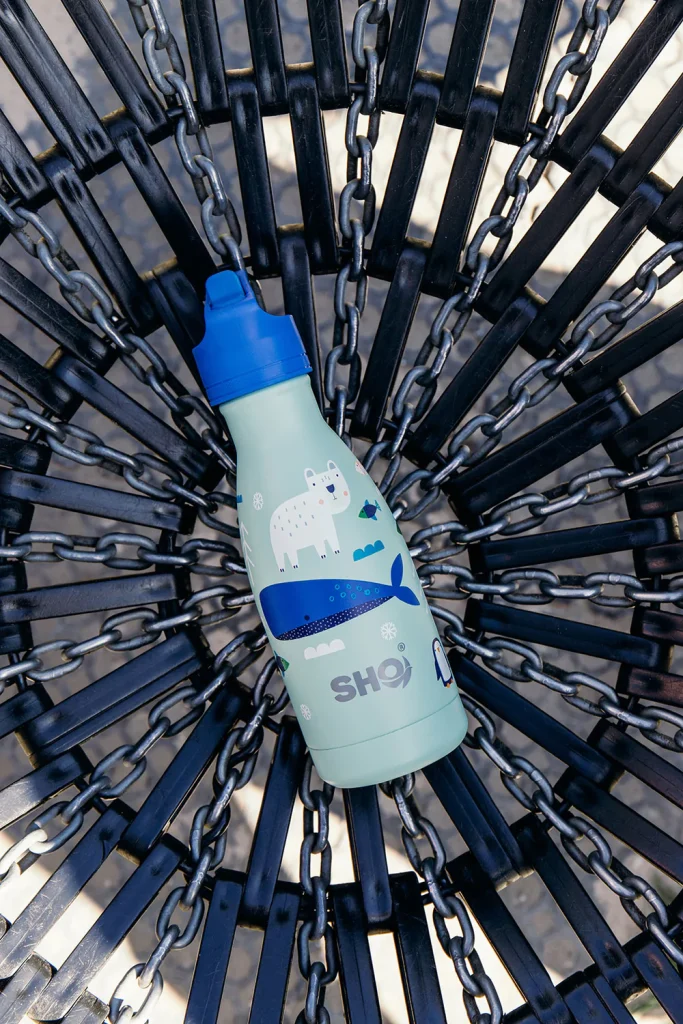 Hard-wearing, eco-friendly and fun, SHO's water bottles come in 8 gorgeous designs that your little ones will love. There are 4 original designs from Emily Emerson (Underwater, Dinosaur, Unicorn and Space) and 4 brand new limited edition bottles from Sally Payne (Deep in the Jungle, Woodland Adventures, Under the Sea and Polar Friends).  The bottles come in a handy 260ml size, making them perfect for lunchboxes and for little hands, and you can choose from a metal straw or optional straw lid. With SHO Vacuum Technology, your youngster's drinks will stay cold for the whole school day.BPA free, 100% leak proof and covered by the SHO Lifetime Guarantee, the Original 2.0 Kids bottle is perfect for the little ones in your life. 
Backpacks and bags
We have several bags always in use, for dance and exercise classes, for days out, and for him to carry his work with him when he comes to work with me, and for him to carry his essentials around in.
We love these bags from Kidly which are made from old water bottles, so they are reusing materials which is great and their bags are sturdy and comfortable but look good too.
"Made from single use bottles, these chic vegan backpacks look great and hoover up plastic wasteDouble internal compartment & internal side pocket. Front pocket with zip. Double top handle. Made of 26 plastic bottles. Adjustable shoulder straps"
Perfect for everything we need and eco friendly too.
Stationery
We topped up our supplies for the start of our learning year. I tend to not need to buy lots of things in one go, as we buy as we need, but I did add these fabulous pencils to our pencil pot from Sprout that not only are great pencils but when you are done with them, you plant them and grow seeds.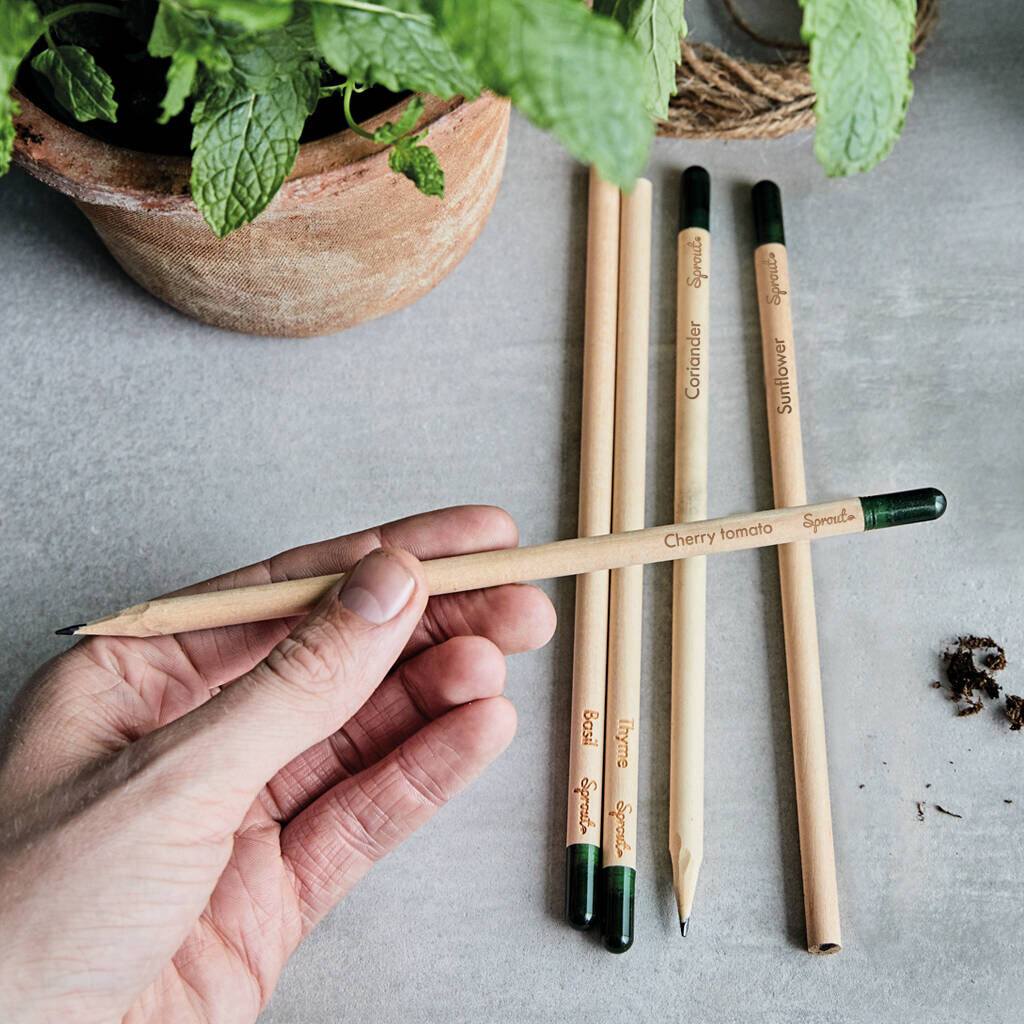 "Yes, you read that right. Sprout's pencils can be planted after you've used them and they grow into herbs, flowers, vegetables and even spruce trees.The idea behind this unique item is that if you can upgrade a pencil so it has a second life as a plant, what other small changes can you make in your everyday life to be more sustainable?Planting a pencil is not just about celebrating the glory of plants and making the unusual possible, it's also a step on the path to zero waste living, and considering the full life cycle of anything you use."
Snacktime
We also love reusable snack packs and kits that mean we can carry snacks with us, and use less plastic. We are big fans of NomNom's reusable products (you can see how we use their ice pop kits here but they also do little reusable packets* which are handy for carrying snacks, dried fruit, nuts, crisps and because they are dishwasher friendly they are easy to clean and reuse.
Our back to school list is not huge, but we definitely find these things handy and helpful and we think you will too.