Welcome to our homeschool week and how I plan and work with our son to home educate him. If you follow us on our Facebook or Instagram you will know that whilst I have one child in school, I also home educate our son. This is how we do it.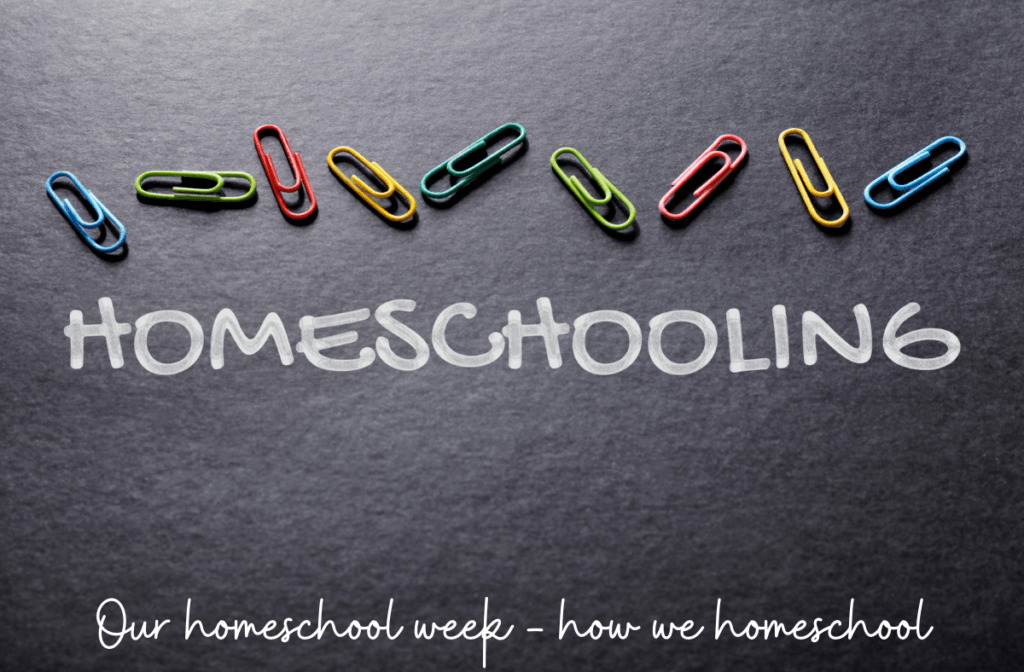 We actually had a fairly tough December in terms of home education and ended our term a week or so earlier than I had planned because kiddo got really unwell with a particularly nasty virus that then hit the rest of us. it seems to have affected a huge chunk of the UK but definitely wasn't covid. We had planned for him to attend Camp Beaumont for a few days in the Christmas holidays but he was just too unwell. Fortunately apart from bad coughs, we all seem to be on the mend, now, much to our relief.
Anyway, we are all recovered, we had a gentle and relatively quiet Christmas, with highlights being a trip to Eagle Heights, and Wakehurst Place for their Glow Christmas walk. He also made it to a football match with his Dad and we did manage to see some friends too.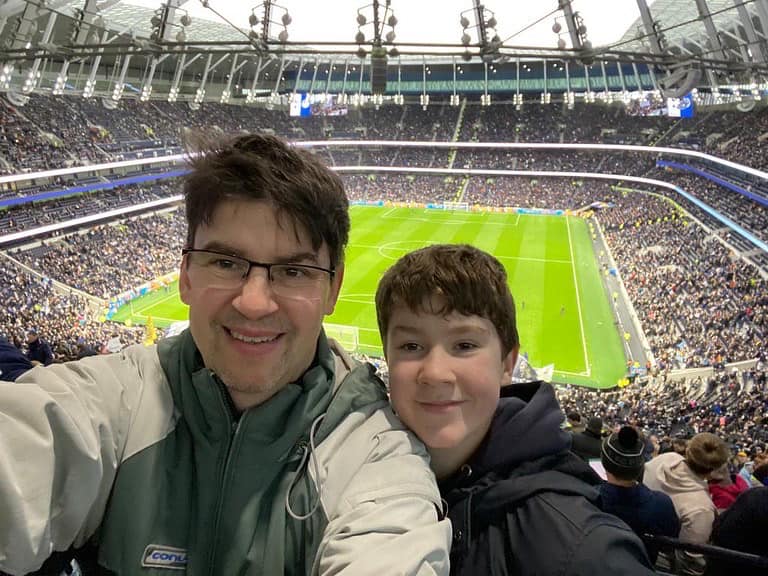 But we are back to normal this week and into routine and I don't think any of us are sad about that.
Kiddo is back to ballet, and all his activities, which he misses a lot.
So our homeschool week looks like this:
Monday – Science with dad, a violin lesson, some independent maths and literacy, and an art class.
Tuesday – we are working on KS3 biology and the next few lessons are all about cells, which is fun and interesting for both of us. He also has a French and maths tutor session. ballet is back, which he is delighted about.
Wednesday – London ballet is back. My back is rather sore at the moment so we are going to wait a few weeks before we start our London adventures to places we like, but we will do some homeschool then head into London to get new ballet shoes for him and join his class.
Thursday – We have plans to sort his room out and also possibly meet a friend locally for a coffee and a catch up for him and I. He also has Scouts which he loves, and is a great social opportunity but also lots of activities and life skills happen there too.
Friday – there's a singing lesson, a swimming lesson, some maths, history and literacy happening.
Our weekend is busy because he has ballet on Sunday, and gymnastics and tap on Saturday, so we don't do any formal learning. We may watch some football on the tv as well.
And that's our homeschool week. I plan to expand these posts with more of our curriculum and how I plan our routine and work, but as always, please do feel free to ask questions in the comment section here.
Here's to a gentle week and back to routine.
If you would like to keep up with our home education adventures please follow us on instagram.