Welcome to Meal Plan Monday. Where we share what we are eating and how I plan our meals as a family who deal with food allergies and coeliac disease (which is NOT a food allergy, but an autoimmune disease) whilst shopping within a budget, mostly at Asda and Aldi. Eating together as a family is important and eating well is too.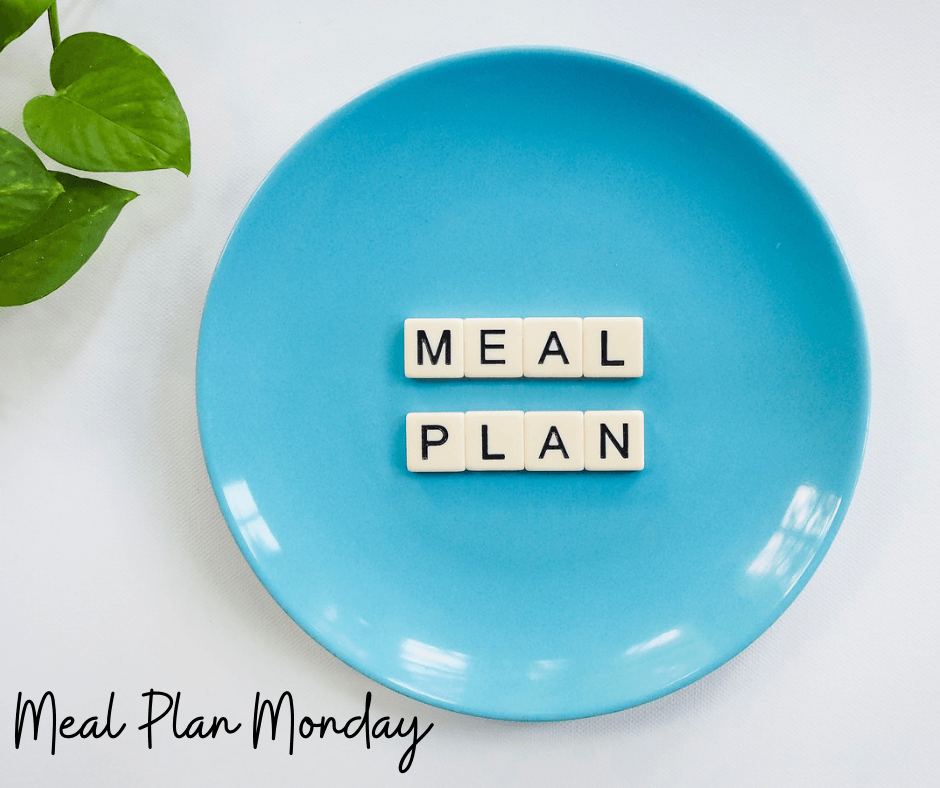 I have been unwell, this past week with Covid take 3. Honestly, I did have a massive sense of humour failure when we realised it had hit me again. A couple of unpleasant days and rest and I seem to be back to mostly normal, but we could have done without that.
Moving on to a new week and we have, as is normal for us, a busy week ahead. The teen is mid her mock GSCE exams take 2, or PPE exams as they now call them, and kiddo has a ballet exam this week. The husband is working on his assignments for the course he is studying. Add in school, homeschool, the usual activities, and life.
I am sticking to what I know food wise at the moment, as we land the last few weeks of term, and into our much needed Easter holiday away. I am planning to liven up and vary our meals a bit when we are back, the weather feels better and hopefully with some changes we are planning, life is a little less frenetic on a few of our days.
So our Meal Plan Monday week looks like this:
Monday – gluten-free toad in the hole. This is an easy family favourite, and because I am at work on Monday's it is something the husband can make easily.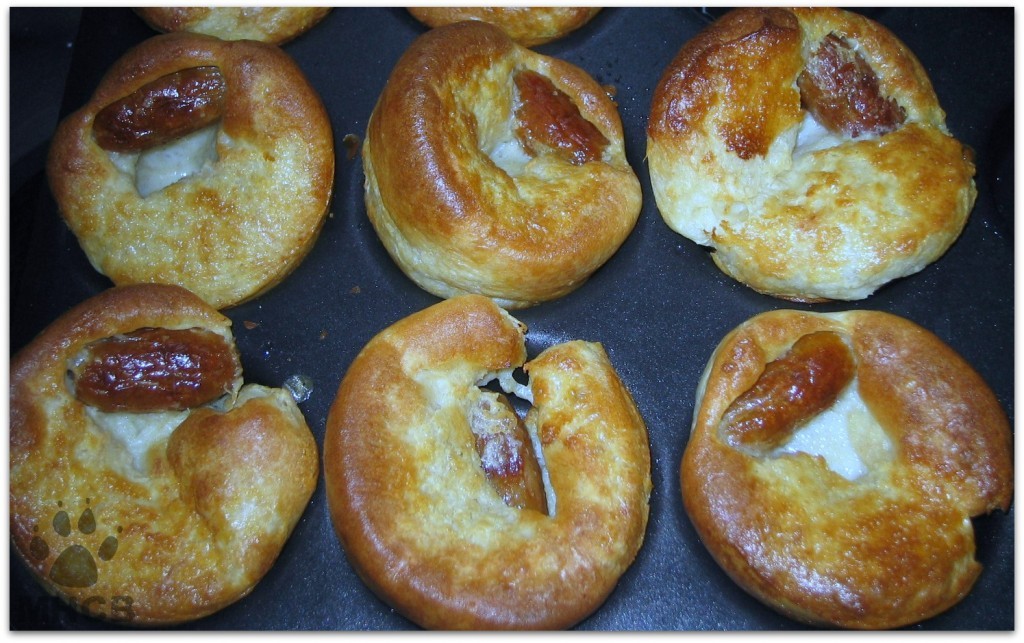 Tuesday – Roasted gnocchi and meatballs, again, easy to pull together after a day of work.
Wednesday – It's one of the teen's cooking nights with Smart Raspberry and she is making sea bass and a ricotta cake, which we are looking forward to. Because the husband can't eat cows milk products, he gets an alternative dessert. The beauty of the class she does is that it's at home, online, so she is in our kitchen and we get a slightly fancier dinner to look forward to.
Thursday – we tend to scrummage in the fridge and pull together leftovers or use things up. I suspect I may make us omelette and salad or we will do jacket potatoes and fillings.
Friday – kiddo has swimming and youth club this week which makes Friday night busy so we will probably have something quick and easy like pesto pasta. The teen also finishes her exams so we are hoping to celebrate with some Borough 22 Donuts. Apparently they make the best fried gluten-free donuts available. We will let you know how they are and hope it's a lovely treat for her.
Saturday – It's kiddo's turn to cook and I think he has decided we are having Pad Thai for dinner. Cooking is a great skill for kids to learn, so I embrace both my children being in the kitchen, even if I do sometimes wonder at how many pans they leave to be washed up (they do help, don't worry!)
Sunday – we are eating lunch with lots of other people as part of the community lunch I make, twice a month so we will be having that and what I call "stretch or starve" for our evening meal, which is basically "everyone figures out their own meal, mum is not in the kitchen".
And that is our Meal Plan Monday for this week. I must admit I am looking forward to in four weeks time being in France and enjoying both some supermarket shopping there (I love supermarket shopping in France, I hate it in the UK) and cooking some family meals for us to enjoy whilst we relax on holiday.
What are you eating this week?