I was kindly asked to review Skye Tales and share why I think it's a great computer game for introducing your child to a computer game, without some of the side effects that gaming can have.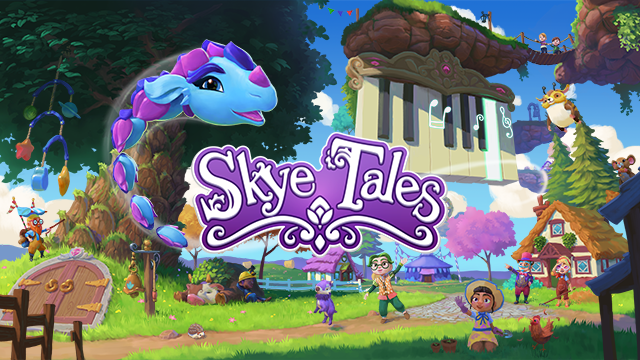 As a parent of a child with ADHD, who struggles to manage the stress and overstimulation that screen time and gaming can bring. We are generally very strict about screen time, and gaming and access to computer games and activities because we find that too much gaming can be detrimental, and sometimes the effects take a lot of managing. We also find that concentration and behaviour can be affected by playing computer games. Bear in mind that I am speaking as the parent of a child with ADHD, so this is what works for us and what we do to manage our child's well being.
So, learning about Skye Tales and why it might be a good game with a gentler impact on children was interesting.
Suitable for ages six and above, Skye Tales is great way to gently introduce children to gaming. Playing as Skye the dragon, kids get to explore the rich and sparkly world of Brinn whilst interacting with environments and enjoying light puzzle-solving and mini-games. The gameplay has been designed to be stress-free with vibrant colours, delightful sounds and charming characters. It can be a game to create memories together as a family or for kids to play on their own.
The creator has dedicated a lot of time to ensuring the game is accessible to a very wide audience; from people who may have never played games before, to those with different input requirements. The developers have even received direct feedback from parents of children with various behaviour and communication consideration who have played Skye Tales at conventions and playtest sessions. Parents have noted children would become very relaxed and cheerfully engaged when playing Skye Tales, despite the often chaotic and over-stimulating environment of conventions.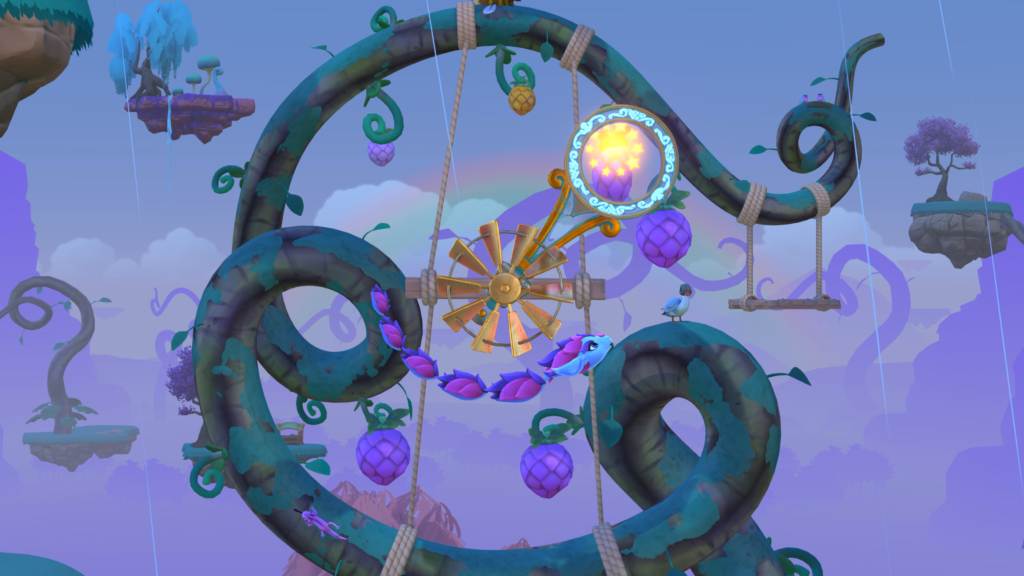 Whilst my children are older, now, this kind of game would have been great for my kids to try when they were learning to play computer games. It's a carefully crafted and much gentler kind of game with engaging characters and activities. It's been well thought out and created with children in mind and keeping them safe and happy whilst playing but also entertained but it's not an aggressive game. It also provides peace of mind for parents, because whilst you should always know what your children are doing when they are using devices or playing games, you can at least feel that this game doesn't mean you have to be hovering over their shoulder all the time whilst they are playing.
It feels like a kinder game and slower and gentler way to introduce game play playing if that's what you and your kids want to do.
You can see a trailer here to give you an idea of how much fun the game is, before you get you hands on it.
Skye Tales, perfect for parents and kids, now available on Nintendo Switch, PlayStation, or PC.