I was kindly asked to review Emily's Algarve Escape for this blog post.
There are no spoilers but I will preface this by saying that I ALWAYS read the last chapter of a book before I start reading it from the beginning and this book definitely didn't end the way I thought it would.
I have not read the author of this book's previous work, but that is now on my summer reading list to do.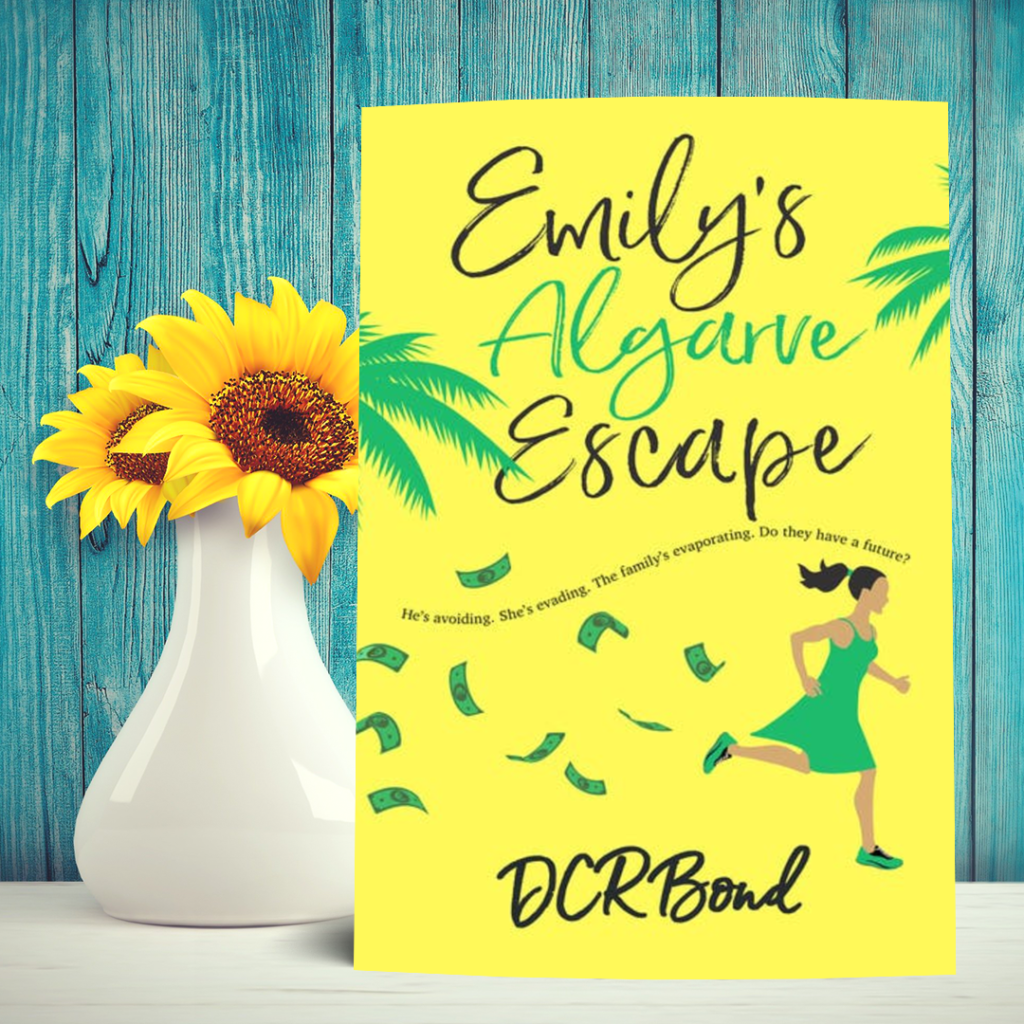 DCR Bond's second novel is a compelling and enthralling tale of love, loss, adaption and self- discovery.
Emily is persuaded to trade her glamorous London life for a sun kissed villa in Portugal… with her family in tow… what could go wrong? Emily soon discovers she must confront the shortcomings of her new lifestyle, and the problems she brought with her to this new country, as tensions mount and boundaries are tested. It seems it's impossible to escape the realities of family life even in the picture- perfect surroundings of the Algarve.
This isn't a chic lit book, or a light and fluffy romance, so don't make that mistake if you pick it up. It's actually a lot grittier and a far better read than that. I thoroughly enjoyed the plot although I do admit I did feel a little frustrated with Emily as she faces some of the choices she has made and the mistakes she has to deal with. She thinks she's moving from one life to a better one, but we all know the grass might look greener but sometimes it's because the light isn't right or someone has cheated and the grass is fake.
This is definitely a book I didn't put down easily, and I tried to keep reading it despite the distractions of work and family life (I mean, how inconsiderate are both??) and I was surprised at the ending but perhaps you won't be.
I would recommend this if you want something with a bit more plot and less froth for a good read whilst on holiday or for something a bit different. I like the author's style and look forward to reading her previous book and other books she may pen.
ABOUT DCR BOND
DCR Bond (Debbie) was born in London, but grew up Jamaica, then Zambia, and dimensions of this international upbringing feature in her writing. As a child she was encouraged to write and wanted to nurture her talent and become a journalist. She never did; instead, she studied law, then qualified as an accountant and worked for twenty years in the city. She's not sure she ever really enjoyed that job. Now freed from the shackles of the day job, DCR Bond has reverted to her childhood passion and loves her new career. Her women's fiction novels are light-hearted, visual, fast-paced, and easy to read, with strong credible and relatable characters. When Debbie is not writing, she can be found playing tennis (badly), bridge (a little better), in the gym, walking her dogs on Exmoor, or tending her garden – she loves cooking her own produce for friends and family. She lives with her husband in rural Devon, surrounded by their miniature bull terriers and small flock of free-range hens.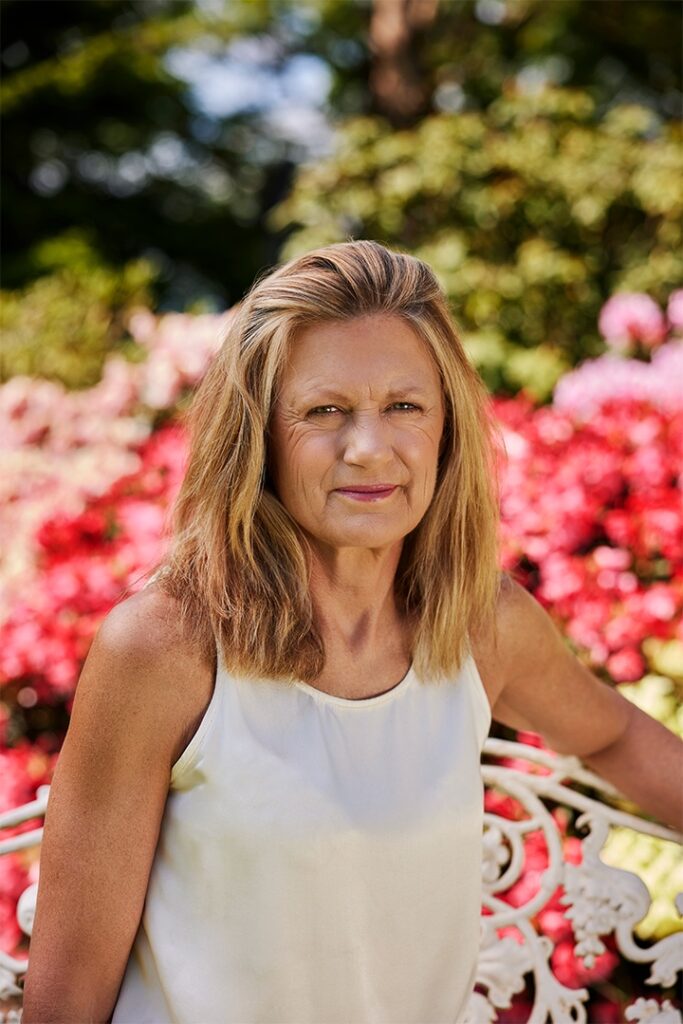 You can also see what other bloggers think about Emily's Algarve Escape and their reviews too.