This is a review of Black Farmer gluten-free sausages and burgers company that produces high-quality products, from British meat.
Finding what my husband (who is gluten intolerant) calls "decent" burgers, sausages and meatballs that are gluten-free, is hard. When I did a bit of research, the products we tried were reasonably priced when compared with their non-gluten-free competitors. I could make my own, but most of the time, as a busy, working mother, making my own meatballs and burgers is not a job high on my list of priorities, so finding these as a staple for our menu for family meals was very exciting.
All the products are of high quality and tasted good. We have tried gluten-free products before, and they can often be quite dry. We were impressed with the moistness and also the texture of all of the items. We tried and tested gluten-free beef and pork meatballs, gluten-free beef burgers and pork& apple burgers and gluten premium pork sausages and premium pork chipolatas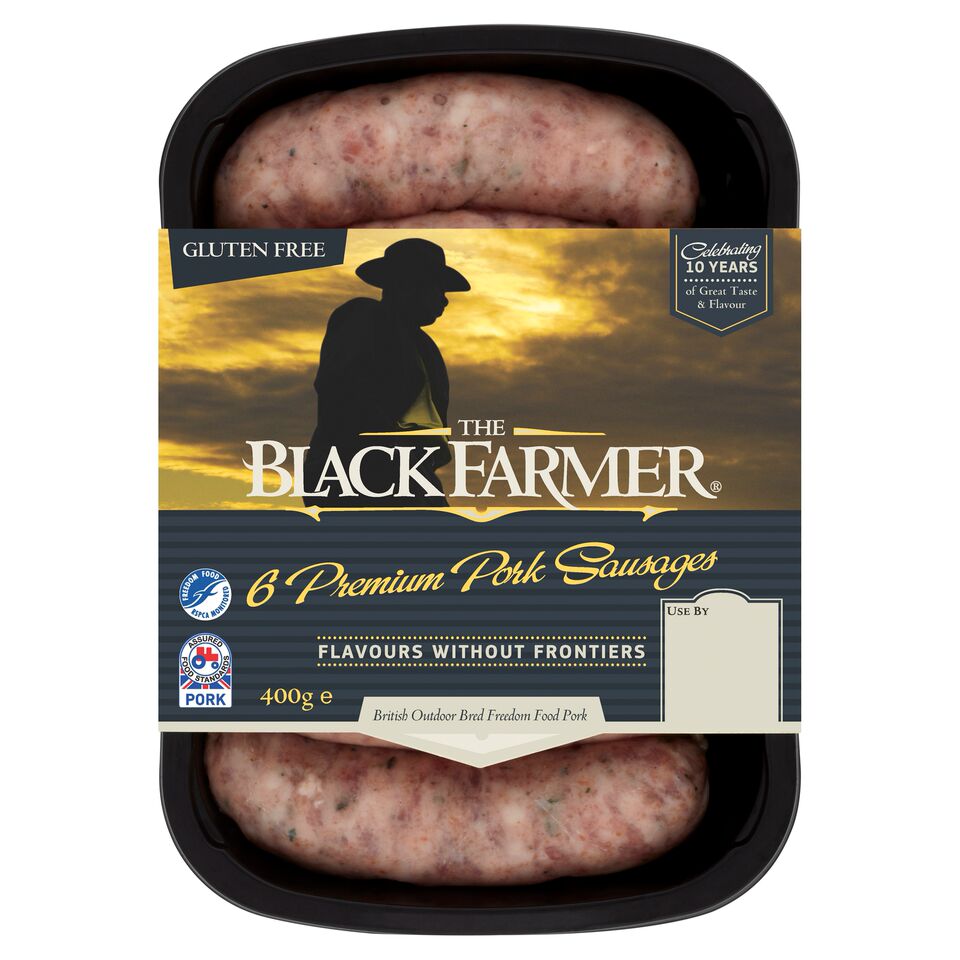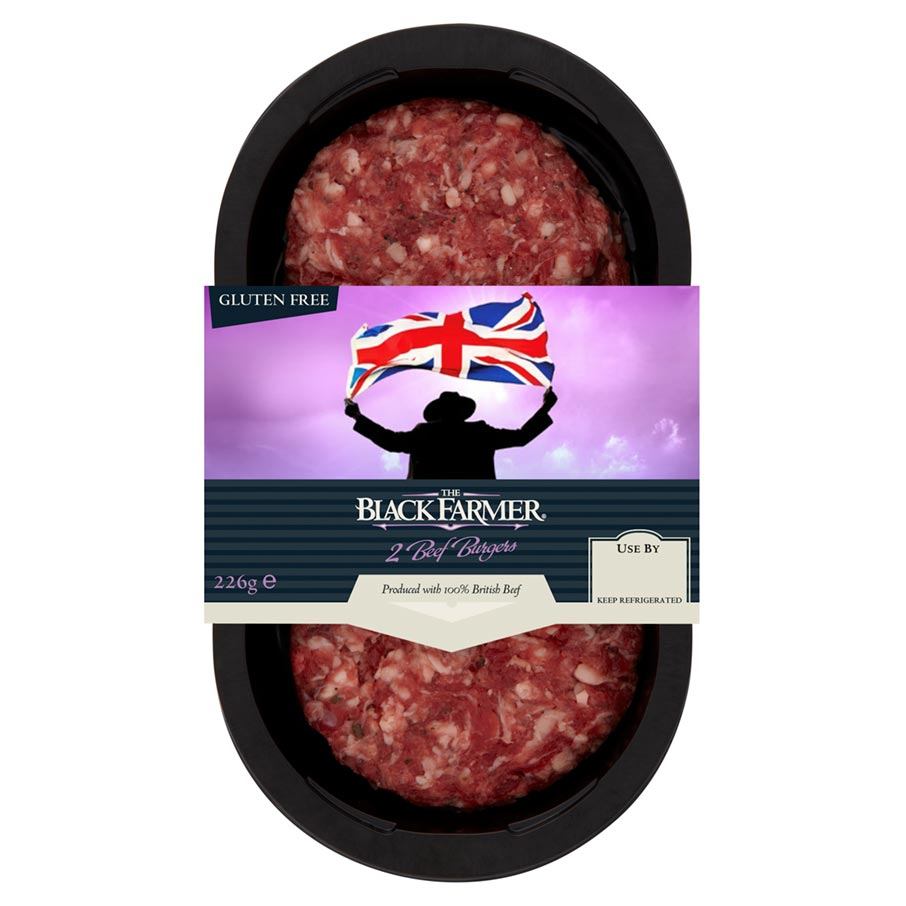 It was hard to choose which product we liked best. I think if we had to choose, the burgers, would be a close first. The pork and apple burgers, were frankly, amazing. I am not a big pork fan, but these burgers were tasty, succulent, cooked well, and disappeared from our plates fast. The normal "my beef burgers" were also delicious. We have since bought them for ourselves, to have at a BBQ, where they received many compliments. I was almost tempted to claim I made them myself.
The meatballs went into a gluten-free family meal, of meatballs in a tomato-based sauce, with gluten-free gnocchi, and were also a hit. I have made my own meatballs, before using a gluten-free breadcrumb mix, but these are handy to have as a staple for meatballs. My children enjoyed them, and my husband also liked them. I have found that with other gluten-free meatballs, when you "brown" them, before you put them in sauce, or even when you are cooking them, they can tend to disintegrate. These stayed firm and cooked well. They also reheated well then the next day, for lunch.
The sausages were also very good. We used them for a BBQ and also for a casserole. They cooked well and went down well with both gluten and non-gluten intolerant members of the household. Gluten-free sausages can sometimes be greasy, and stuffed with lots of horrible things to make up for the lack of wheat-based "rusk" that helps to give a sausage it's texture, but these were not at all oily or greasy, and also tasted good cold, as leftovers.
All the products are made with high-quality British meat, with a high percentage of meat in them. Both of these things are important, when feeding my family, one because good quality, well-sourced meat, is something I like to feed my family, we would rather spend money on quality products and eat less, than cheap, chemical-filled, meats. Also, as someone who tries to support British producers as much as possible, having meat that is from Britain appeals to me.
We were very pleased with all the meals the products went into, and have since bought more of them. I would definitely recommend them, both because they are gluten-free and tasty, which is important for those on a gluten-free diet, or who suffer from gluten intolerance or coeliac disease, but also to those who are not gluten intolerant, because they really are so good, and you cannot tell that they are gluten-free.
*we were sent some products to try, all opinions are our own, dietary information taken from source*