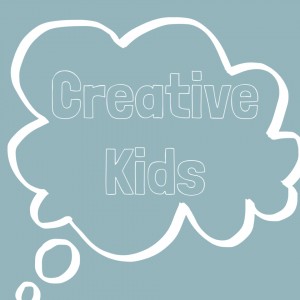 Welcome to Creative Kids. Mum is rubbish at crafts, but she likes to find other ways to encourage creativity, using imagination and having fun making things… No glitter allowed! 😉
This week, after being inspired by one of the mum's at school, who showed us that dyeing eggs for Easter really isn't all that hard to do, we decided to attempt it at home. My theory being that I could do the messiest bits, then the children could get creative and decorate the eggs once they were coloured. Thus encouraging creativity, but also managing my slight OCD around things like "dye" and "small children with a substance that could potentially make a mess stain things"
We picked up some sparkly egg dye from our local German delicatessen, but you can find egg dyes and colours in craft shops and even the supermarkets, apparently as well, or use food colouring. Pinterest has lots of ideas on how to do it. We just followed the instructions on our dyes.
I was pleasantly surprised at how easy it was and although it was slightly messy, you do wear gloves for the technique we used so it's not too bad.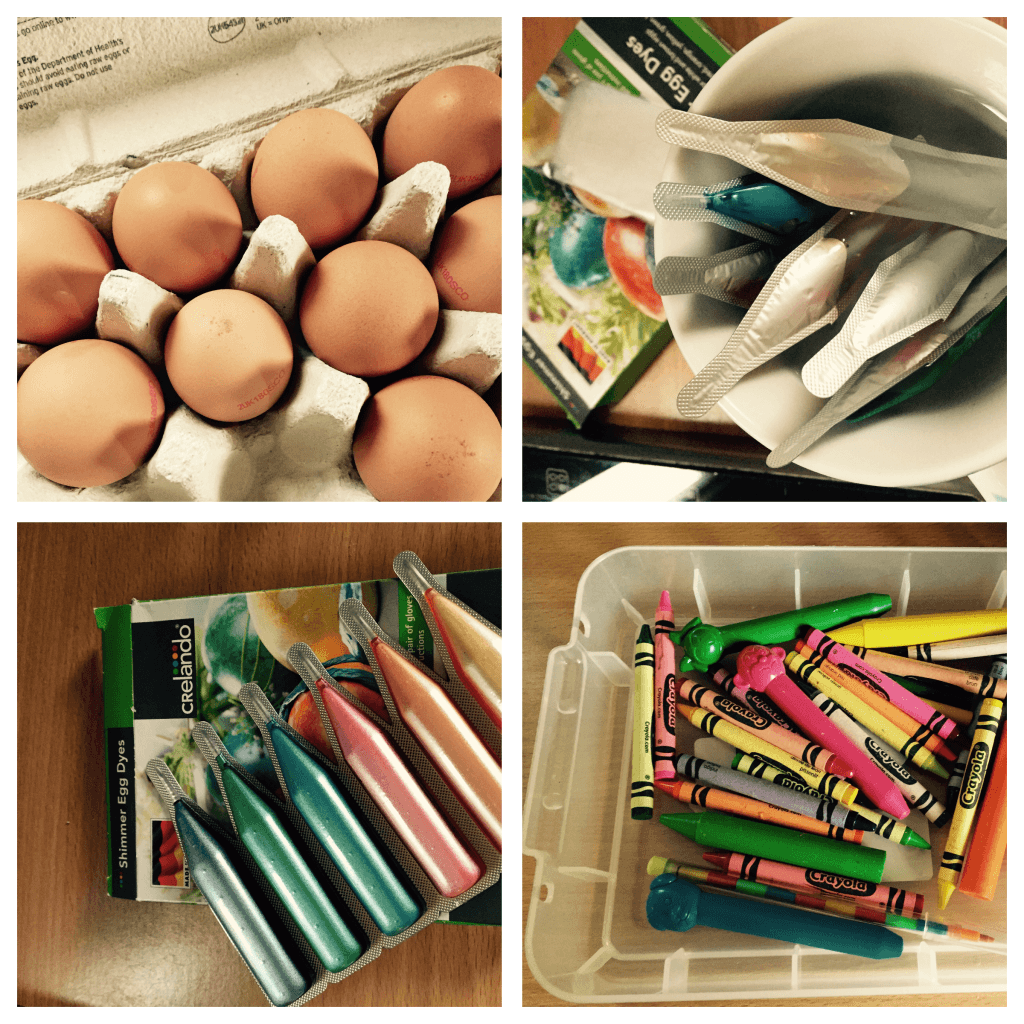 You need:
As many eggs as you want to decorate, boiled until hard (takes 6-7 minutes for us) and leave them to stay warm in the water
Egg colouring kit
Wax crayons
Latex or plastic gloves
Because I was doing the messy job, I wanted to give the children something to do, whilst they were waiting for the coloured eggs to dry, so at a friends suggestion, I dug out some wax crayons, and let the children decorate some of the freshly boiled, still warm (but not too hot) eggs, with those, which kept them happy, and was very successful.
The actual colouring of the eggs is a little messy, but the colours were so pretty, and I actually found it quite therapeutic. You definitely need gloves for this activity! 😉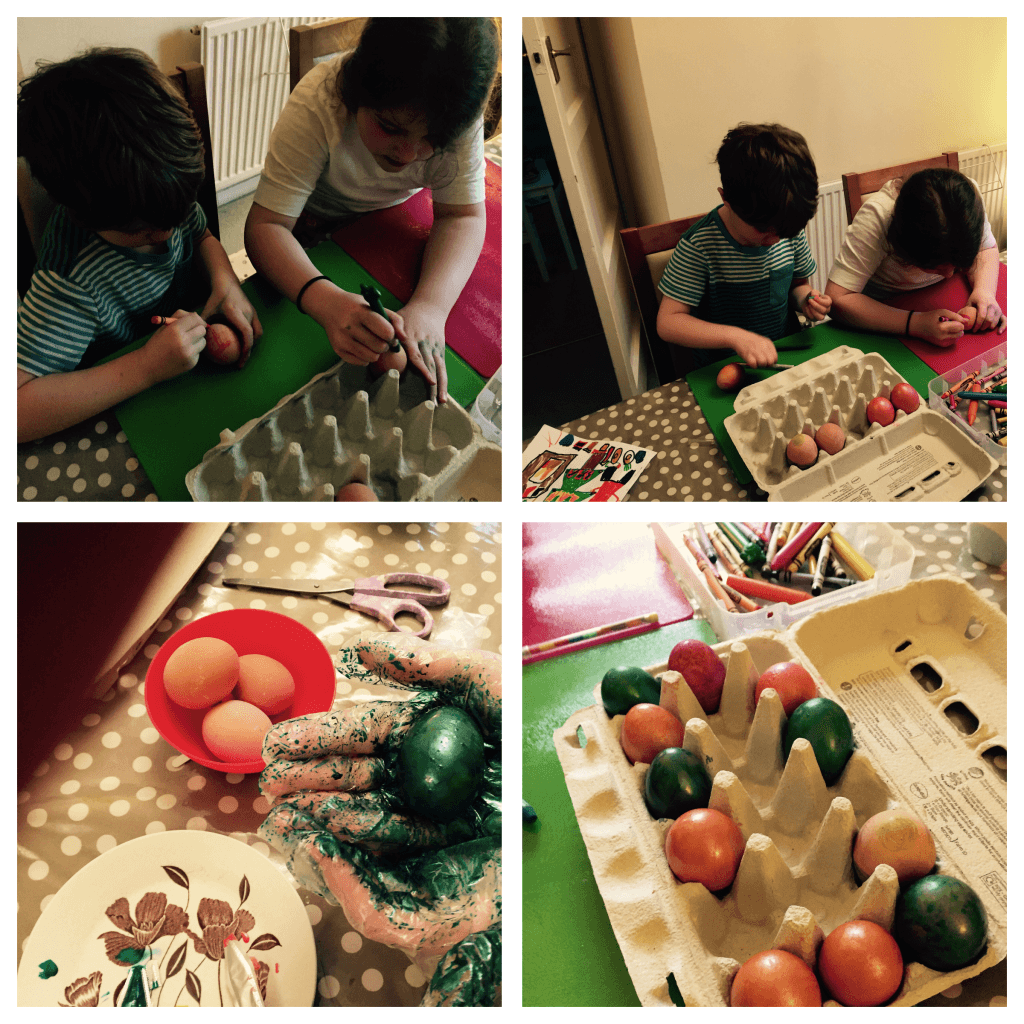 They turned out beautifully, and now we are eating our way through rather a lot of boiled eggs, fortunately we like eggs, so we don't mind too much! 😉
What have you been creating this week?