This is a collaborative post and something I would consider as my eyes are an area that is starting to show my age. 
As cosmetic surgery has become more accessible, and easier to get, the popularity has grown both dramatically and continuously. Blepharoplasty is ideal for a quick and easy beauty boost that combats signs of aging. We'll take a look at the five main reasons people have the treatment and how it helps.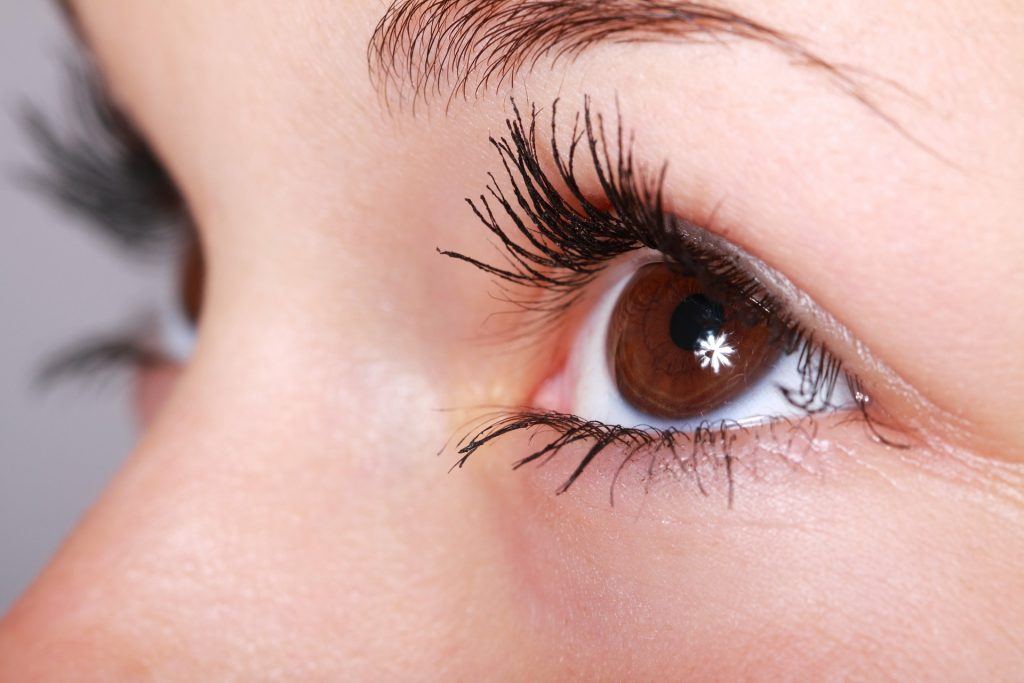 What is blepharoplasty?
Blepharoplasty is used to repair droopy eyelids. It happens over the years as the muscles weaken, and as a result, you may have problems below or above your eyelids and bags under your eyes. Not only can this change your appearance but it may reduce vision, too.
Five reasons people have blepharoplasty
Look well-rested.
Look younger.
To feel refreshed.
To remove bags under the eyes.
Boost self-confidence.
The main benefit of eyelid surgery is that it removes bags under the eyes and immediately improves your appearance. Alongside this, surface wrinkles are reduced and the trimmer end result makes for a brighter, clearer and more youthful appearance.
An extra advantage is that your lids will be firmer and tighter meaning that any problems through drooping and puffy eyelids will be fixed. It's important to be realistic about what blepharoplasty can achieve but the physical improvements are sure to boost self-confidence and self-esteem.
What is involved?
Oftentimes, patients like to combine cosmetic surgery procedures for the best results and to maximise time for a new look. This can include things like neck lift, facial implants and dermal fillers.
For the uplift, you will be given a local anesthesia around the area before the surgeon makes an incision to your eyelid. Any underlying tissue will be separated from the skin before closing the cut with small stitches.
Post-op you might see some swelling and bruising but that won't last longer than two weeks following surgery. Drops or ointment may be necessary and it's usually recommended to take a week off work.
Always use an expert
The important thing with any plastic surgery is to use a professional with a number of years experience. Each patient will have different wants and needs, and to produce optimal results you need to get an individualized service. Gary Ross is an expert and Honorary Senior Lecturer at the University of Manchester, and you can find all the information here.
Are you suitable?
 Blepharoplasty is great for dealing with excessive skin (that potentially interferes with vision) as well as fat deposits. It is always worth a consultation to discuss expectations and any medical history – particularly thyroid disease and glaucoma – has to be declared because it might affect whether the procedure can be done.
How much does it cost?
A quote will be given following your consultation, which will include any fees for anesthetic, hospitals and surgeons.