Going on family vacation can be the highlight of any year. It's the best time to enjoy each other's company and escape the stress of everyday. But, there may come a time when your vacation ideas desert you. Kids expect a lot when they go away, and for the most part, they aren't in a position to offer suggestions. So, the whole holiday falls on you. But, if you've been somewhere new for the past few years, it can be challenging to think of somewhere completely different. The good news is, there's a whole world out there. There's sure to be places that still have the ability to WOW your family. All you need to do is get creative in your search.
WORD OF MOUTH
Word of mouth can be a useful for vacation inspiration. It's certainly a way to ensure you're making a good decision. Speak to the other families and see if they have any suggestions. The fact that they're a family, too, increases the chances that they'll enjoy similar holidays to you. Plus, they'll be able to offer you more than just a destination. They could also share ideas about what you could do. You could even get hotel recommendations if you fancy. In many ways, word of mouth offers the whole package. So, go ahead and get asking.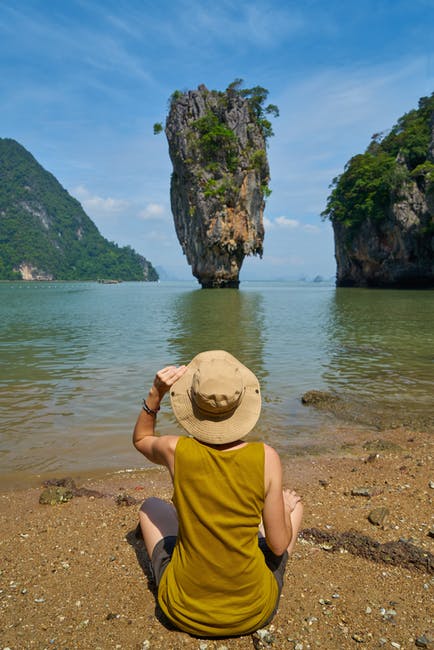 LET THE PHOTOS DO THE TALKING
Or, you could let photos do the talking. We live in an age where photo sharing is commonplace. So, take advantage of it. There are many platforms you could use here. You could head to social media and take a peek at other people's holiday snaps. Or, you could head to sites like Tumblr or Pinterest and develop a collection of ideas. Stock photos also offer a fantastic way to collect inspiration. The bonus here is that you get a first-hand view of your chosen destination. Plus, you can collect a few images that appeal to you and return to them next time you're making a decision. Seeing a place first hand should show you quite quickly whether it's somewhere that would appeal to you. Once you got a general idea, you can do further research to help make up your mind.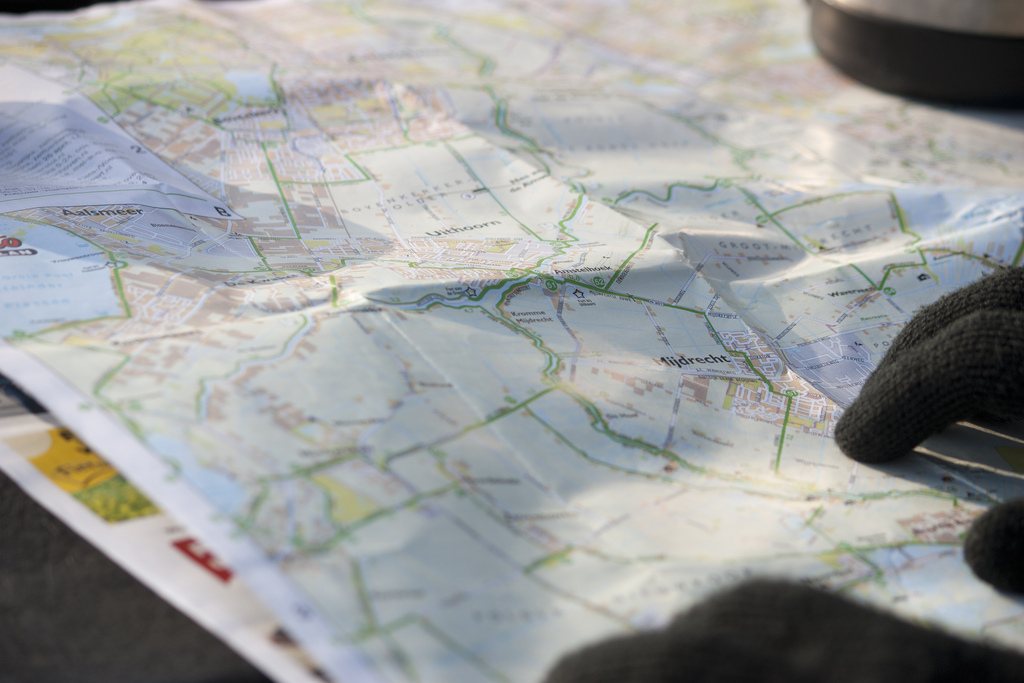 POT-LUCK

It's also important to note that there's nothing wrong with a pot-luck holiday. It's rare that we go away and hate our destination. For the most part, the joy of a vacation comes from being together and enjoying the escape. Why not get out a map and pick the place you most like the name of? Or, get the kids involved by letting them choose a country. Of course, you may choose some that you can't realistically travel to. That's okay. You'll soon realise this once you start researching. If that's the case, move to the next place. You're sure to find somewhere that will work. Further research will reveal whether the kids would enjoy a vacation there. Again, you can return to this method anytime you're feeling stumped.
*this is a collaborative post*