This is a collaborative post sharing one of the destinations on my holiday bucket list and one day I hope to actually visit Barbados and not just write about it.
There are many places I would love to travel to, and visit. As a child I was fortunate enough to spend time in many countries, either living or on holiday with families, that have given me many amazing memories. I have lived in Thailand, Jordan, Malawi, Finland, and visited many other places around the world.
I do have a wish list of places I haven't been to, and if you asked me "where would you go, if money were no object and leave and family responsibilities were not a worry" then I would say "I would love to go to the Caribbean". All of my friends, family and colleagues will tell you that it's somewhere I have talked about visiting, often.
Barbados would have to be the spot I would choose.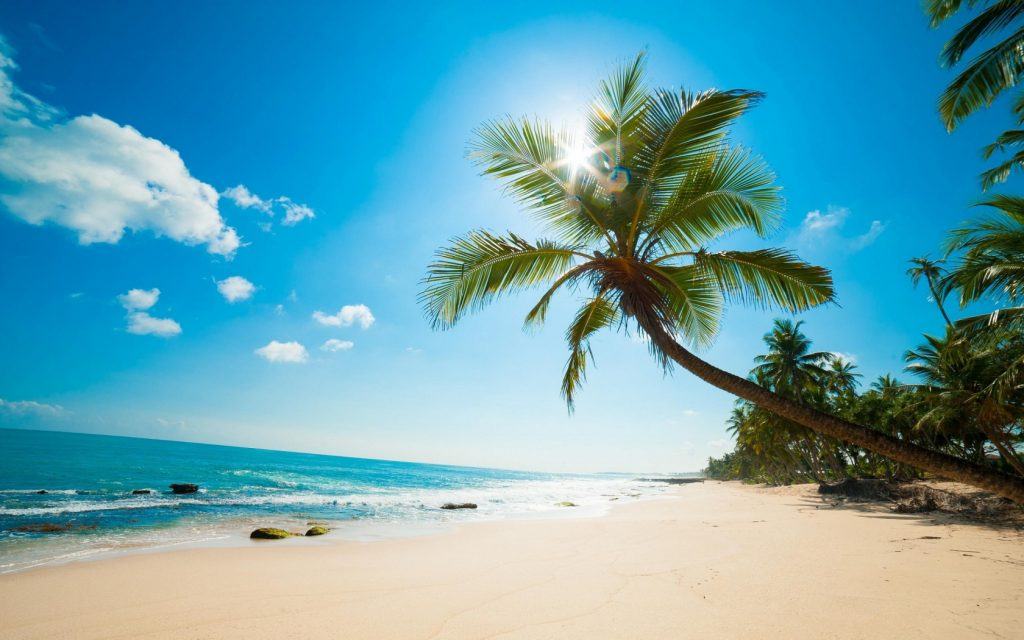 Barbados is one of the most beautiful islands in the Caribbean and is the most easterly island in the Caribbean island chain, situated above South America, northeast of Venezuela and north of Guyana. The Atlantic Ocean sits to the east of the isle, and the Caribbean Sea to the west. The capital city is Bridgetown, located in the parish of St Michael.
I think Barbados is the perfect spot, for a luxury holiday. A tropical paradise with stunning beaches, and amazing wonders to explore, and warm sunny weather, when the season is right, where you can relax on the beach, swim in the sea, sail, explore the island, enjoy local culture, taste new foods and enjoy all that the island has to offer.
You can plan every part of your trip, and travel, where to stay, and what to do. It's easy to book luxury accommodation with Barbados vacation rentals and choose somewhere to stay that will suit your needs depending on who you are holidaying with. You might be planning your honeymoon or a special anniversary romantic trip, or even getting married and want to celebrate that in Barbados, or you may be planning the ultimate family beach, sun and see holiday, and want a space to accommodate your family in style. You could opt for a relaxing holiday doing not much at all other than soaking up sunshine, or you could plan lots of activities to keep you busy.
Once you have chosen where you are staying, and booked your flights, you have the hard task of planning your itinerary and what you want to do during your stay. That really is the tough part. For me, long days enjoying the beach, swimming in the sea, exploring the island, then enjoying a meal in one of the many local places to eat, sounds ideal. Barbados to me makes me think of relaxing, getting some much needed sunshine, and being able to really switch off and enjoy a blissful beach holiday.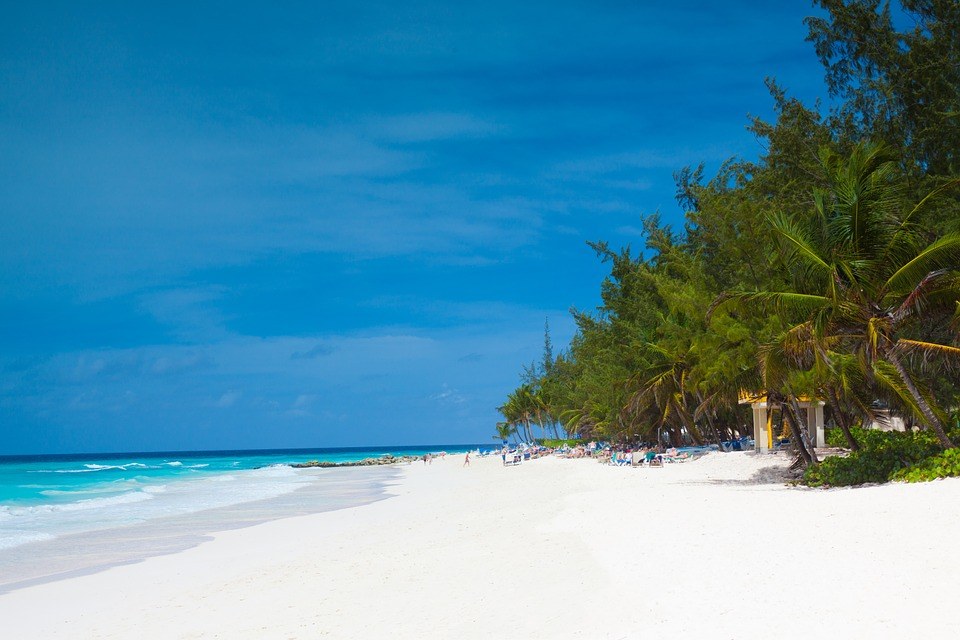 I honestly don't think anything could be better than a Caribbean holiday, on a beach island. What more could you ask for? The husband and I are planning a special anniversary trip in a few years, and Barbados and it's beautiful beaches are high on our list of places we are considering. We can't wait!
Find out why we love going on holiday in Thailand too.